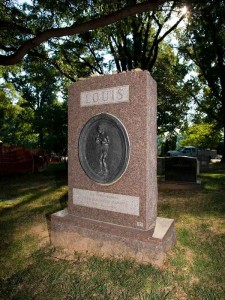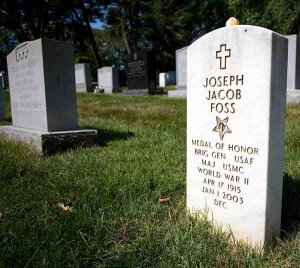 Honor those who served in our nation's armed forces, who protected this great republic and way of life by standing guard on the front line of freedom—even when it meant their watch was thousands of miles away from home.
The saying may be old, but its message rings loud and clear on Veterans Day: Freedom is never free. Patriots from all walks of life have paid a deep price to protect this nation and its citizens, and to those unwilling to recognize that sacrifice once a year, the State Department offers a link that allows you to renounce your citizenship.
If you vote, like to express your opinion, appreciate a real judicial system or any of the other things that come with living in the greatest nation on the planet, then thank a vet and put up your flag. Take a veteran to dinner—here's a list of places offering free meals on the holiday to those who have served.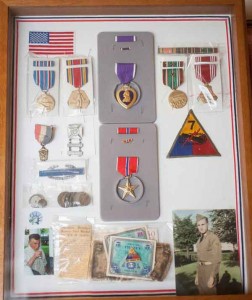 I can't take my father to dinner, but I'll think about the way his ribbons and medals were on display at his funeral. They were a great source of pride, and rightfully so. I'll also think about some of the markers I found when lost in Arlington National Cemetery a few years ago, including Joe Louis (who served in the Army during the height of his heavyweight boxing career), Audie Murphy and Joe Foss, who went on to serve as NRA President after a highly decorated military career.
It's a diverse group of men and women who have served, and therein lies a message for those who would conspire to attack this nation or our way of life. The manner in which our veterans, and those still in uniform, have answered the call to serve from every station in life showcases this republic's greatest asset—a national resolve willing to stand up against tyranny and terrorism, both here and abroad.
That should be a source of pride for every American citizen. Thank you veterans!