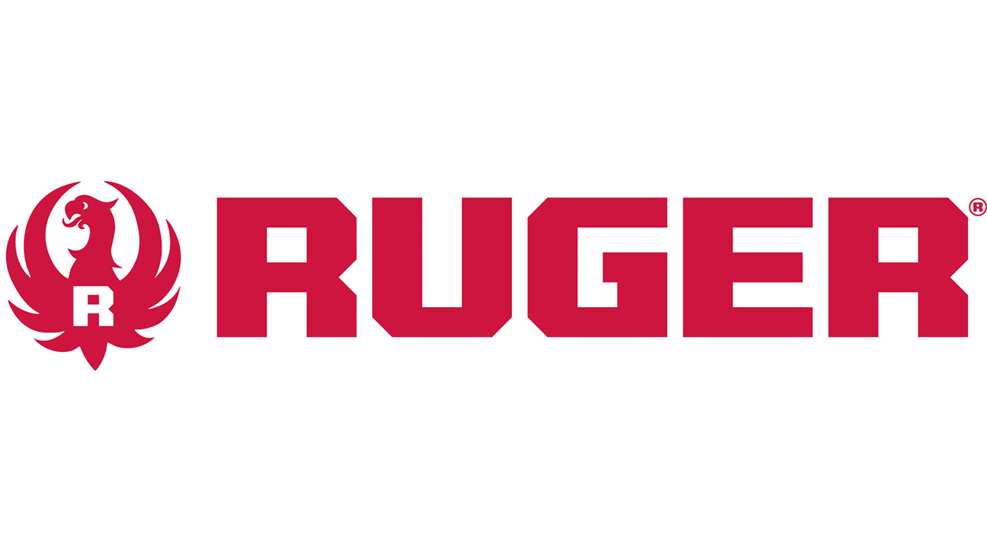 Known more affectionately as "Ruger" by enthusiasts, the Sturm, Ruger & Company story begins with William Batterman Ruger, who was born in Brooklyn, N.Y., in 1916. It was there that his lifelong passion for firearms developed, but his design expertise first showed while he was attending the University of North Carolina. He came up with a new machine gun design during his studies, and subsequently began work in a Springfield Armory machine shop. During World War II, he helped Auto Ordnance improve on firearm designs.
The firearm industry slowed as peace treaties were signed, so Ruger opened a small machine shop in Southport, Conn. His primary business was tool manufacturing, but between projects he designed and patented a new .22-cal., semi-automatic pistol that would launch his company.
Finding revenue to manufacture and market it, however, proved to be a challenge. In 1949, he formed a partnership with Alexander Sturm—a firearm collector, author and artist—who provided $50,000 in seed money and designed the logo.
Operations were set up in a small shop nicknamed the "Red Barn," and two of the first eight Ruger Standard Models produced went to noted gun writers at the time, including NRA Publications' Maj. Gen. Julian Hatcher. Another went to a competitive shooter who won a variety of matches. The combined publicity they generated resulted in 9,000 back-orders by summer of 1950.
Alexander Sturm died in 1951, at the young age of 28. In honor of his memory, black replaced the red in the company's original eagle logo. It remained there until 1999, when the company celebrated its Golden Anniversary.
In 1963, Ruger's intimate knowledge of metalwork paid another big dividend when he established a casting company. To this day, it provides products for a variety of industries, including firearms, sporting goods and even medical equipment. That was also the first year the public could purchase stock in the company. In 1990, it was listed on the New York Stock Exchange, where it remains under ticker initials RGR.
In 1969, Calloway Golf recognized the quality of castings coming out of the Ruger plant and entered into a contract for it to produce titanium golf club heads. There's no denying that sport was popular, but another trend caught Ruger's interest. Muscle cars—GTOs, Roadrunners, Barracudas and 396 Super Sport Novas—were a hot commodity in Detroit. So, he designed an open touring car, with 1930's luxury and a rubber-burning 427-cubic-inch Ford V8 under the hood. It turned heads, but not checkbooks. Only two 1970 Ruger Sports Tourer protypes were made.
Today Ruger's firearm offices and factories are located in Arizona, Connecticut, New Hampshire and North Carolina. It has built some of the finest firearms available today, including the venerable 10/22 that never goes out of style.
In 2019, Sturm, Ruger & Company celebrated its 70th anniversary. The company's innovation and tradition of making affordable firearms with a reputation for rugged and reliable performance remains the same to this day—much like that original Ruger Standard.