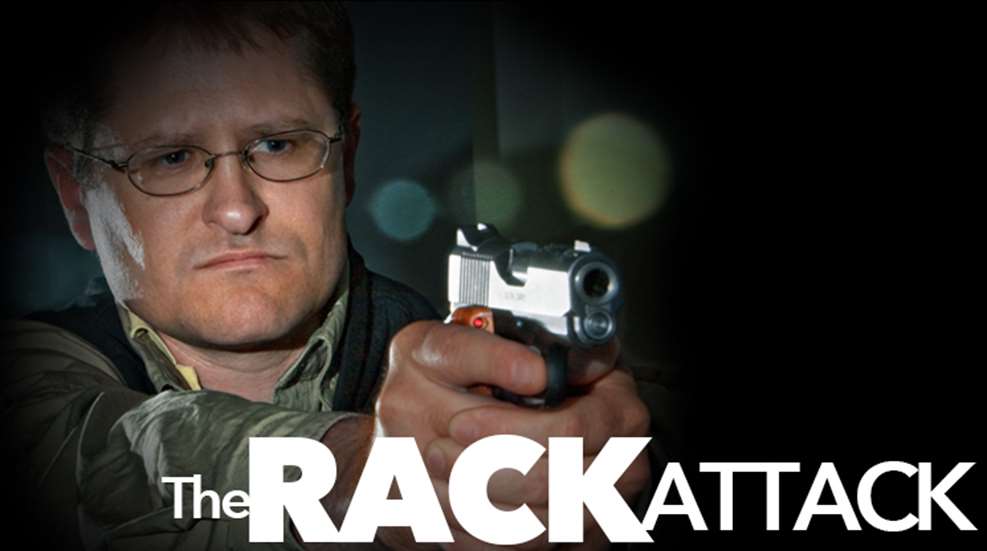 Recently, I started my oldest child down the path of firearms enlightenment. Since she is only 3 years old, some would say I'm starting her a little early, but she has asked about the object on Daddy's hip and one day told me to "strap on my legs," referring to my ankle holster, as we were leaving the house.
To start the conversation, I asked if she understood that Daddy carried a handgun. She said yes and pointed toward my hip. I then asked her if she was curious about Daddy's gun and would like to learn more. She replied in the affirmative to both questions. All that, in my mind, means she's ready to start learning.
She watched as I carefully removed my Kimber from the Milt Sparks holster where it resides, ejected the magazine and removed the .45 caliber round from the chamber, and allowed her to view the handgun.
She was happy to be sharing this moment with Daddy, and it made a good segue to begin her training of what to do if she ever finds an unsecured firearm. The concept is as simple as stop, drop and roll, and is shared with youngsters through the Eddie Eagle GunSafe Program. If you see a gun: Stop! Don't touch. Leave the area. Tell an adult.
I discussed the concept multiple times, and had her repeat it back to me each time. This is just the beginning of the process, which I will build upon with regular lessons. Part of it is to control the curiosity for which children are well known by providing safe firearm handling instruction. I also told her to never mention Daddy's gun in public, as I don't want others realizing that I'm carrying. She seemed to understand, but I'm not stopping with a single lesson. This will be a long-term effort to teach her how to safely handle and use firearms, as well as the importance of the Second Amendment. A week later, she was still able to tell me what she is supposed to do if she encounters a gun. I'd say that is progress.