by
posted on July 15, 2012
Support NRA American Rifleman
DONATE
Speer bullets are being reorganized, and a new projectile is set to replace at least one of its hallmark offerings.
Gallery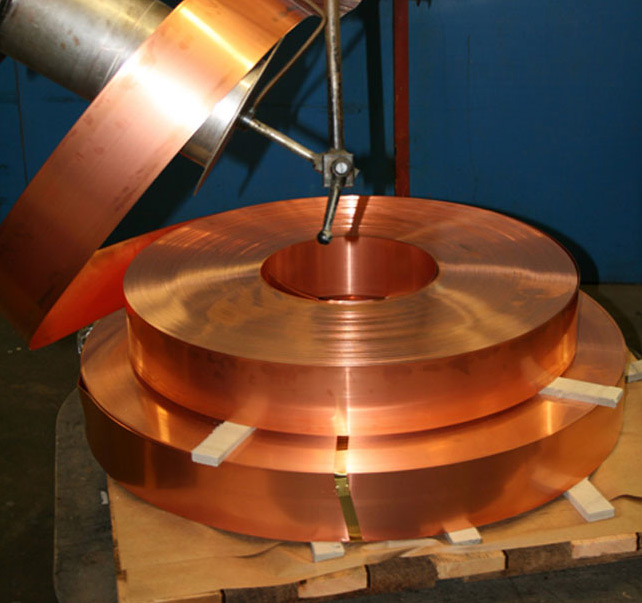 Shooting Editor
Gilding Metal
Shooting Editor
At the Lewiston, Idaho, Speer facility large spools of gilding-metal jacket material are unwound in the initial phase of bullet manufacture. Circles of specific size are cut from the material to form jackets, and the excess is rewound and sold.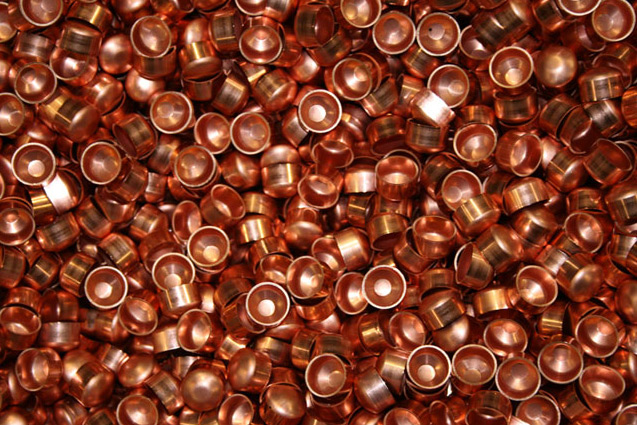 Shooting Editor
Early Stage
Shooting Editor
Jacket manufacturing occurs in multiple steps. In the first image the extruded jackets are in an early stage, as evident in their shallow, bowl-like shape. Additional processing elongates the jackets to necessary length.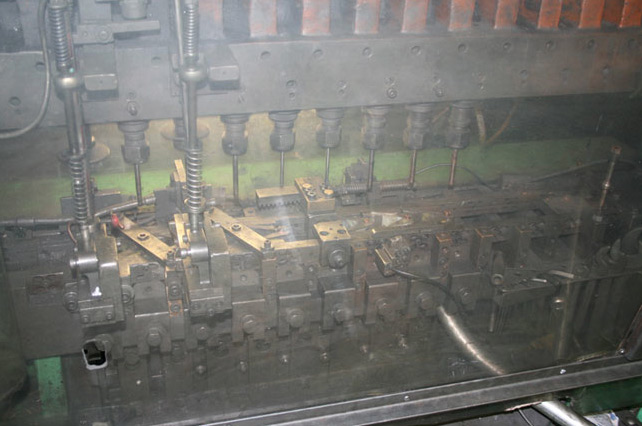 Shooting Editor
Multi-Stage Process
Shooting Editor
Bullets are formed/assembled in multiple steps.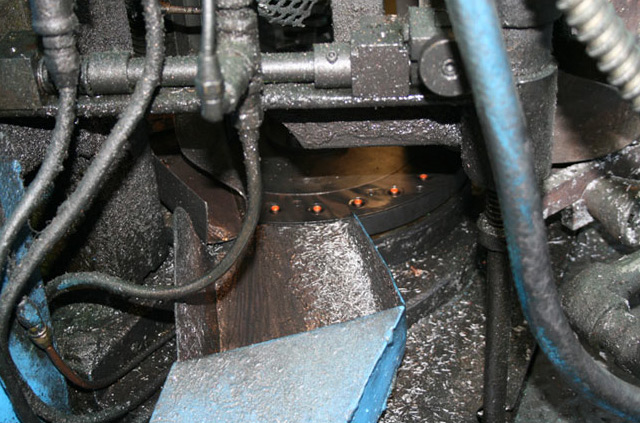 Shooting Editor
Molten Lead
Shooting Editor
Speer's Hot-Cor, Mag-Tip and Grand Slam bullets have the lead-alloy core added via the Hot-Cor process, in which the molten metal is poured directly into the jacket. The process helps prevent jacket-core separation.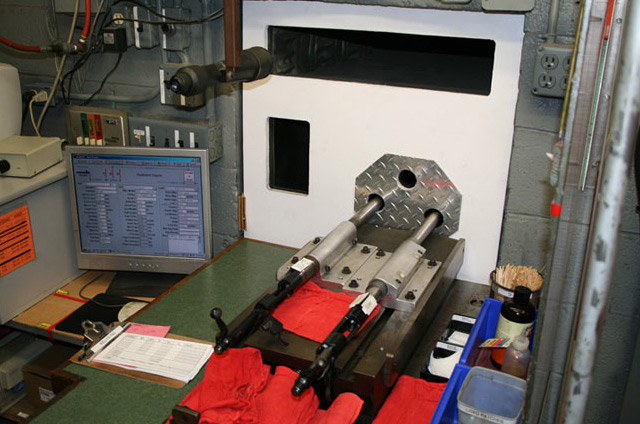 Shooting Editor
Testing
Shooting Editor
Like other bullet and ammunition manufacturers, Speer tests its products to ensure the utmost quality.
Shooting Editor
Loading Test Rounds
Shooting Editor
Testing the wide variety of bullet types, weights and calibers that Speer manufactures requires a significant amount of equipment and an organized workplace.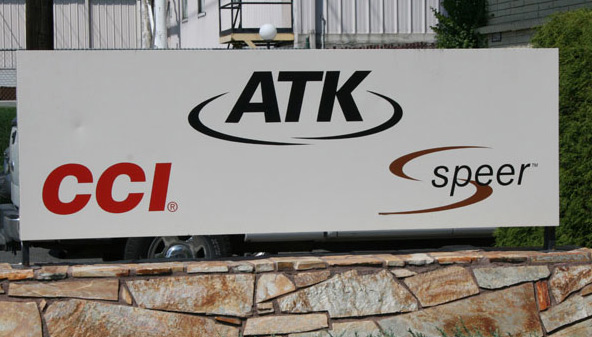 Shooting Editor
Home of Speer
Shooting Editor
CCI and Speer products are manufactured at the companies' facilities in Lewiston, Idaho.