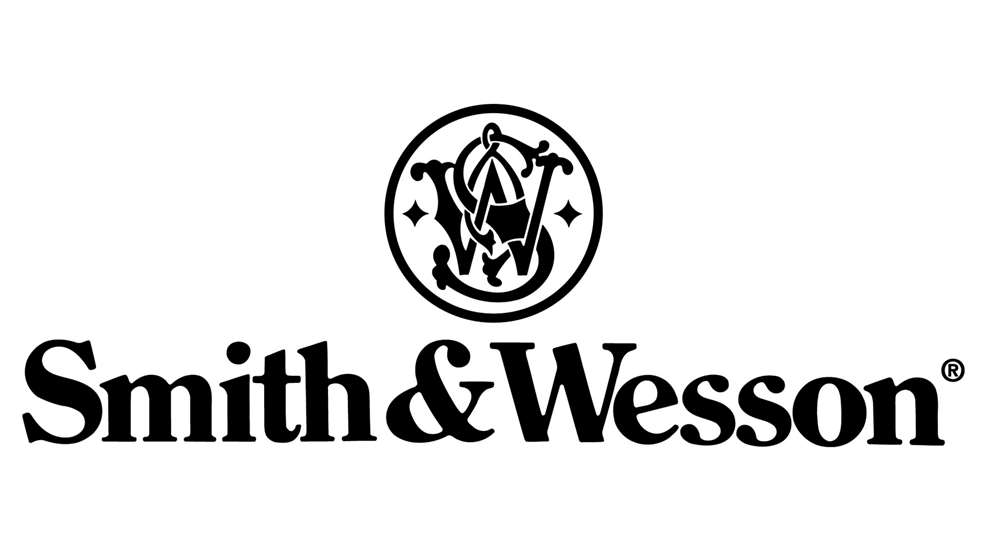 Smith & Wesson has improved its American Guardians program to provide more generous rewards to those who serve and protect law-abiding citizens. The effort includes specially priced firearms for law enforcement, military and first responders through the company's network of authorized dealers.
"Smith & Wesson values all of the first responders, law enforcement, military and public safety personnel that serve our great nation and the freedom of its citizens," said Matt Fehmel, senior director of global professional and international sales at Smith & Wesson. "The American Guardians program is our way of saying 'Thank You' to those heroes who serve the greater good of our country. The American Guardians initiative now features a broader product offering at very competitive prices. And now, with every purchase, Smith & Wesson is including a free pair of our iconic Model 100 nickel-plated handcuffs—the gold standard of the American law-enforcement community."
The American Guardians program is available nationwide at select retail locations. Individuals who may qualify under this program include: sworn law enforcement (LEO) at the state, county and local levels; Federal LEO (F.B.I., U.S. Marshals, DEA, DHS, etc.); corrections officers, including parole officers and probation officers; retired LEOs with "retired" credentials (including Federal, state, county and local law enforcement academy cadets with enrollment documentation from the academy); state-licensed security companies and state- or city-licensed security officers; Federal flight deck officers; court judges, district attorneys (including assistant and deputy district attorneys); and first responders including firefighters and rescue personnel with appropriate I.D.
Members of the military also qualify, including National Guard, whether active, retired, active-reserve or disabled in any capacity. In addition, all veterans honorably discharged with Form DD214 (or National Guard equivalent) can receive the American Guardians discount.

Simply provide a copy of your credentials at the point of sale to verify eligibility.