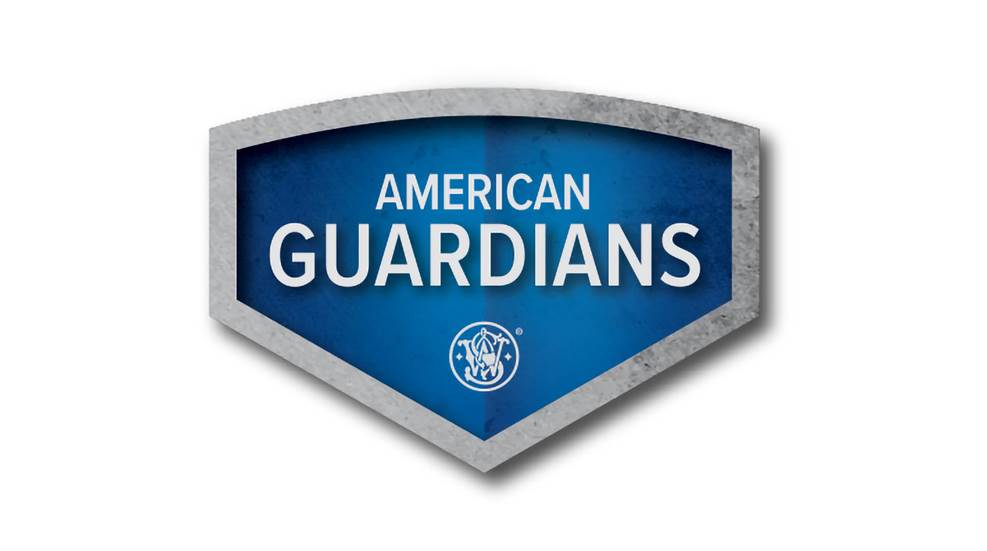 Smith & Wesson has expanded its American Guardians Program—which provides a discount on firearms to law enforcement, military, first responders and more—in an effort to better support the men and women who serve the nation. New for 2021, the American Guardians Program now includes all veterans of the U.S. Armed Forces with an honorably discharged DD-214.
"This program is our way of saying 'thank you' to military, law enforcement and first responders," said Matthew Fehmel, senior director of Smith & Wesson's Global Professional & International Sales. "We want to offer our gratitude to those Americans who have answered the call to service and have sacrificed so much to keep us all safe and free," the veteran of the U.S. Marine Corps added.
The American Guardians Program is available through select retailers nationwide. Retailers participating in the program can be found through Smith & Wesson's Dealer Locator and searched by zip code. The American Guardians Program includes a broad list of Smith & Wesson firearms models, including 53 unique models that are only available to professional end-users. Discounts on firearms included in this program vary by model—ask your preferred American Guardians retailer for pricing details.
The program also applies to veterans, disabled in any capacity or with an honorably discharged DD-214 or form NGB-22; sworn law enforcement (LE) state, county and local agency officers; Federal LE agency officers; corrections officers, including parole and probation officers; retired LE officers with credentials including Federal, state, county and local; LE academy cadets with enrollment documentation from the academy; state licensed security companies and state/city licensed security officers; Federal flight deck officers; court judges, district attorneys and deputy district attorneys; first responders including firefighters and rescue personnel with appropriate I.D.; and military on active duty, retired, active-reserve or National Guard.