Support NRA American Rifleman
DONATE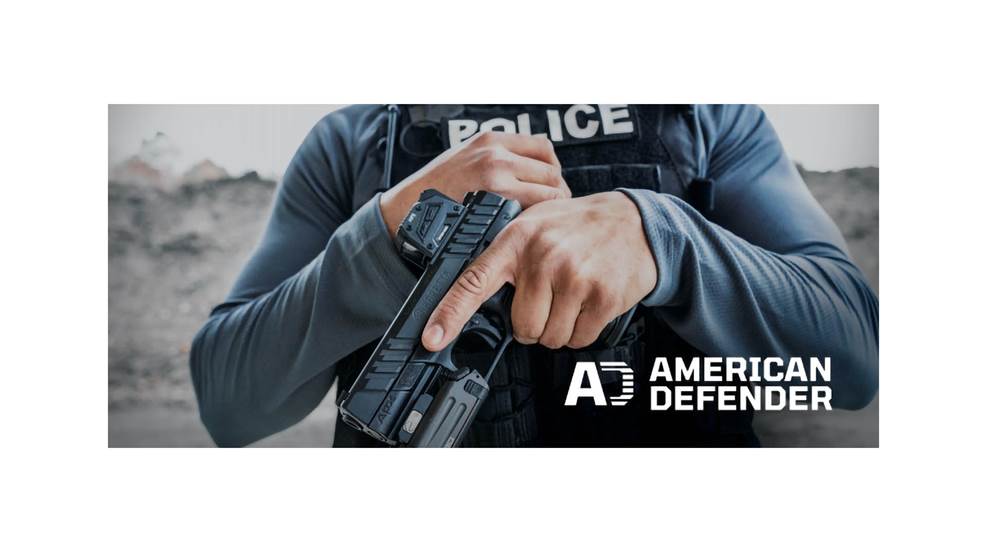 Beretta USA has launched its American Defender Program—in appreciation of first responders and military personnel—that offers special pricing to assist qualified individuals in the purchase of their individual firearms. The program provides discounted pricing on select Beretta, Tikka and Sako firearms via the Beretta Law Enforcement Dealer network.
The American Defender Program is only available to qualified groups of individuals: sworn law-enforcement officers (including city, county and state), federal law-enforcement officers, corrections officers (including parole and probation officers), retired law-enforcement officers with retired credentials and state-licensed security company officers. In addition, state-licensed paramedics and EMTs, firefighters (including volunteers), court judges, district attorneys and deputy district attorneys can also take advantage of the discount. Active and retired U.S. military personnel also qualify.
"We want to thank these first responders and military members for their service to our country with this special program available only through the Beretta Law Enforcement dealer network," said Gabriele de Plano, vice president of Beretta Defense Technologies (BDT) marketing. "On our website, they can now review our product offerings, find their closest LE Dealer, and contact them for pricing and availability."
The American Defender Program includes various products ranging from the newly launched APX A1 to the M9A4 and 92X RDO pistol families, TIKKA TACT A1 rifle, and 1301 Tactical shotgun. Qualified individuals can sign up on the Beretta website to be notified about the program news and new product launches.
"We are excited to have added the new Beretta APX A1 9mm pistol to the American Defender product list, making our latest generation striker-fired pistol available to these professionals," said Stefano Itri, vice president of BDT Sales. "The APX A1 features the reliability, accuracy and quality Beretta firearms are known for, including a world-class trigger and a red dot optic-ready slide, making this a top candidate for agency service pistol adoption."
In May, Beretta announced a 15-percent discount on its website merchandise for qualified first responders, law enforcement, military and family members.