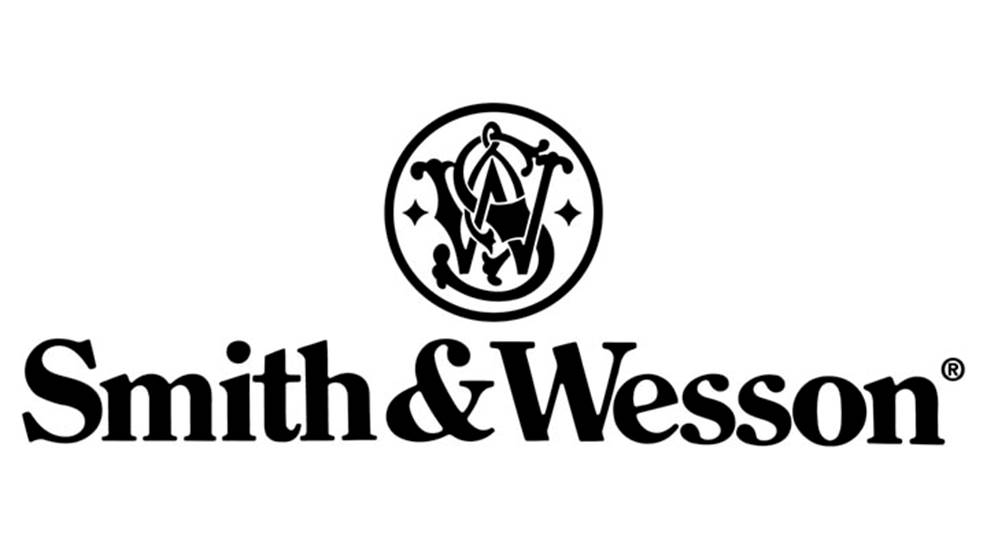 Smith & Wesson Brands has completed the previously announced spin-off of its outdoor products and accessories business.  Smith & Wesson Brands will continue to be publicly traded on Nasdaq under the ticker symbol "SWBI," but the spin-off company, American Outdoor Brands, will begin trading this morning on NASDAQ under the symbol "AOUT."

Smith & Wesson has historically offered a variety of firearm and law-enforcement accessories, but its market share increased significantly in 2014 when it purchased Battenfeld Technologies for $130 million. The move brought some big brands under the corporation's roof, including Tipton, Wheeler Engineering and others. Knife manufacturer Taylor Brands—which includes Schrade—was added to the stable later, along with Crimson Trace (for $95 million) and LaserLyte.

The recent spin-off distribution was approved by the board of directors late last year. "There have been significant changes in the political climate as well as the economic, investing, and insurance markets since we embarked upon what we believe have been our very successful diversification efforts," Chairman of the Board Barry M. Monheit said at the time. "We believe that separating into two independent public companies will allow each company to better align its strategic objectives with its capital allocation priorities."

The move provides each SWBI common stockholder received one share of AOUT common stock for every four shares of SWBI common stock held as of the record date. No action or payment was required by stockholders of SWBI to receive the new AOUT shares.  Stockholders who held SWBI common stock as of the record date will receive a book-entry account statement reflecting their ownership of the new AOUT shares or have their brokerage account credited with the new AOUT shares.

The spin-off has been structured to qualify as a tax-free distribution to SWBI stockholders and SWBI for U.S. federal income tax purposes.  SWBI stockholders are urged to consult with their tax advisors with respect to the federal, state, local, and foreign tax consequences of the spin-off.