by
posted on March 28, 2018
Support NRA American Rifleman
DONATE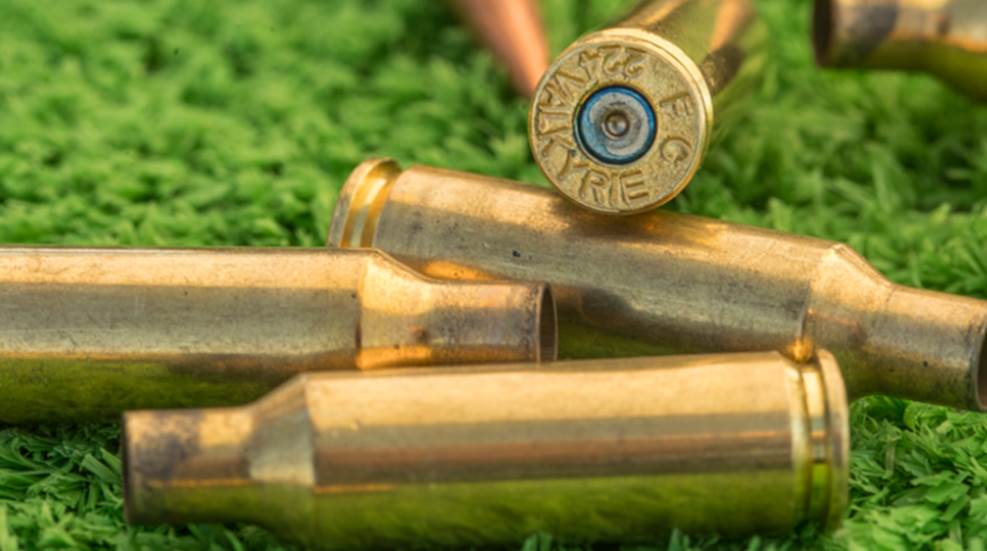 The Sporting Arms and Ammunition Manufacturers' Institute (SAAMI) has approved the Federal Premium 224 Valkyrie as an official new cartridge. The vote for approval came during its committee meeting at the 2018 SHOT Show. 224 Valkyrie's SAAMI standards documents are now published and available to the industry as a whole, as well as to the public.
" … We're proud and excited about our new cartridge, and we deeply appreciate SAAMI's support with this launch," said Federal Premium Ammunition President Jason Vanderbrink. "SAAMI's approval of the cartridge was a crucial step in legitimizing it within the industry." He said SAAMI's work creates standards for the cartridge, increasing safety, interchangeability, reliability and quality for the dozens of firearm manufacturers currently building rifles in our 224 Valkyrie.
SAAMI allows free access to technical data and drawings for the cartridge and chamber designs, which are posted in the Information and Specifications section of the organization's website. All cartridge and chamber drawing documents are contained within the ANSI/SAAMI Standards and can be found on saami.org. The New SAAMI Cartridge Cartridge/Chamber Designs and Revisions for 224 
SAAMI was founded in 1926 at the request of the federal government and tasked with creating and publishing industry standards for safety, interchangeability, reliability and quality, as well as coordinating technical data. SAAMI's Technical Committee, which consists of firearm and ammunition industry experts, reviewed the 224 Valkyrie submission over a period of about six months. The official cartridge name, maximum cartridge and minimum chamber dimensions, pressure limits, test equipment, and other characteristics are all considered and scrutinized during the process. 
Federal Premium's 224 Valkyrie is based on a 6.8 SPC case necked down to 22 caliber, and is initially available in four loads: 90-gr. Gold Medal Sierra MatchKing; 60-gr. Nosler Ballistic Tip Varmint; 90-gr. Fusion MSR; and 75-gr. American Eagle TMJ.
For more, visit FederalPremium.com
Additional Reading:
The Keefe Report: 224 Valkyrie—Rightly, The Next Big Thing  
Fear & Loading: 224 Valkyrie—What's In a Name?  
Savage Introduces MSR 15 Valkyrie Rifle