Support NRA American Rifleman
DONATE
In this day and age, technology has progressively made aspects of our lives easier, from keeping track of things to personal security. Now, firearm owners can also enjoy these benefits by being able to monitor the contents of their guns safes with the Lockdown Puck. A small, discreet monitoring device, the Puck is able to keep track of several conditions within the safe, all while transferring that information to the end user.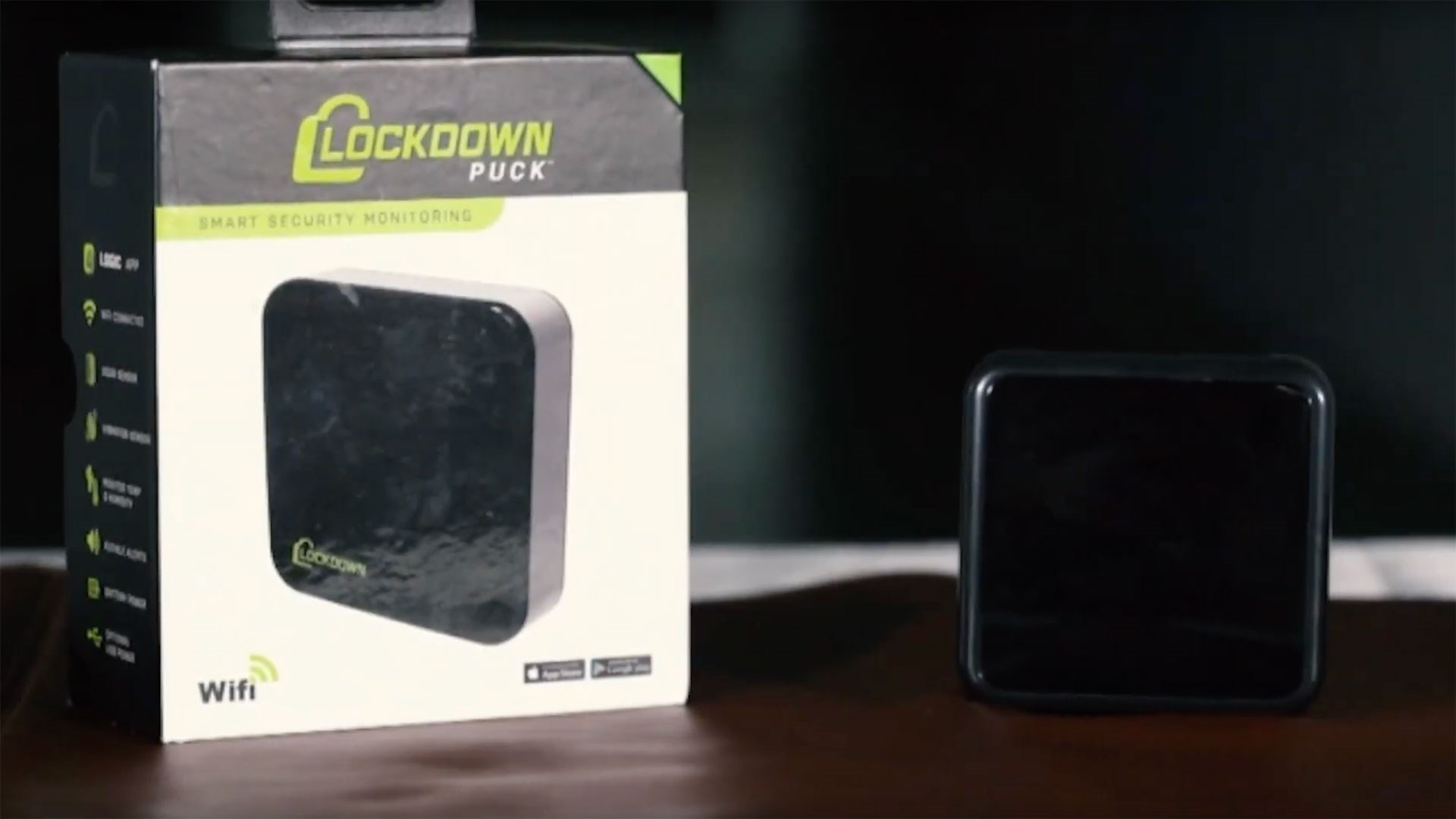 Lockdown has been in business for many years in the safe-accessory market and is known for its dehumidifiers, lighting solutions and magnetized magazine holders. With the Puck, the company now offers a solution for keeping track of valuables, even if the owner is not present at their home. Measuring just 3.25" long and wide, with a thickness of just 1" the Puck itself can be easily tucked away inside most safes. It can be attached via two-sided tape, screws or a magnet. Through Lockdown's Logic phone application, users can log on and see real-time data recorded by the Puck, which uses a WiFi connection to transmit information to the user.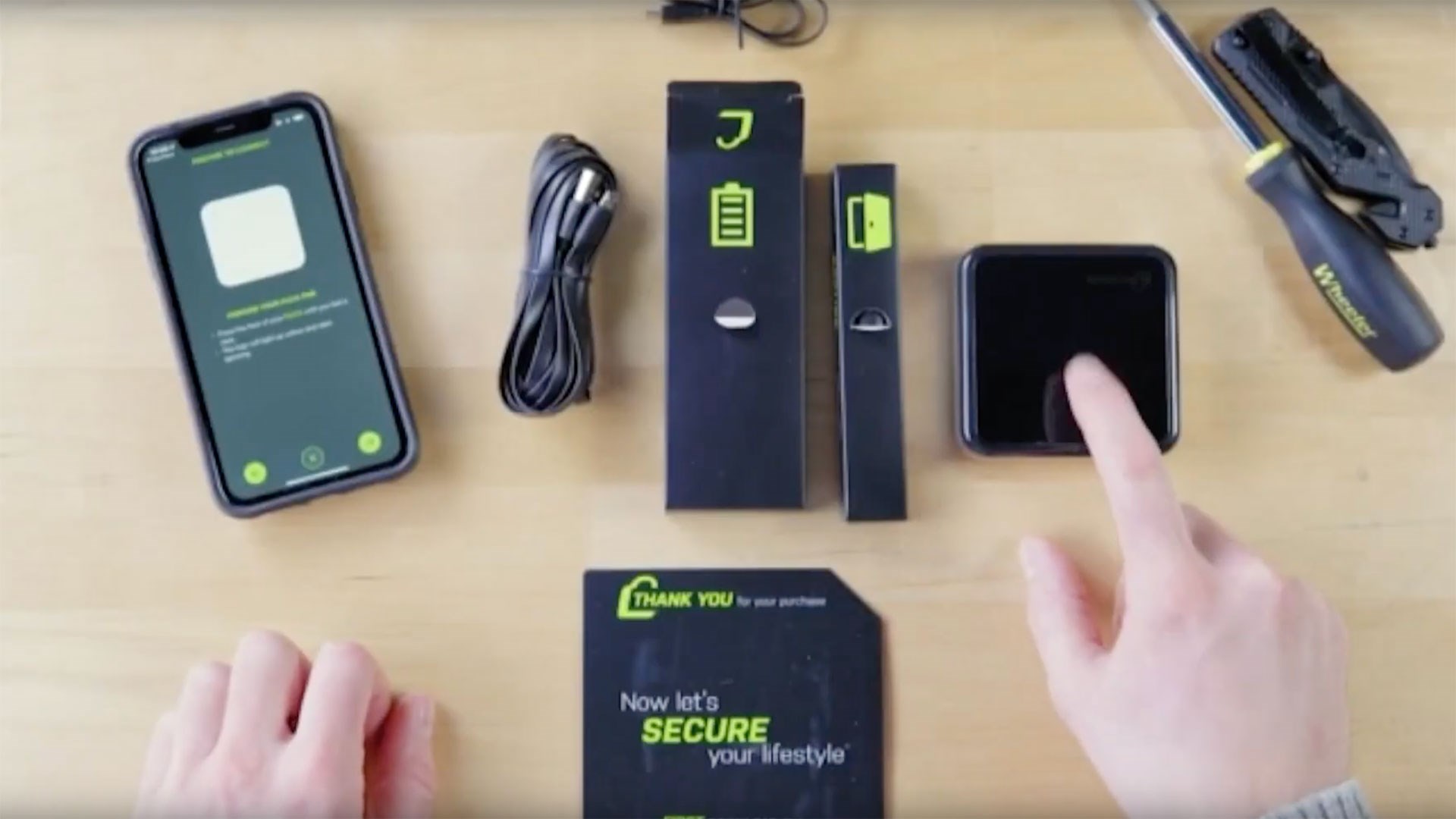 Inside the safe, the Puck can be programmed to keep track of several different environmental factors, including humidity and temperature levels. It can also track movement, such as whether or not the door to the safe is opened at any point. In such an event, the user will receive notifications of changes, recorded by the Puck, to the application on their mobile device. The user can further adjust the sensitivity of the Puck to also pick up vibrations or other movement disturbances within the safe. The reverse is also true, with the user being able to limit notifications or specific aspects, if they choose to do so. To learn more about the Lockdown Puck security and monitoring device, visit lockdown.com.
To watch complete segments of past episodes of American Rifleman TV, go to americanrifleman.org/artv. For all-new episodes of ARTV, tune in Wednesday nights to Outdoor Channel 8:30 p.m. and 11:30 p.m. EST.