by
posted on October 22, 2019
Support NRA American Rifleman
DONATE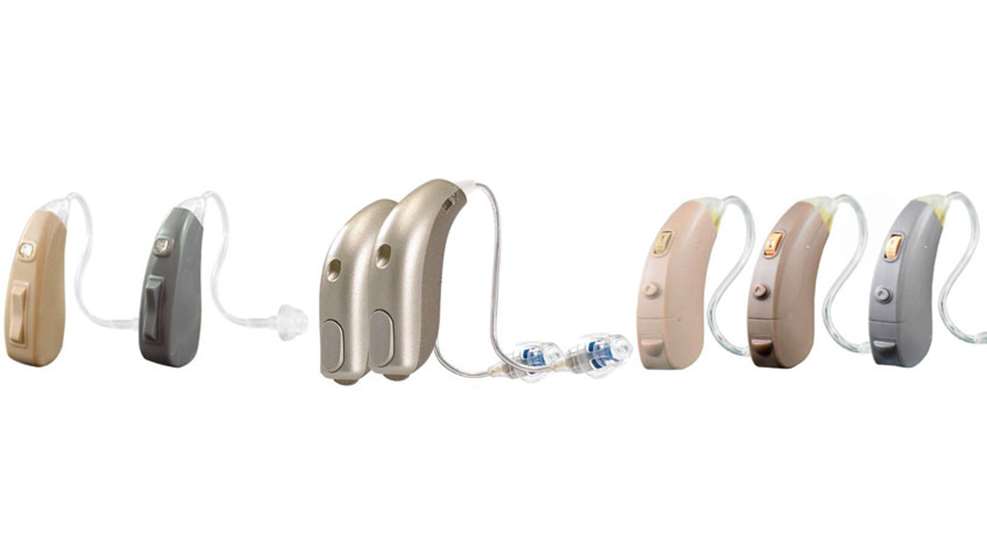 Today's recreational shooter can benefit from the lessons learned by previous generations of sportsmen who failed to properly protect their ears during a lifetime of firearm activities. Through preventive measures and by taking advantage the new and effective advances in ear protection, it is not unreasonable to expect today's shooter to advance in years with his hearing largely intact.  
Unfortunately, for the millions of shooters who have already engaged in shooting activities without proper ear protection (even a single exposure to recreational shooting can inflict hearing damage), being exposed to the decibel levels produced by firearms (over 140 db) has permanently damaged their hearing.
If you are one of the many who participated in the shooting sports without ear protection, your hobby may have led to the hearing loss with which you're now contending—along with a barrage of offers from numerous high-priced hearing aid manufacturers. There is more budget-conscious help, however. By selling direct to consumers, Advanced Affordable Hearing, with its line of discounted digital hearing aids—$129 for standard economy models to $549 customizable variants—offers dozens of hearing aids for almost any level of hearing loss, at a fraction of the cost of those from other companies. Additionally, the company sells a full spectrum of accessories, from replacement tubes, to domes, to batteries, chargers and more. For more information, watch the video and please visit advancedhearing.com.