Support NRA American Rifleman
DONATE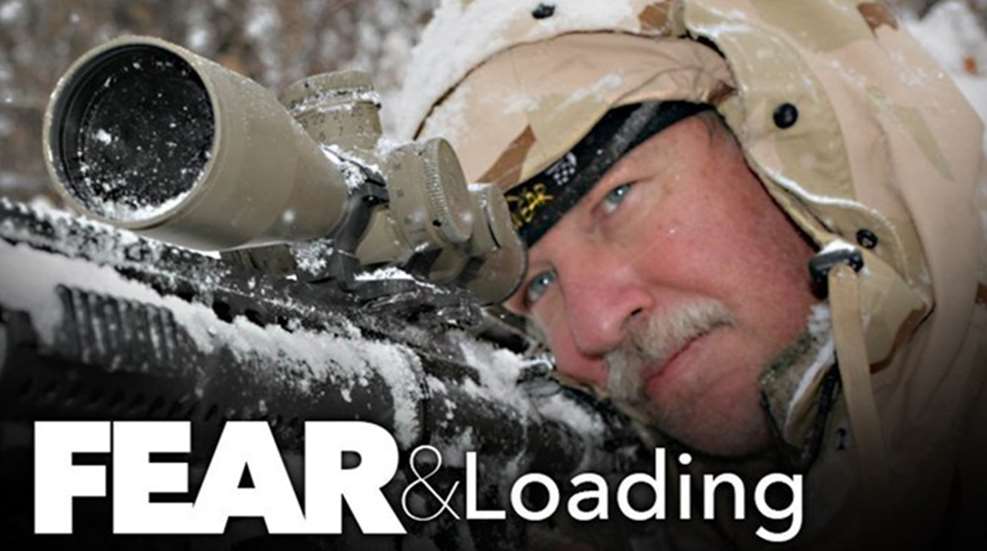 The firearm legend has cleared yet a major hurdle in its efforts to get back on a solid financial footing.
Colt Defense filed a Disclosure Statement for its Second Amended Plan of Reorganization on Nov. 10. It's been approved by the U.S. Bankruptcy Court for the District of Delaware and agreed upon by the company's biggest stakeholders. A majority of creditors must approve, however, and voting will close Dec. 7 (subject to extension).
What does it mean? "Thanks to the dedication and diligent efforts of all of our stakeholders, we are on a path to emerge from restructuring by the end of this year [that's 2015, by the way] on the firm footing we need to execute our turnaround plan…," Dennis Veilleux, Chief Executive Officer of Colt Defense told BusinessWire.
A confirmation hearing is scheduled for Dec. 16. Articles in BusinessWire and HighYieldBond give you a better idea how the process opens a lot of opportunity for the company to remain open and fully operational.
This has been a long and painful process for Colt fans, and the legendary gunmaker isn't out of the woods yet. In October, a bankruptcy auction was cancelled because there were no qualified bidders and during the summer, a union plea to the state for help apparently went unanswered.
The company has a long history of comebacks working in its favor, although the fact that voting closes on the anniversary of Pearl Harbor and final confirmation on the day the Battle of the Bulge began … well, it is Colt, after all.