Support NRA American Rifleman
DONATE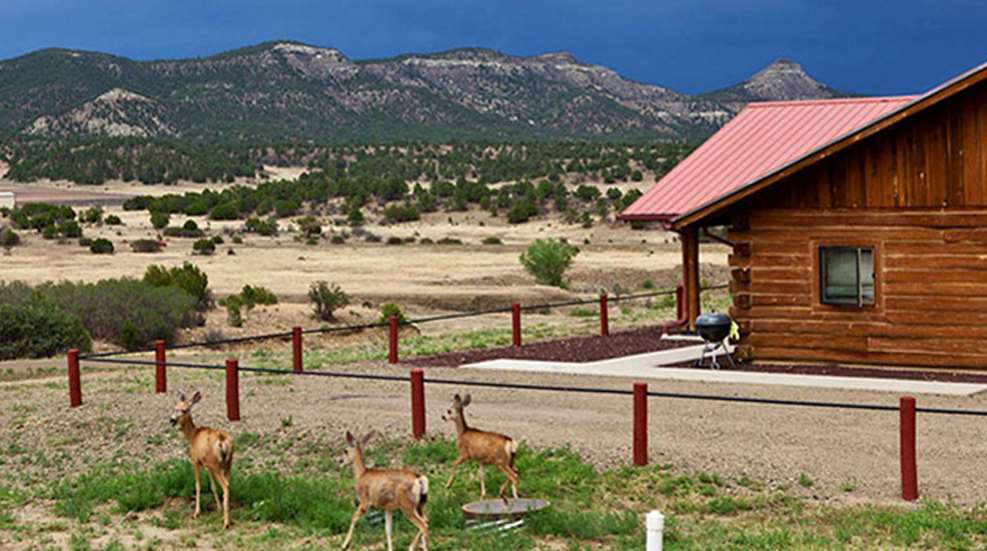 Gallery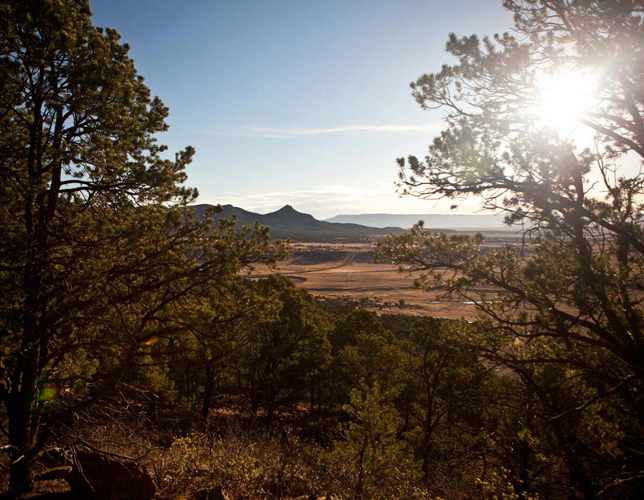 NRAWC
The NRAWC occupies 52 square miles; only a tiny fraction of it is developed. The rest is given over to nature. The NRAWC property abuts a number of ranches, including a massive freehold belonging to Ted Turner, all of which is unlikely ever to be developed or experience urban encroachment.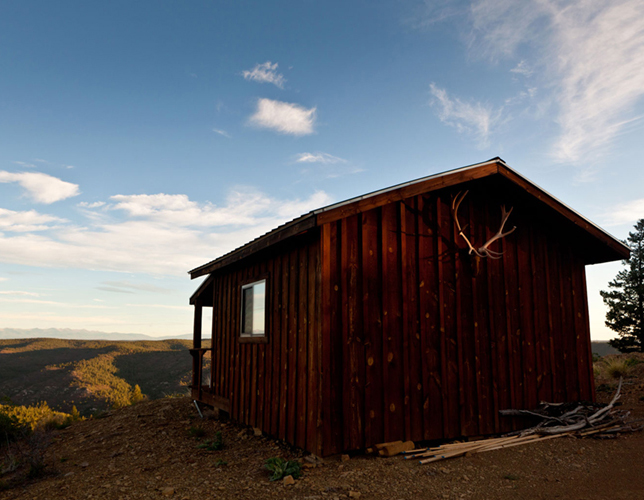 Rustic Elk & Deer Cabins
The NRAWC has accommodations for every vacation style. Adventurous types shouldn't miss the rustic Elk and Deer Cabins (Elk Cabin pictured). They are isolated from other lodgings, generally not accessible by vehicle, and have no electricity or running water. Campers must pack in all of their requirements for their stay.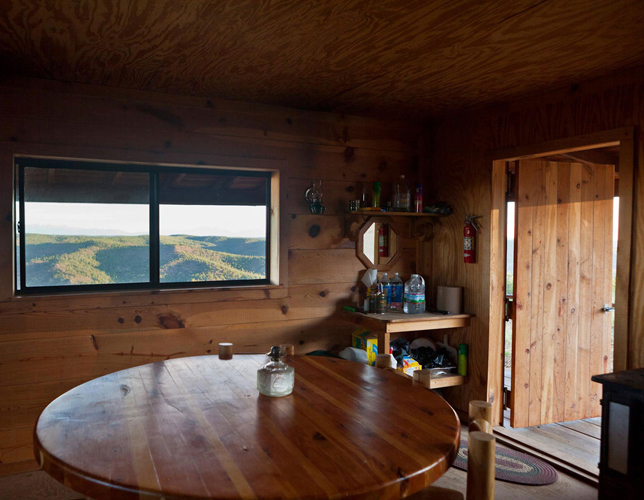 Unspoiled Landscape
Those up to the challenge of the backcountry cabins will find their reward waiting outside their windows every morning—the gorgeous, unspoiled landscape.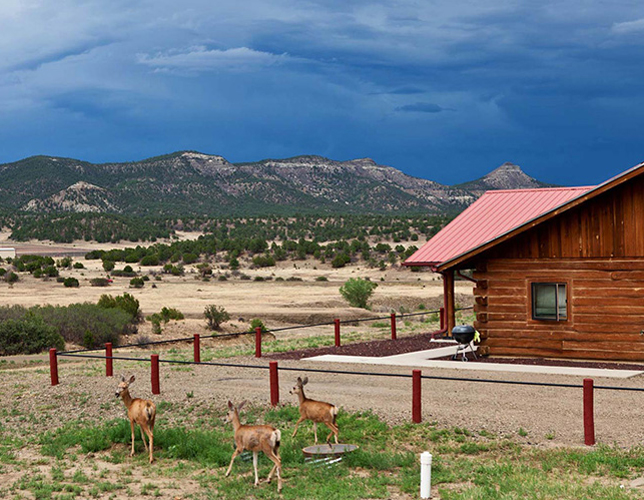 Founders' Cabins
For vacationers who prefer a bit more in the way of creature comforts, the Founders' Cabins feature four bedrooms with two twin beds, each with its own bathroom, and a communal kitchen/living room with full cooking amenities. All Founders' Cabins are handicap-accessible and offer stunning views of the Center.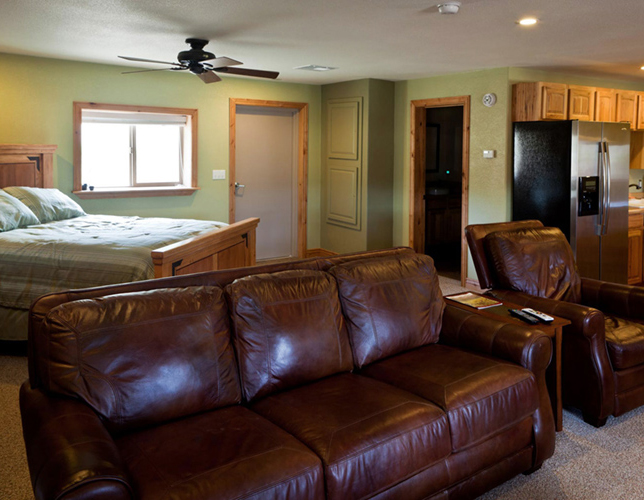 Comfortable Accommodations
The newest Founders' Cabin, the Brownells Cabin, boasts two luxuriously appointed one-bedroom suites, complete with slate-floored bathrooms and leather furniture. The NRAWC also has a "primitive" campground for tents, as well as 175 RV hookups and dormitory-style housing. For more details and pricing, visit nrawc.org/camping/index.html.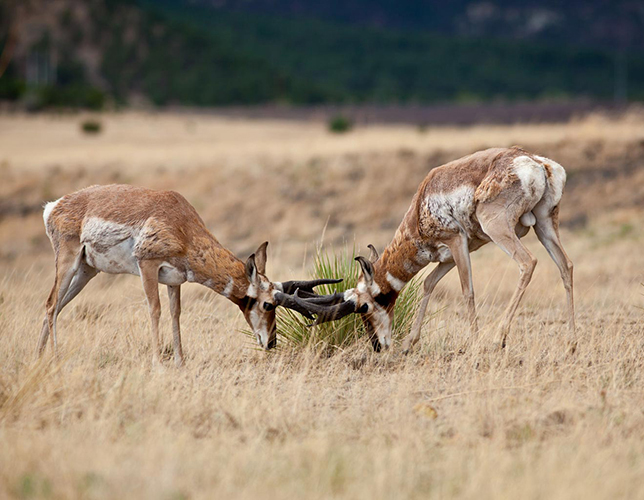 Unparalleled Wildlife
The NRAWC provides unparalleled wildlife viewing activities. Over 90 native species of animals and birds populate the NRAWC, including mule deer, elk, pronghorn antelope, black bear and wild turkeys.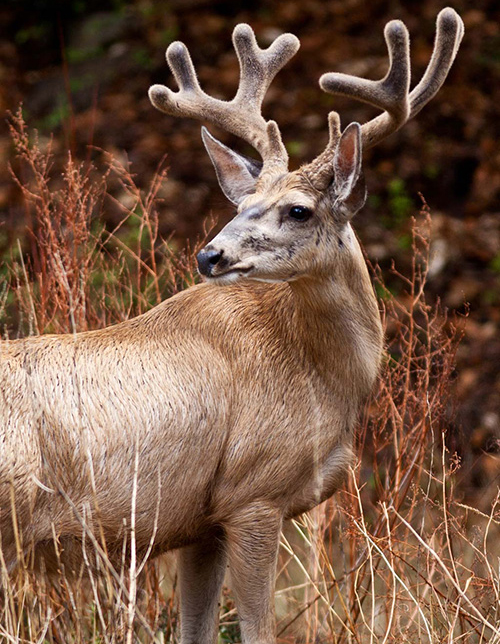 Hunting at NRAWC
For those interested in hunting, the NRAWC offers guided and unguided hunts at reasonable prices. B&C-scoring elk and mule deer are harvested on the Center every year. For more details, visit nrawc.org/hunts/index.html.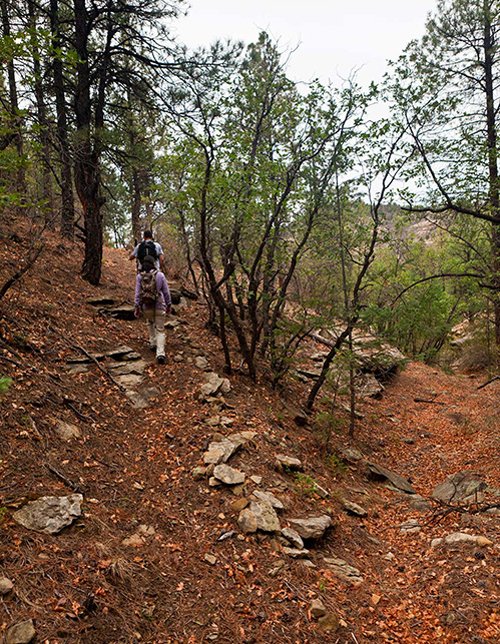 Hiking for All Seasons
The piñon-forested hills tend to be pleasant for hiking even in summertime, with low-humidity warmth during the day and cool mornings and evenings. Winters are generally mild, with only an inch or two of snowfall at a time. Local hiking experts are laying trails all over the NRAWC, with a complete network of trails due to be complete by summer 2012.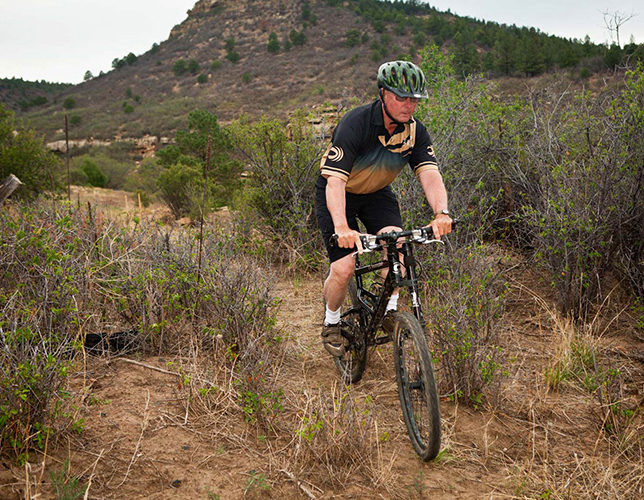 Biking Trails for all Types
Mountain bikers will find exciting conditions ranging from easy graveled roads to challenging hillsides.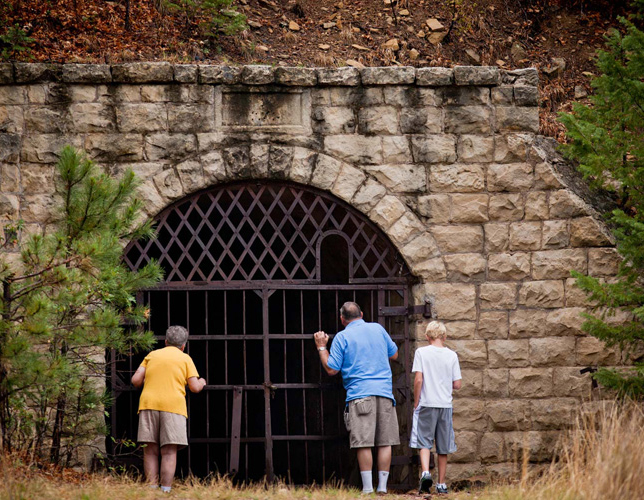 Take a Step Back in Time
More of a history buff? Take a step back in time to a century ago, when bituminous coal was pulled from these hills. Visitors can see the old tunnel entrances, mule paddocks, encampments and, of course, the infamous Company Store. Over the coming months, the mine will be transformed into an outdoor walking-history museum.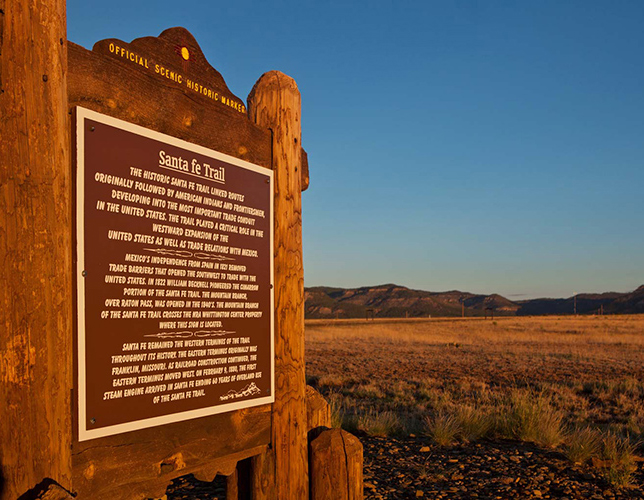 Santa Fe Trail
This is also one of the few places where the public can access the Santa Fe Trail directly. Most of the Trail is now on private land, but here, you can walk right in the wagon ruts left behind by pioneers heading west.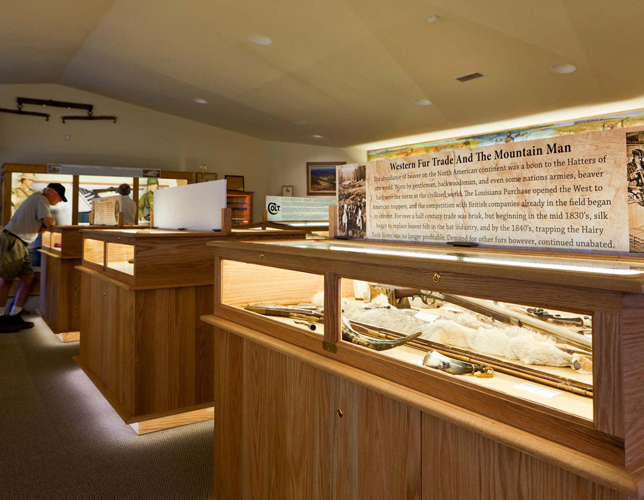 Museum of the Southwest
If the rare rainy day strikes, try the NRAWC's Frank Brownell Museum of the Southwest, with displays and artifacts covering New Mexico history from the time of the conquistadores to modern days. There's even an awesome gift shop, with everything from guns to souvenirs to authentic Western wear. Or travel to nearby Cimarron and Taos to experience saloons where Jesse James stayed and enjoy the work of local artists.