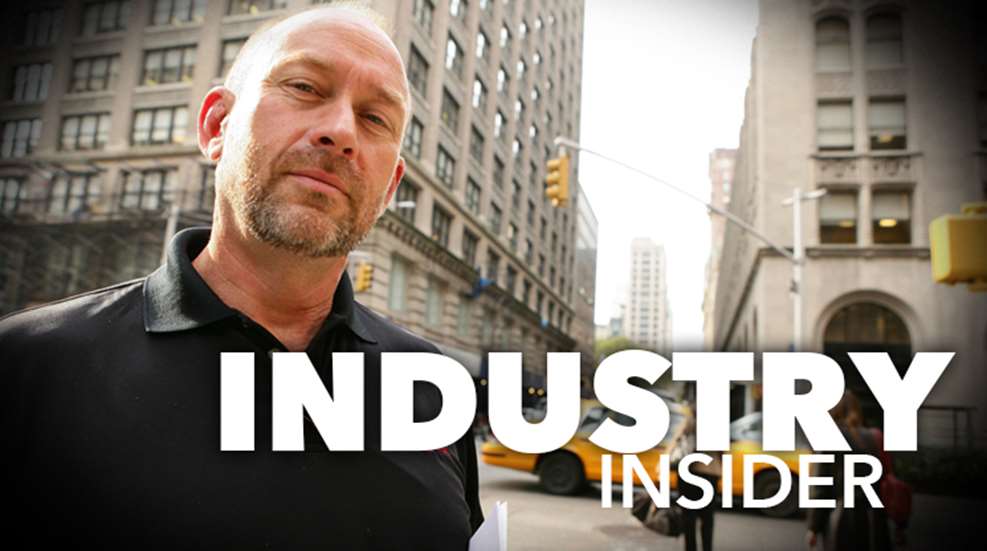 Don't look now, but a brand-new 90-year-old gun company is reinventing itself. O.F. Mossberg & Sons has become a dynamo of innovation, far removed from the staid, stodgy pump-shotgun maker that you might have previously thought ofthe Connecticut-based manufacturer. Today's Mossberg is not your great-grandfather's Mossberg.
Oscar Frederick Mossberg immigrated to the United States from Sweden in 1886 and went to work for Iver Johnson in abicycle plant. Iver Johnson went on to become well-known for affordable revolvers. In 1919, the senior Mossberg, with his sons Iver and Harold,founded O.F. Mossberg & Sonswith a four-barreled .22 caliber handgun known as the "Brownie."
Ever versatile, O.F. Mossberg branched out into manufacturing everything from target rifles to sailboats, but firearms remained its core business. Today, the company remains the oldest and largest family-owned gunmaker in America.
At the NASGW Show last week, there was word thatMossberg would soonunveil two new lever-actions—a tacticalgun with rails, and a Zombie gun based on the 464—that will reallyshow how the company is rebranding itself as a market-driven force.
Of course, earlier this year Mossberg announced its MMR (Mossberg Modern Rifle), an AR-15 derivative with all the tacti-cool bells and whistles.
Even more exciting things are waiting for SHOT Show in January withrumors of a new handgun floating around the NASGW floor. Mossberg's Vice President of sale and marketingTom Taylor allowed a sly grin when asked about it.
"All I will say is that there are lots of rumors about what Mossberg will be introducing for 2012 at the SHOT Show," Taylor said. "I get kick out of hearing [rumors about new products]."
Nothing would surprise me at this stage, not from this brand-new 90-year-old company.