posted on December 12, 2013
Support NRA American Rifleman
DONATE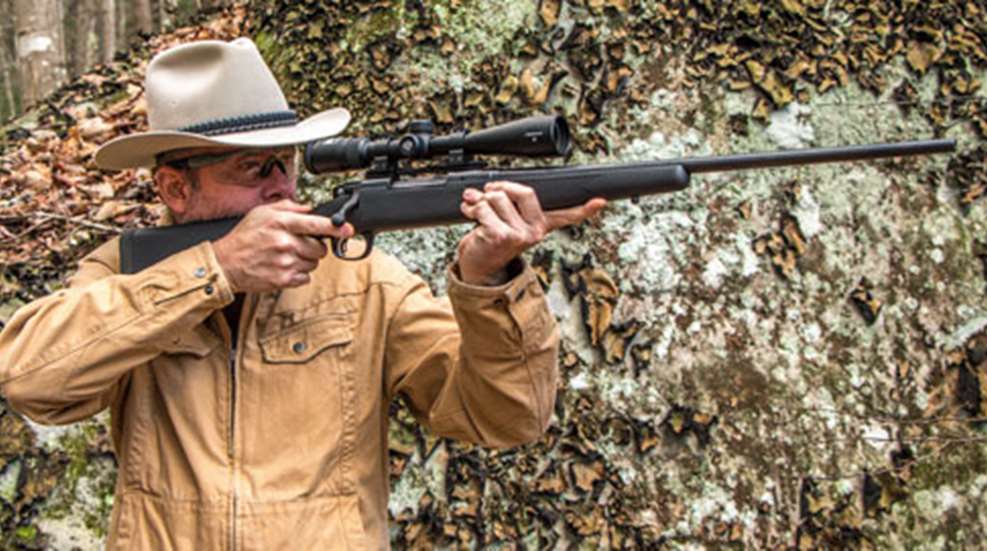 Gallery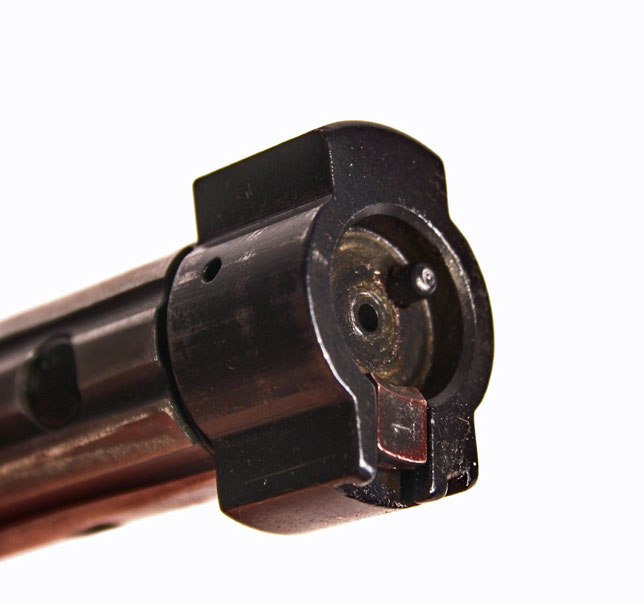 Flexible Bolt Head
The head of the bolt on Marlin X7 rifles is separate from the bolt body. This allows it some flexibility to positively align with the cartridge when chambered.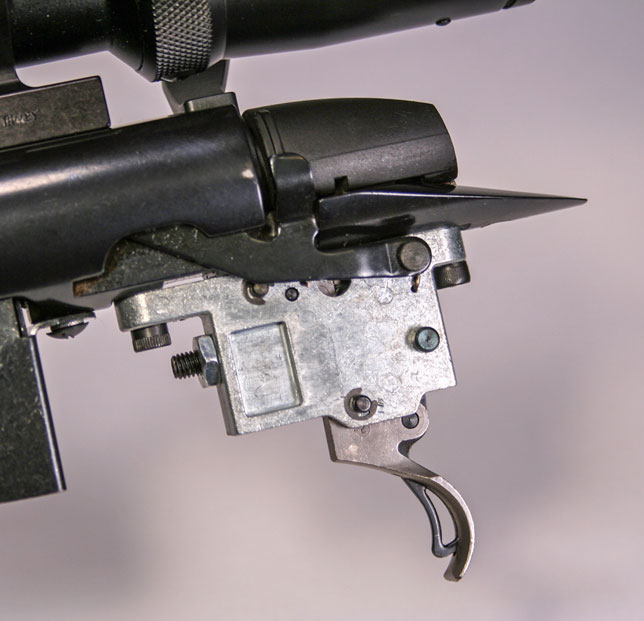 Pro-Fire Trigger
The user-adjustable Marlin Pro-Fire trigger increases the shootability of Marlin X7 rifles and considering what aftermarket triggers cost, it is a true bargain.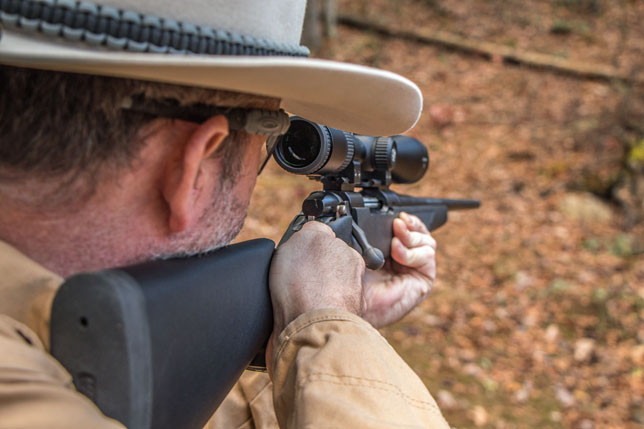 Accurate2
Hunters will appreciate the accuracy Marlin X7 rifles are capable of delivering at a reasonable price.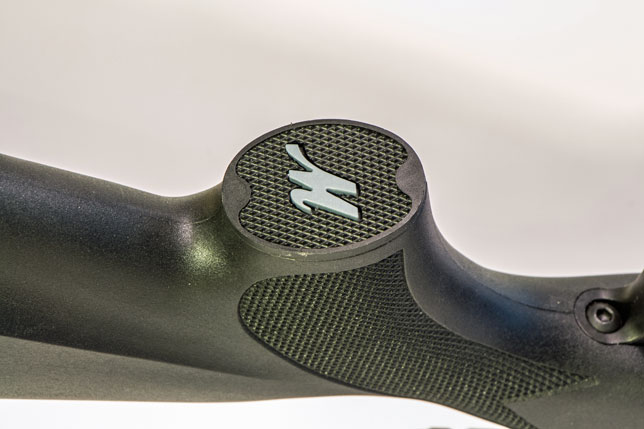 The Marlin "M"
On the grip cap of Marlin X7 rifles you'll find a tastefully embossed Marlin "M."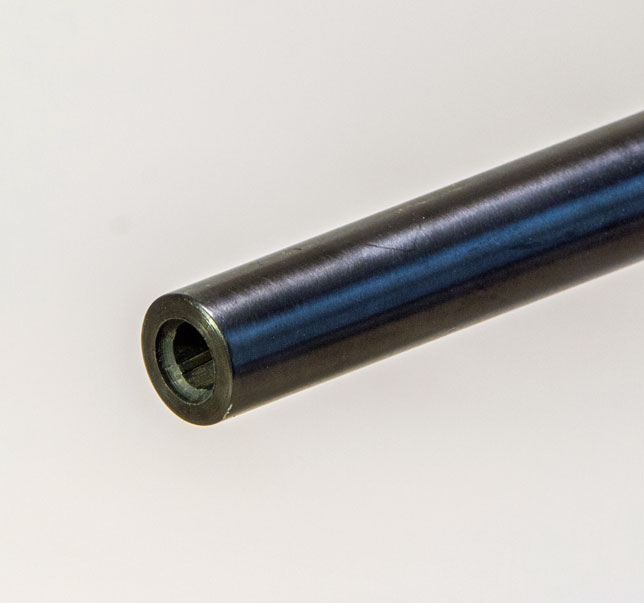 Crown
All Marlin X7 rifles have a deeply recessed crown to protect the rifling.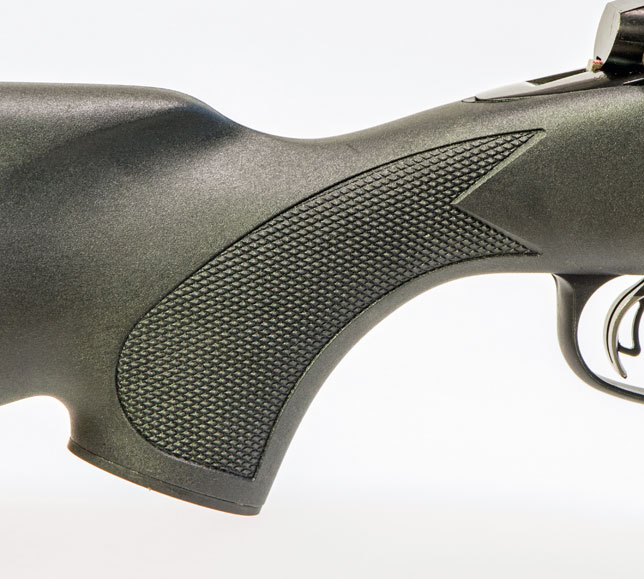 Checkering
The grip section on the stock of all Marlin X7 rifles has molded-in checkered sections.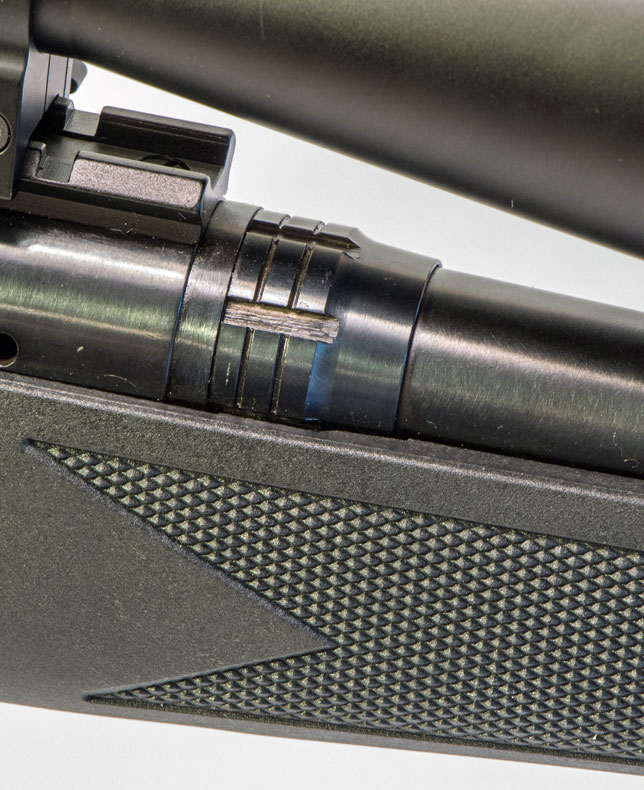 Bolt Nut
By attaching the barrel via an external bolt nut, Marlin can better control head spacing at a lower price.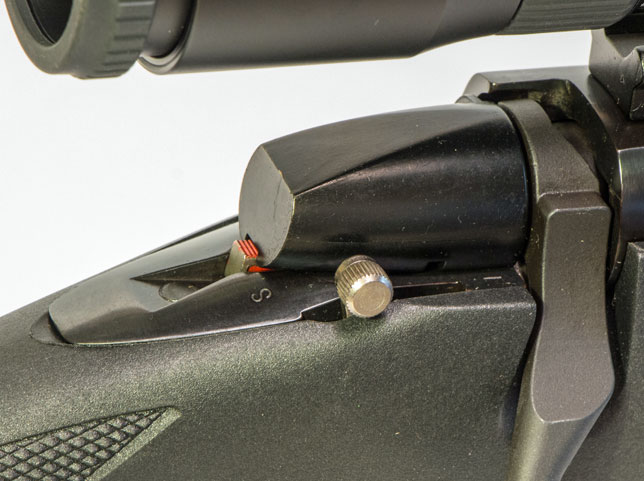 Safety
The safety on the Marlin X7 is located on the right side of the action. There is also an indicator just under the bolt shroud that signals if the action is cocked.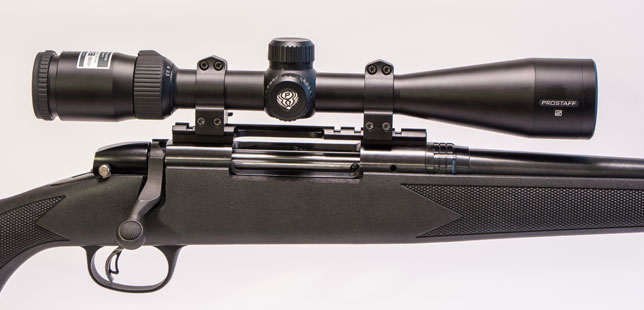 Basic Features
The Marlin X7 is a push-feed action with a two-position safety and a barrel held in place with an external barrel nut.