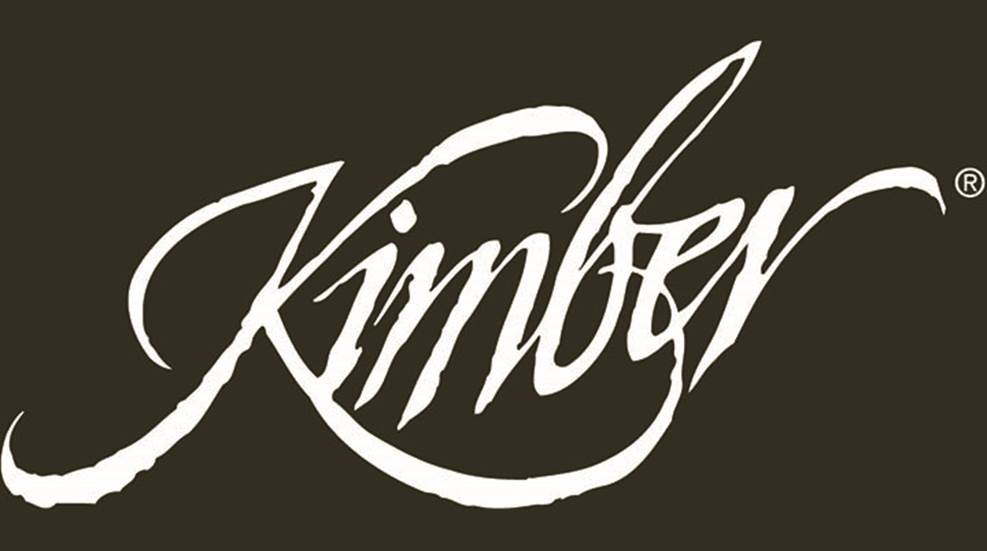 Kimber Manufacturing announced earlier this week that its official corporate headquarters is now located in Troy, AL, and that it is hiring staff for positions in all departments. The company originally announced plans to open the facility in 2018, a move to expand manufacturing capacity.
Situated on more than 80 acres and occupying 225,000 square-feet of building space, the new headquarters is now home to the company's industry-leading design engineering, product management and manufacturing capabilities. After an exhaustive search for the facility's location, it was Troy, AL's proximity to top-tier engineering schools, gun- and business-friendly environment and a variety of other factors that made it best suited for the move.
Kimber's 21-year-history of locations in the New York City metropolitan area, preceded by Montana operations, emphasized the need for careful planning and methodical execution to avoid disruption of operations.

"Due to an unprecedented year-over-year growth in demand, every time the company has embarked upon a planned expansion, the newly created capacity is exhausted before the expansion is complete," James Cox, Kimber's chief financial officer, said when the move was initially announced. "As we continue to move into uncharted waters in regards to Kimber product demand, it was important to us to build a facility that will allow us to secure a significant new plateau of capacity."
The expansion is ahead of schedule, despite the pandemic's challenges. A late-March New York state order that temporarily closed non-essential businesses—including firearm-related manufacturers—due to the pandemic likely underscored one of the move's major logistical advantages.

The Alabama plant was not under the same mandate, but its production halted after the firm's Yonkers, NY, plant it manufactured parts for temporarily shuttered. "This situation is unfortunate as we were off to an incredible start in gun shipments in 2020 and we're running our factories seven days a week. We would like to thank our dealers and consumers for their overwhelmingly positive response to our 2020 new products," Greg Grogan, Kimber president, said at the time.
Kimber is currently seeking qualified applicants across multiple positions and business areas for its Troy, AL, operations. Interested CNC technicians, machinists, quality-control specialists, lean technicians, design engineers, compliance analysts, customer service representatives, materials planners, maintenance technicians, finishing operators and assembly technicians are encouraged to apply by visiting the company's careers webpage.
"Kimber is a great place to work, especially if you love firearms," said Pedi Gega, director of assembly and product finishing. "We have two indoor gun ranges, one outdoor range, a state-of-the-art design and prototype fabrication center, and a dynamic team of professionals who pride themselves in producing firearms with unmatched attention to detail, design and performance. Every Kimber firearm is created with a unique blend of advanced precision technology and authentic human craftsmanship."