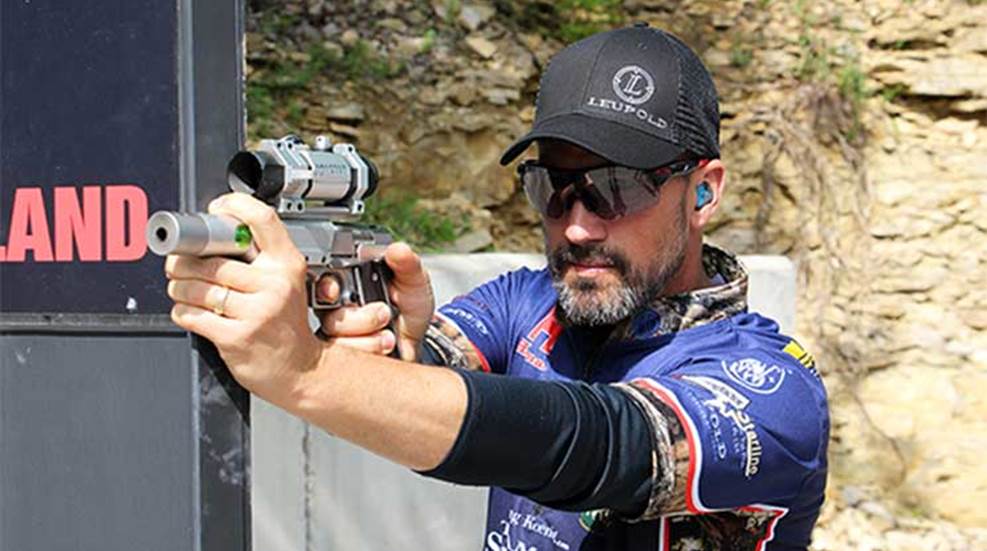 Doug Koenig secured his 16th
NRA Action Pistol
title this week at the 2015
MidwayUSA
&
NRA Bianchi Cup
in Columbia, Mo.
Established in 1979, the Bianchi Cup is a 192-shot tournament that tests a shooter's skills at several positions and distances, from cover, and against moving targets. Koenig's final score was a perfect 1920 with 180 tie-breaking Xs, which were needed against fellow perfect shooter Jeremy Newell, who ultimately took second overall with 166 Xs.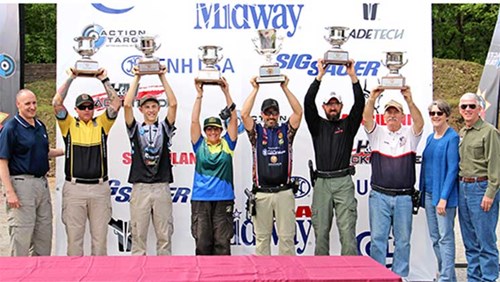 Koenig's success at the Bianchi Cup is unparalleled. His titles account for nearly half of the 37 total championships held. . . and he's only been around for 28 of them. The next most wins goes to Bruce Piatt with five.
For the complete match results, please visit the the
NRAblog
.