Support NRA American Rifleman
DONATE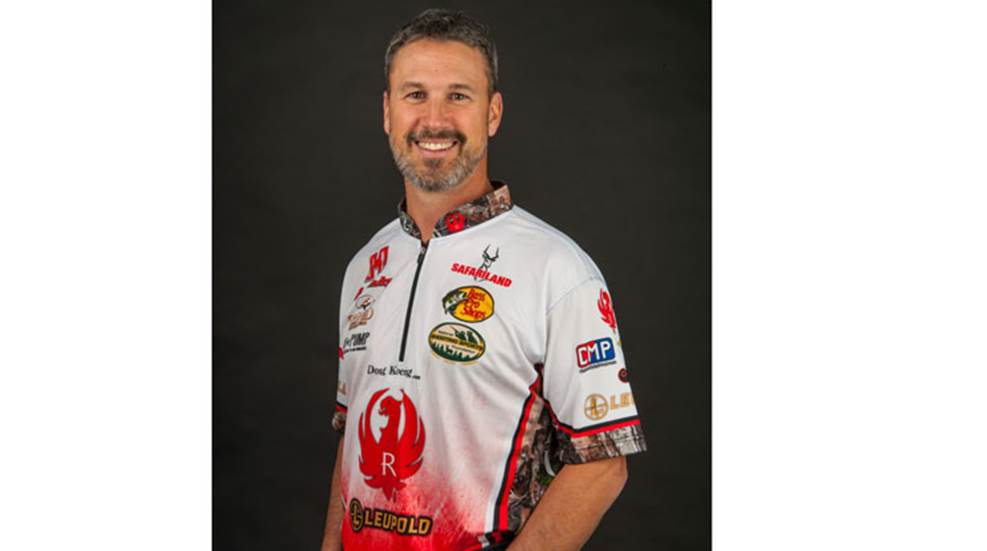 Ruger has announced it formal debut into the competitive shooting sports arena. Team Ruger will be led by champion shooter Doug Koenig, with additional shooters to be announced in coming weeks.
"We are very excited to introduce Team Ruger, and particularly with a shooter of Doug Koenig's caliber at the helm," said Ruger President and CEO Chris Killoy. "Doug is an outstanding addition to the Ruger team, bringing both a winning attitude and a true passion for growing the shooting and outdoor sports to the team."
In addition to serving as Team Ruger's captain, Koenig will also represent the Ruger as an official brand ambassador. Highly regarded for his talents, Doug is an athlete, lifelong hunter and world champion professional shooter. Doug began shooting competitively at the age of 17, winning both regional and national competitions. Since turning professional in 1990, he has shot a perfect score of 1920 an unprecedented 17 times at the NRA Bianchi Cup. As he approaches his 31st year competing, the 18-time Bianchi Cup Champion's wins include more than 70 National and 10 World titles.
"I am thrilled to join Team Ruger and partner with such an iconic brand in our industry," said Koenig. "Ruger's depth and breadth of products is a perfect fit for both my competitive shooting and hunting endeavors."
Doug also hosts his own TV show, "Doug Koenig's Championship Season," where Ruger is now the presenting sponsor. Each week, the show features a gritty combination of fast-paced shooting competition and wild hunting adventure—all with Ruger firearms.