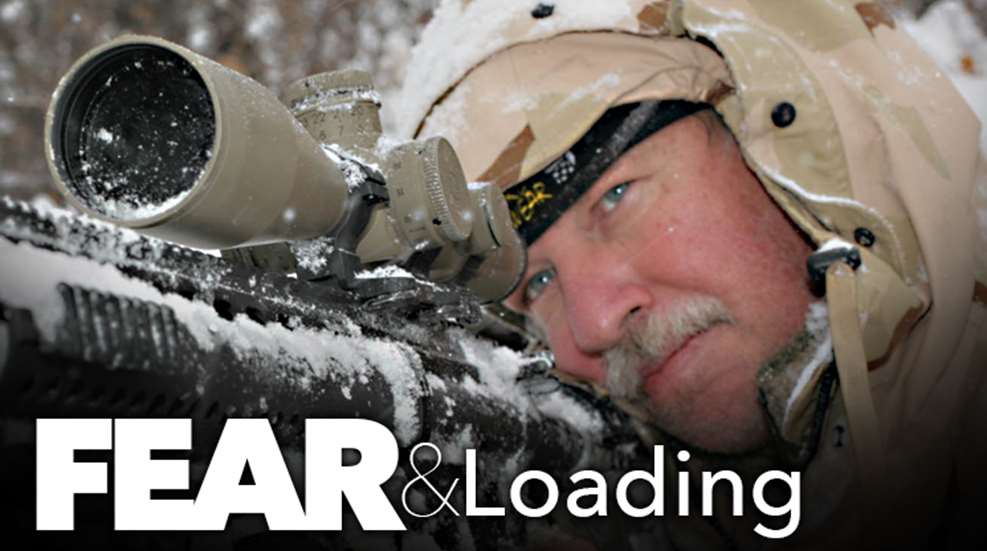 About seven years ago, while performing a pre-dawn fill up, three beefy criminals with pork rinds on their breath came out of nowhere and demanded cash. It was dark, I was the only person in the gas station and the attendant was too busy hiding behind his security-bar barrier to call the police.
I was once young, bulletproof and capable of out-toughing any thug, but youth is a passing fad. Then I was just an old man surrounded by bulbous youngsters, my phone was in the truck, along with my knife and all I had in my hand was a gas nozzle. Then I had a moment of genius. If they presented a gun I'd douse them in unleaded (regular, of course, since there's no reason for me to buy expensive cologne for someone I'd just met), then they'd realize if anyone took a shot it would be instant criminal flambé.
Unfortunately, it was obvious these were not the kind of guys who took high school chemistry. Instead, they took Meth Cookery 101 I surmise, a popular elective in some parts of the country that doesn't include basic combustion in its syllabus. I surrendered my paltry cash-$10-and counted my blessings that all the numbers on my credit cards had them convinced there could be math involved.
Before you indict me for poking fun at what was a very dangerous situation, it gets more confusing. Before I ever got out of my vehicle, I drove around that parking lot two full times, scanning the bushes in back with my headlights, looking for predatory junk foodies like them (bars and bulletproof glass on the station windows were a catalyst).
I couldn't figure out what I did wrong, and even asked officers participating in a law enforcement SWAT team match several years ago. "Make yourself a hard target," was the most memorable advice I received. The Baltimore-area officer wasn't talking about bulking, arming and Kevlaring up, either.
Our daily habits tell criminals if we're an easy victim, he explained. Yes, the odds are low the same bad guy is following you all the time, but they're out there, 24 hours a day, scanning the landscape and watching for an effortless score. It's a lazy man's profession. There are exceptions we can't avoid, though, including druggies desperate for a fix and mouth breathers-the situation I encountered, I surmise. Err on the side of caution. Assume someone is watching, even in the darkest hours.
There are a lot of things you can do to minimize your exposure, though, and Paul Rackley's blog often covers those subjects. It's a great resource.
At my age I already do some of them. I park under bright lights because that's the only place I can see parking stripes at night. Someone from the family always insists on accompanying me because I get lost easily. I'm really not assessing the safety before I venture out of the store, I just can't remember where the car is. And, I'm really not looking for routes to escape in an emergency, just locating the nearest bathroom before we watch the movie.
Immediately after my encounter with the saturated-fat trio I took the course, and applied for and secured my concealed-carry permit. When lawful, I have my gun and license. I suggest you do the same. I'd still hand over the 10 spot, but unlike years ago, if they pointed a gun at me today, I'd have no choice but to let the air out of their spare tires.