Support NRA American Rifleman
DONATE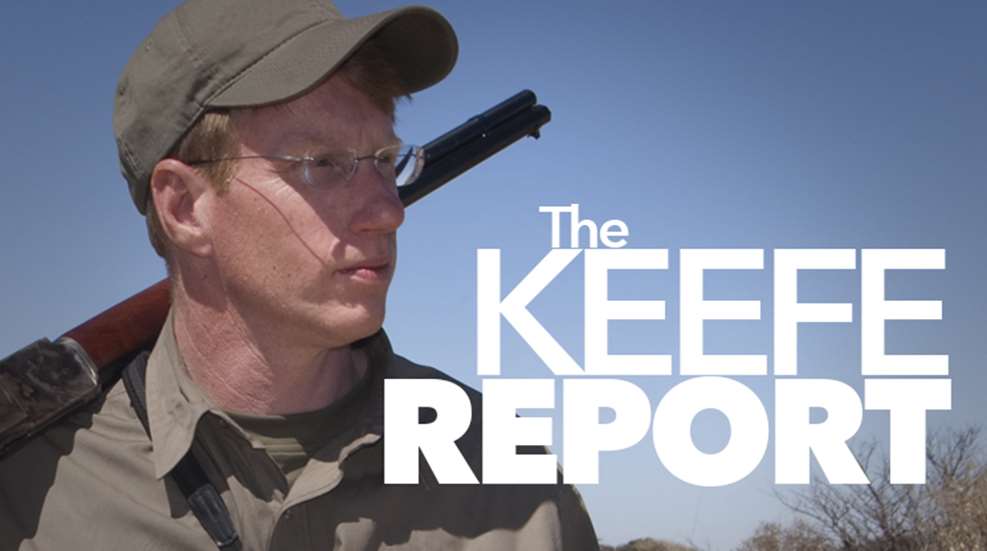 After determining there would be little in the way of actual survival skills portrayed and absolutely no cannibalism on "Survivor," I had little interest in reality television. But while I am still unlikely to voluntarily watch the "Real Housewives of Anywhere," and could not give a whit about Snooky's angst or what a Kardasian does or does not wear, I have changed my mind. And that's because reality television has changed to include things that interest me and those like me.
Whatever bias senior network executives once had against guns, it has appeared to have evaporated. In television, ratings rule (especially when it comes to hard-to-reach viewers through traditional programming, such as, uh, men), and those who produce entertainment have finally realized that firearms and shooting are part of mainstream America. And, perhaps more importantly, guns and the people that own and use them are interesting. While there is contrived drama and, at times, there are scenes that make this NRA Certified Instructor wince, these shows bring firearms ownership into literally tens of millions of homes every week. From such shows, people who have never been exposed to firearms and their lawful owners can see them being used, made, bought and sold, like the artifacts and tools they are. Whether it was through the Heller and McDonald decisions or the simple success of shows where firearms are featured (Hollywood and New York love to dog pile success), guns and shooting equal ratings, which is good news for the Second Amendment. Such programs demystify firearms, and they show what we have known all along—shooting is fun and marksmanship competition is challenging.
The moment that I realized I was genuinely hooked on reality firearm shows was when my oldest son excitedly told me, "Dad, get down here. Big Mike is back!" Of course, he was referring to Mike Hughes returning to "Top Shot" late in Season Three of the hit History Channel show. Tuesday nights are reserved for the two of us, with the basement TV and the couch. "Top Shot" begins its fourth season this week, 10 p.m. EST on Tuesday, and I look forward to it. The first season, with its high-speed camera work, exploding or reactive targets, and the increasingly interesting guns and challenging shooting stages of Season Two and Three have made a good premise into a truly interesting and entertaining show. We interviewed the first winner, an Englishman that immigrated to America so he could shoot, Iain Harrison, in American Rifleman. Iain now blogs for AmericanRifleman.org when the reality shows are running, and I asked Iain to do a story for us about the winners of Season Two and Season Three, and you can read about NRA members Chris Reed and Dustin Ellermann online now and in the April issue of American Rifleman.
Firearms are a part of this genre's most successful programs, as well as other shows doing well in the rating these days, including "Mythbusters," "Pawn Stars," Sons Of Guns," "American Guns," "Only In America With Larry The Cable Guy," "Top Shot," "Cajun Pawn," "Swamp People" and even Discovery's top show "Gold Rush." Speaking of the latter, we had a great interview with NRA members Todd Hoffman and his dad, Jack, who plan to be at the NRA Annual Meetings in St. Louis. Todd and Jack did say there was a downside to the reality TV business, though—they missed out some prime hunting last season.