Support NRA American Rifleman
DONATE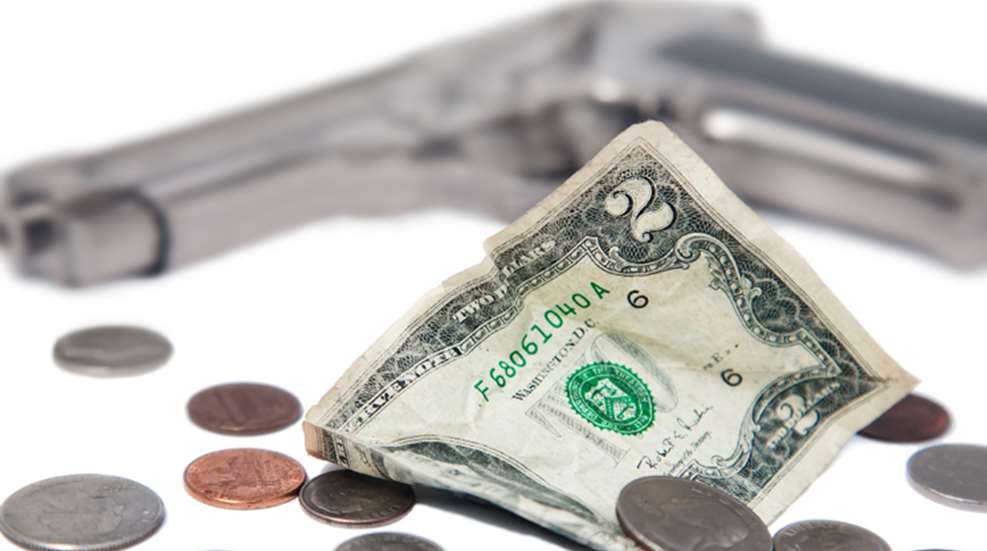 I filed a Freedom of Information Act Request to determine exactly what was turned in when the Greenville, N.C., Police Department held a gun "buyback" in November that didn't involve any cash exchange. The results don't come close to justifying the manpower required to plan or man the event.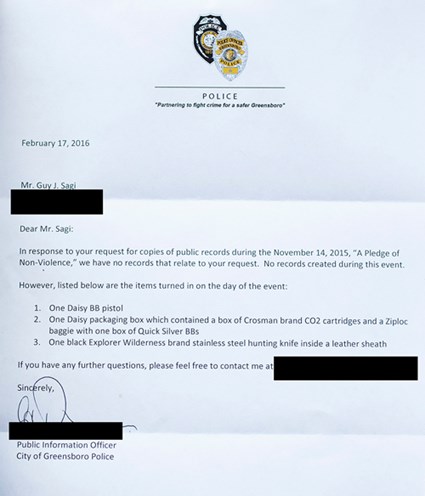 NRA-ILA covered the story after news reports showed only a hunting knife and BB gun at the collection sight. On the off chance the TV crew arrived and left early at the collection, I sent the Public Information Officer a request for information. The response indicates "no records created during this event," although the Public Information Officer did list the three items collected: one Daisy BB pistol, one Daisy packaging box with a box of CO2 cartridges and bag of BBs and a black Explorer Wilderness hunting knife.
Even major cities are beginning to question how accurately these staff-intensive efforts actually hit their target. In New York, Public Advocate Letitia James told reporters, "I've been involved in gun buybacks for 10 years. Most of the guns we're been able to recover are guns that are owned by grandmothers and great-grandmothers; they hide them under their beds," and according to the story, the money is used by the senior citizens to purchase food.

Public awareness is a good thing, but in an economy where law enforcement budgets are strained, 1,000 signatures on a "Pledge of Non-Violence" (here's a link to the pledge in PDF format) that's hardly controversial might have been secured more economically. The Greenville Police Department's Facebook notification of the buyback indicated an officer or officers would man the site from 9 a.m. to 3 p.m.—a minimum of six hours the badge was off the street, not including administrative time related to the project.