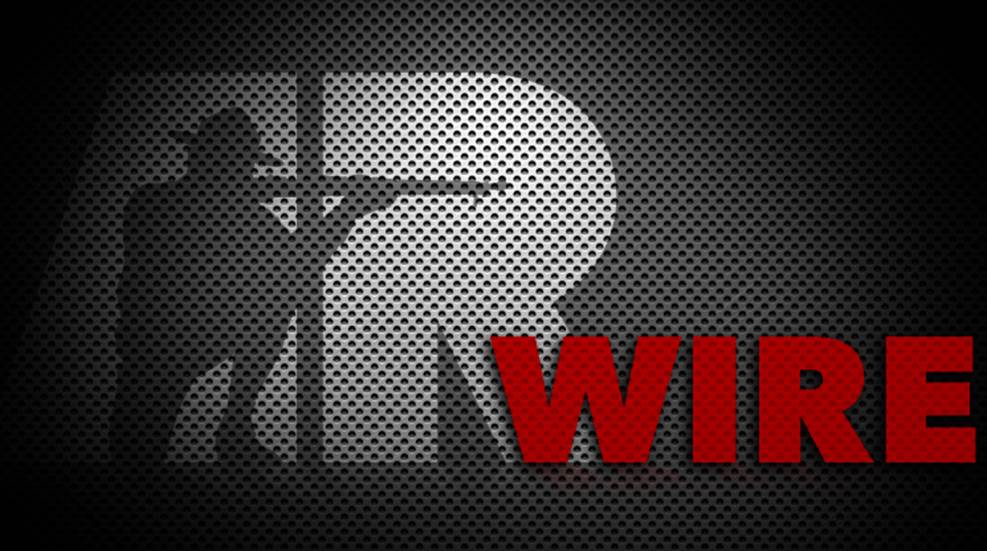 During the Special Forces Association's 2013 annual National Convention in San Antonio, Texas, more than 1,000 active-duty and former U.S. Army Green Berets resolved to support the Second Amendment to the Constitution.
The SFA resolution was presented to its membership and stated that the right to bear arms is an absolute fundamental freedom and right granted to American Citizens. The resolution was passed to ensure that politicians understood the Association's membership support the Second Amendment.
The Special Forces Association is headquartered at Fayetteville, N.C., near Fort Bragg, the home of the U.S. Army Special Forces, 82nd Airborne, Army Special Operations Command, and the XVIII Airborne Corps.