Gallery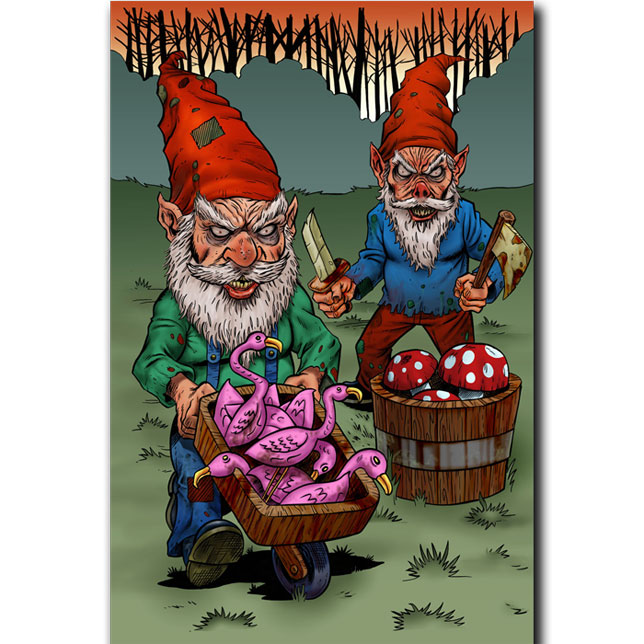 Birchwood Casey Darkotic
Sometimes target shooters want to see how close together they can get their groups on a grid. But sometimes, they just want to have some fun blasting away zombies. Birchwood Casey Darkotic targets splatter when hit, leaving a white halo around bullet holes, and are available in a multitude of undead opponents, such as elves, spiders and even hogs and dogs.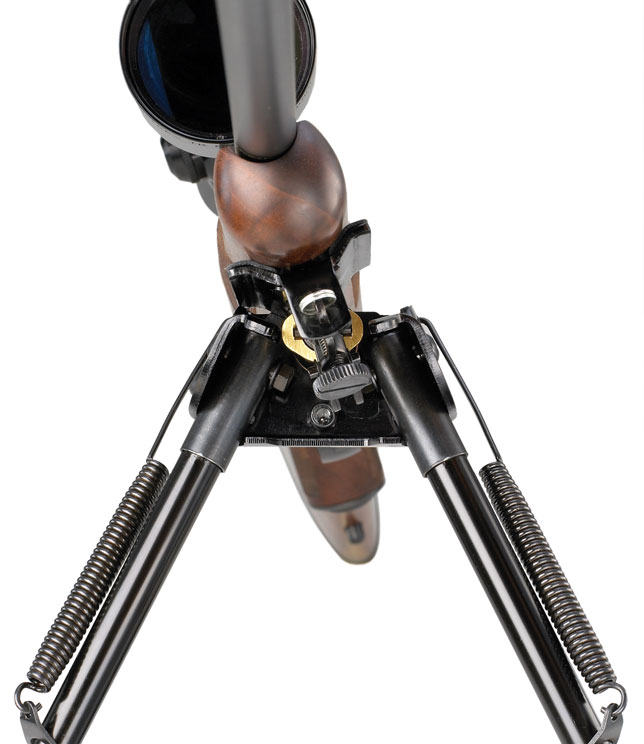 Champion Pivot Bi-Pod
There are times when a bi-pod can really make a difference in a shot. But many bi-pods don't offer the ability to quickly pivot between targets. The Champion Pivot Bi-Pod is lightweight and compact, and attaches to the sling swivel stud of most rifles. The telescoping legs have spring return and the rapid adjustment lever makes target shifts smooth.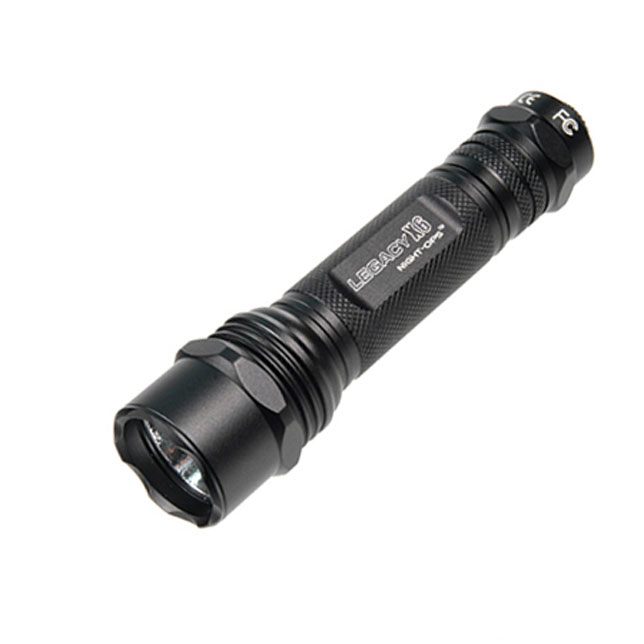 Blackhawk Legacy X6
While a gun-mounted light is handy, it is unnecessary when you just need a light. That's where a good flashlight comes in. The Blackhawk Legacy X6 is small, light and powerful, and comes with an anti-roll system. It runs for up to one hour on two CR123A batteries.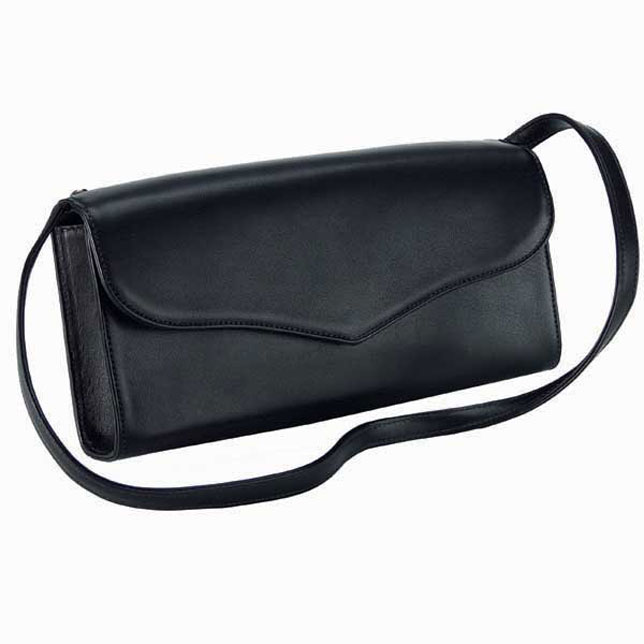 Galco BeBe Purse
Every purse can carry a wallet, car keys and whatnots, but this one also has room for a handgun. The Galco BeBe is a compact, clutch style handbag made of full-grain, glove-tanned leather. It features solid brass hardware, magnetic closure and fully lined interior. A zipper along the rear edge of the bag hides a lined compartment with an elasticized holster for carrying a gun. This bag fits small-frame semi-autos and revolvers, and includes locking zipper keep out unauthorized persons.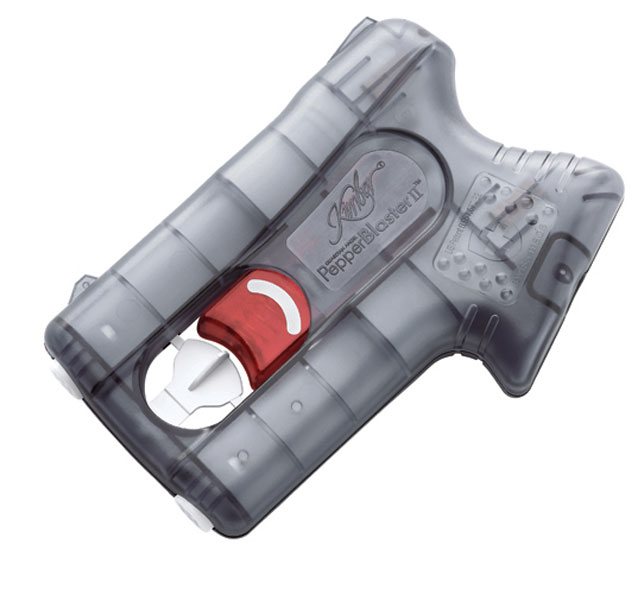 Kimber PepperBlaster II
Some people can't or don't want to carry a gun, but with the Kimber PepperBlaster they still won't be defenseless. The PepperBlaster contains two loads of a highly concentrated pepper spray that is blasted out to 13 feet each time the trigger is pulled with a delivery speed of 90 mph. It is available in red or gray, and there is a training version.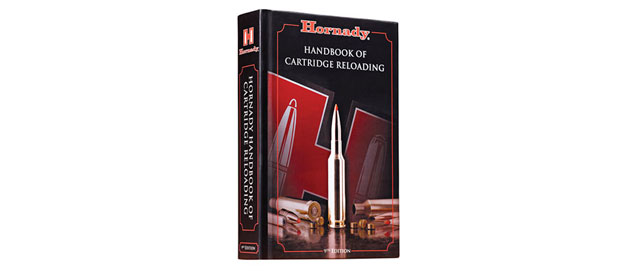 Hornady Reloading Manual
Ammunition is expensive, which is why so many shooters have started building their own. Of course, newbies can't just jump into reloading without some guidance. The Hornady Handbook 9th Edition provides 900 pages of the newest data covering everything from .17 Hornet to .505 Gibbs. This manual also provides detailed explanations of internal, external and terminal ballistics, and can be coupled with Hornady's Online Calculator.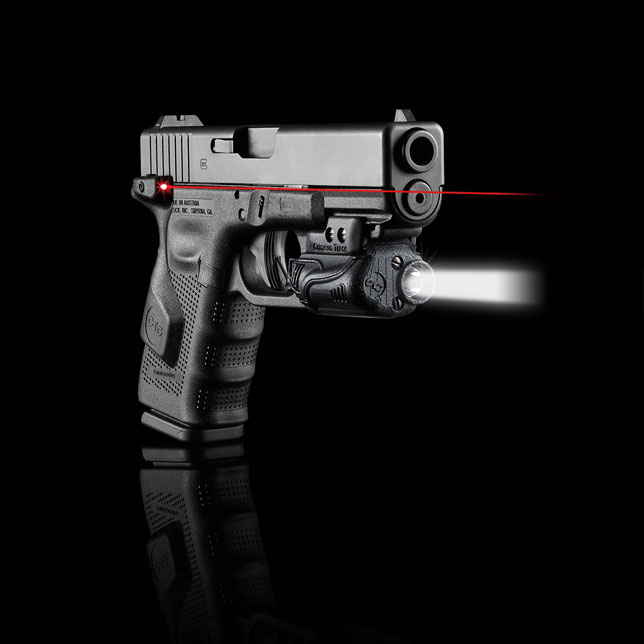 Crimson Trace Rail Master
While best known for its model-specific lines, such as Lasergrips and Laserguards, Crimson Trace also offers a universal tactical light that fits both Picatinny and Weaver rails. The Rail Master runs for four hours on a single CR2 Lithium battery and puts out 100 lumens of light. It can also be programmed for momentary activation or strobe.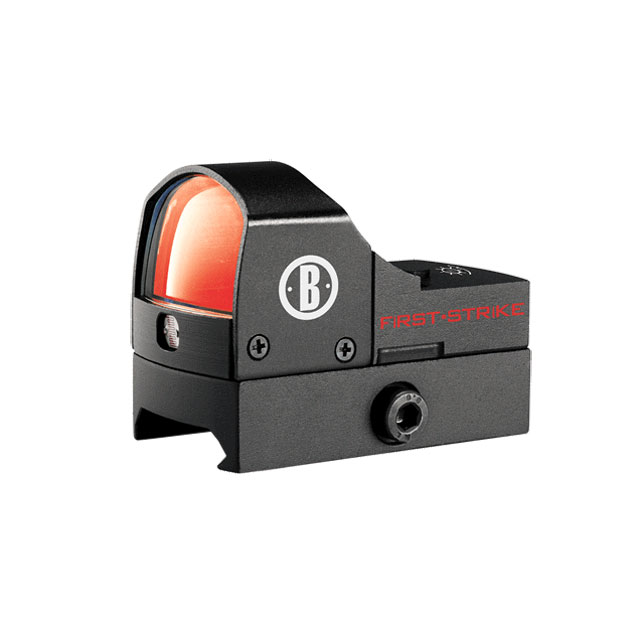 Bushnell First Strike Red Dot
Bushnell's First Strike Red Dot can be mounted on rifles, shotguns or handguns for fast target acquisition in any light. It comes with a matte finish, multi-coated optics, integrated mount and a self-regulating 5 m.o.a. dot. It is 100 percent waterproof, shock proof and fog proof, and run on a CR2032 battery.