Gallery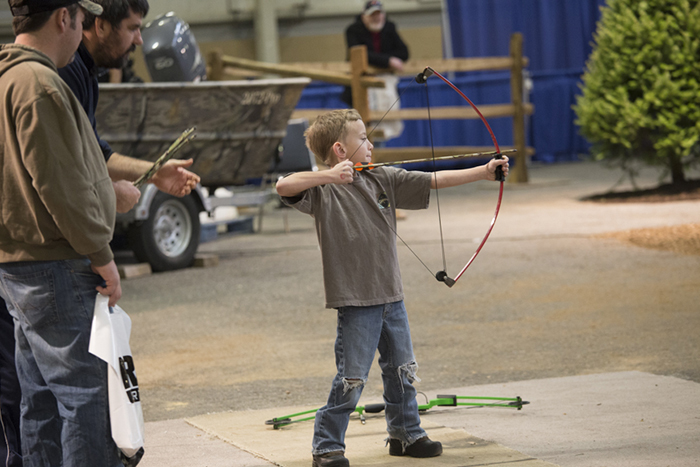 3-D Archery Course
Families are having a ball at the GAOS, thanks to a Fun Zone
just for kids and actual opportunities to shoot, including taking aim on
the 3-D archery course.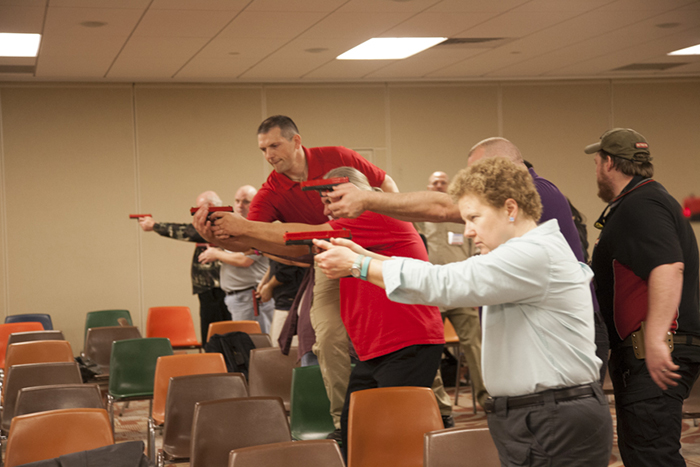 How to Draw from Concealed Carry
Top-rate seminars—free to attendees—address a mix of
interests, ranging from tips from celebrity hunters to collegiate
shooting opportunities to this course on How to Draw from Concealed
Carry, presented by pro instructor Michael Hughes from NextLevel
Training.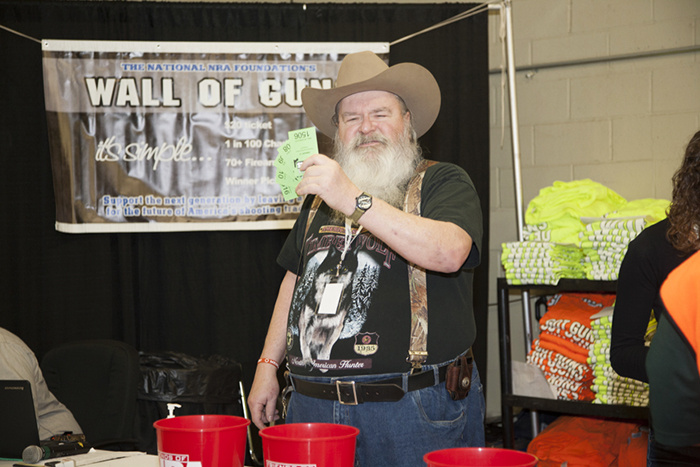 Wall of Guns
The Wall of Guns is a wildly popular fundraising game at many
NRA events, and now at the GAOS as well. And why not? A $20 ticket gives
players a great chance to win from a number of in-demand models. Funds
raised for The National NRA Foundation go to shooting education.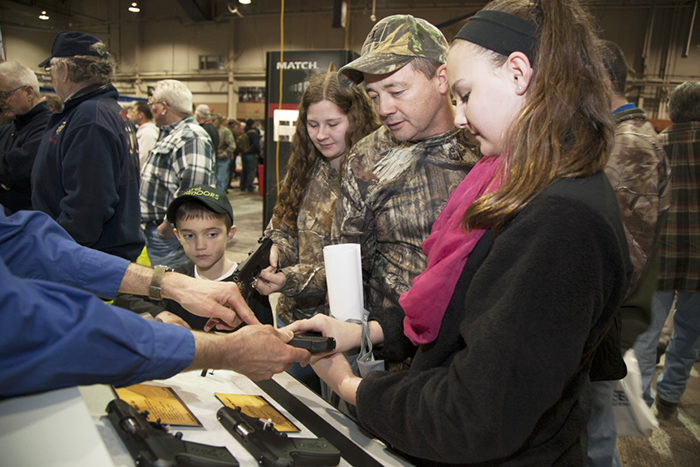 Remington Booth
A family taking in the show got a close up look at all the new
handguns from Remington. With a new dedicated Shooting Sports Hall, more
firearm companies than ever are making the most of this opportunity to
interact with the shooting public.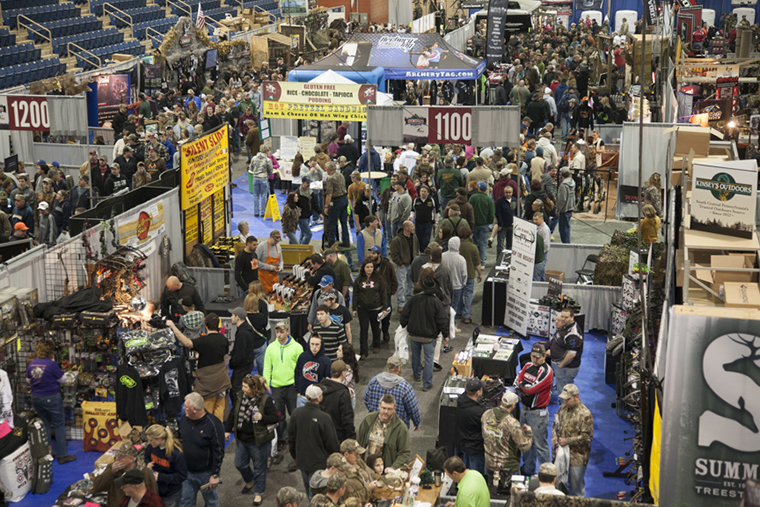 Archery Hall Crowd
No pre-game couch potatoes in this bunch! Crowds were heavy
throughout the weekend at the new and improved Great American Outdoor
Show in Harrisburg, Pa.