Gallery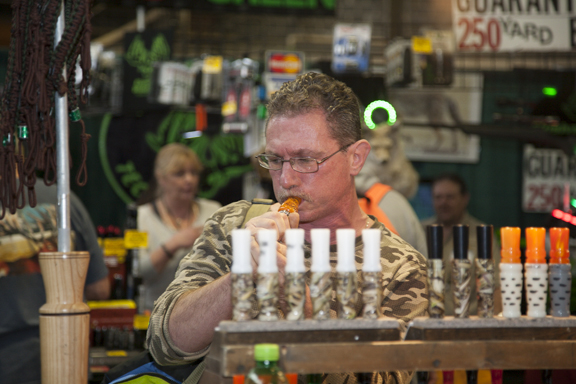 Sounds of the Show
The game call symphony is always in full throat at GAOS. If you want to know how a particular brand or model sounds before you buy, this is the place.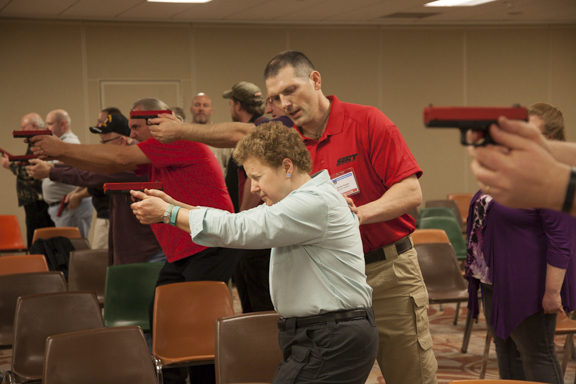 Taking Aim
Aiming techniques is one of the most important elements in handgun training, and participants at the Drawing from Concealed Carry learn the right way from pro Michael Hughes.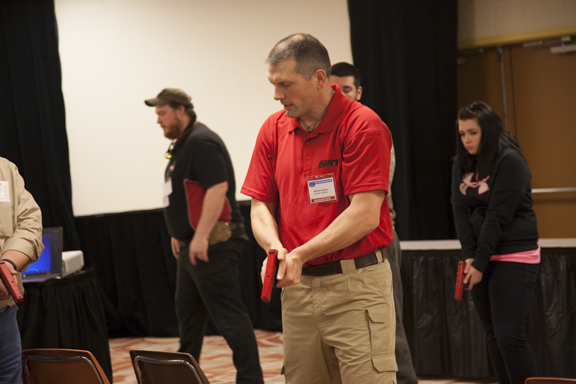 Training at the Next Level
Free seminars—like this on handgun basics taught by NextLevel Training's Michael Hughes—are a great bonus of GAOS admission.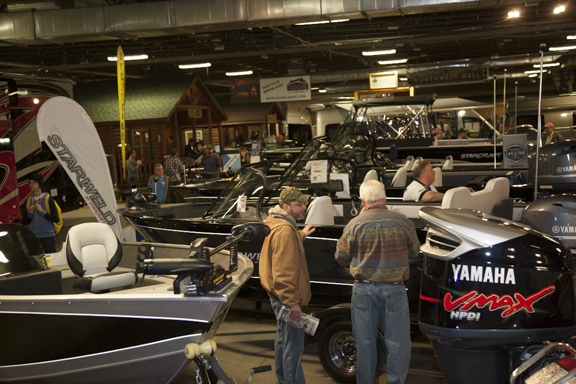 On the Water
On a cold February day, boats for fishing, waterfowling, skiing and more promise outdoor fun to come.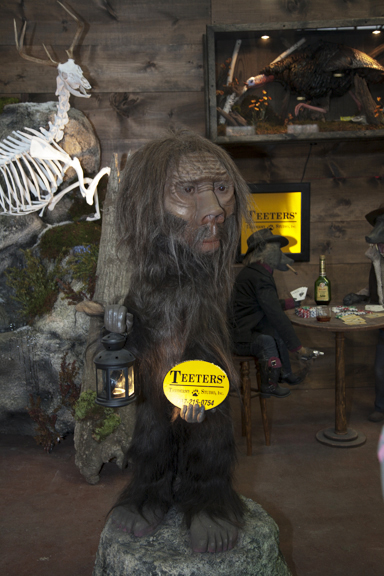 Some Unique Taxidermy
One of the (not so) serious contenders for Taxidermy—Best in Show honors, welcomes weekday visitors to the Great American Outdoor Show. Now if some knowledgeable wildlife spotter can help us identify this critter...