by
posted on October 11, 2019
Support NRA American Rifleman
DONATE
While building an AR-15 rifle for the first time a few years ago, I ended up investing too much in the tool set. Some of it was learning curve and some was experimentation to find which tools I liked best. But a solid chunk of the investment (around $700 when the dust settled), was due to the fact I couldn't find just one kit that covered most build and repair angles. In the end I had to mix and match pieces from various sets with tools acquired individually in order to get the job done.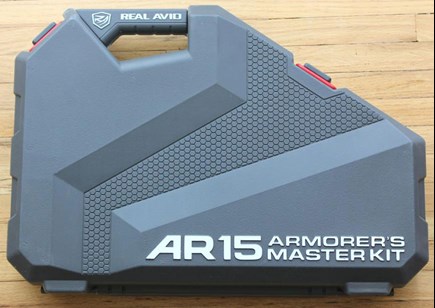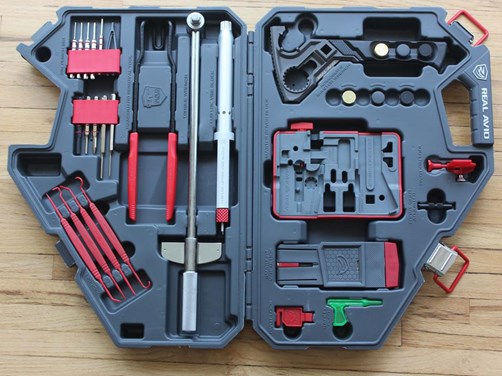 To save folks the trouble of searching for the right tools, Real Avid has released the AR15 Armorer's Master Kit. The kit arrives in a durable, portable storage case. While some tools provide just one function, like the handguard removal tool and torque wrench, others have been redesigned to fill multiple roles. The chamber safety flag can also be used to illuminate the bore. The multi-purpose Armorer's wrench can be used as three different types of hammers. The interchangeable brass, polymer and rubber hammer heads are stored right in the wrench's handle (so you don't have to hunt around for them) with a complete replacement set of heads provided in the storage case.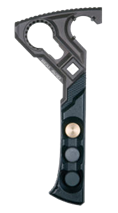 The aluminum LUG-LOC upper vice block supports the upper receiver from the inside, instead of clamping around the outside, for a secure fit that protects the receiver from damage. The Smart Fit lower receiver vice block has an adjustable tension screw to ensure the lower does not fall of during maintenance. The Master Bench Block supports the bolt, charging handle and A2 front sights so that working on these components is much easier. In particular, I appreciate the complete pin punch set that provides just the flat tip and roll pin punches you need along with a set of roll pin tweezers.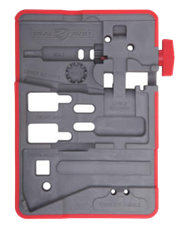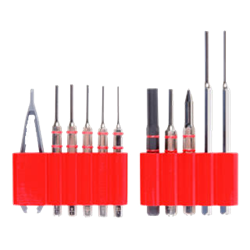 Additional tools found in the Real Avid AR15 Armorer's Master Kit include a pivot pin installation tool, pivot lock, a front sight adjustment tool and a set of polymer cleaning picks. The company also provides a manual to walk home builders through 18 of the most popular modifications for the AR platform. This handy kit has a suggested retail price of $249.99. For more information, visit realavid.com.