by
posted on February 1, 2017
Support NRA American Rifleman
DONATE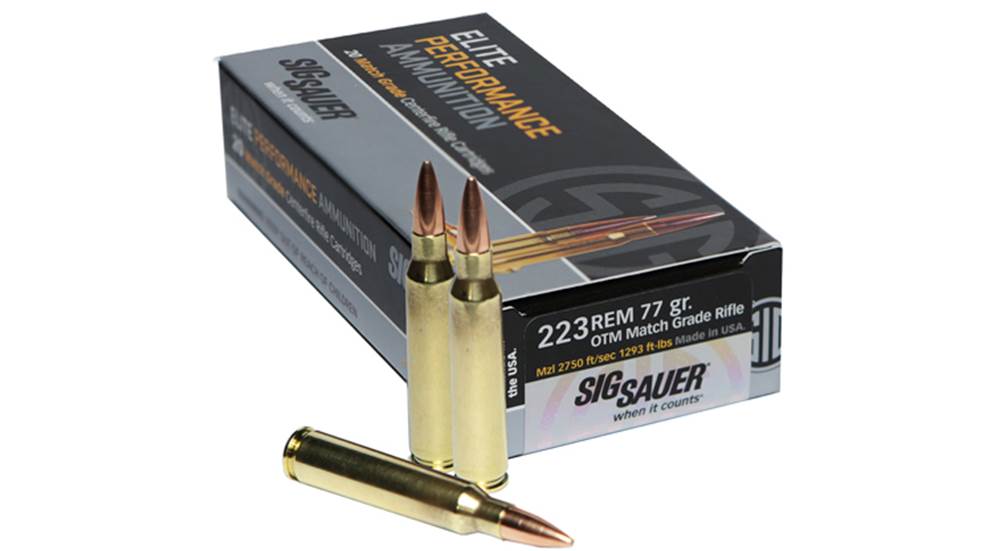 SIG Sauer is now producing optics, suppressors and ammunition to the same tight standards and tolerances that made its firearms legendary, but it's taken a different expansion path than the one traveled by most companies today. When I interviewed company spokesman Bud Fini early last year, he explained the firm's approach, and one recent story highlights an advantage even he probably didn't expect.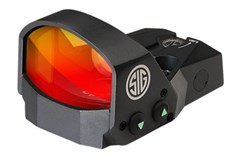 Only time will tell which method is best—as the old saying goes—but Fini was emphatic when I asked about SIG Sauer building optics and ammunition branches from scratch, instead of buying established small- or medium-sized firms already in the business. "It's just not the way we do it," he said. "We build it and design it from the ground up. We don't want someone else's business, we want SIG business."
The company brought in the expertise to get it done, too. For optics, "We hired a fellow by the name of Andy York, who worked for years in the industry," Fini said.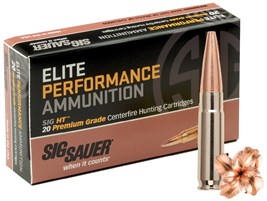 On the ammunition side, "We brought Dan Powers on board in 2012 to begin managing the design phase of the bullet that would become the V-Crown," he explained. Powers holds the patent on a frangible bullet, and ran an ammo business in Florida producing it and cartridges for a decade. His expertise was available only because RUAG had purchased his company.
The first full year of SIG's ammo production was 2015, but it was operating out of a leased factory in Eubank, Ky. The decision to move equipment and invest in property was made a few weeks before I interviewed Fini, and he admitted the company was negotiating to build in Jacksonville, Ark.
Early reports estimated the new facility would bring 50 jobs to the area when the 70,000-square-foot plant opened. A central location in the nation has obvious shipping-cost advantages, but it turns out the cost of energy in New Hampshire—where SIG Sauer is headquartered and reportedly would have preferred to open the plant—is 12 cents a kilowatt hour. It's half the price in Arkansas, amounting to a savings of roughly $1 million a year, according to a radio interview with SIG Sauer Facilities Director Jeff Chierepko.
It's an unusual approach in an industry where corporate takeovers seem almost routine. There's more, though. "Everybody else has exported jobs," Fini said, "We [SIG Sauer] have 1,100 plus in New Hampshire. When Ron (Cohen, company president and CEO) started, we had 75. It's a true story of American ingenuity. We can out-machine any country in the world."