Support NRA American Rifleman
DONATE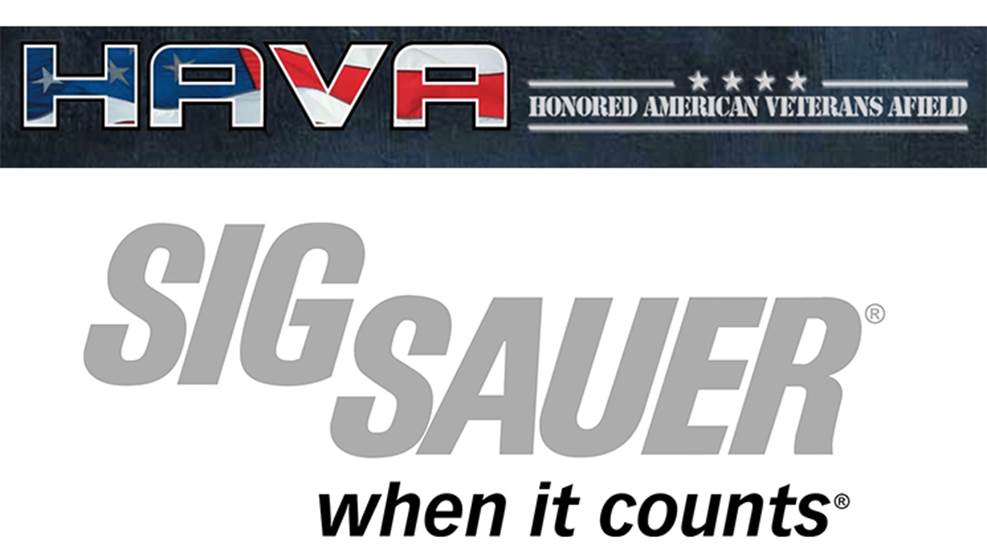 SIG Sauer raised more than $40,000 for Honored American Veterans Afield (HAVA) at the 2018 SIG Sauer Charity Golf Tournament, which was held Aug. 3 at Pease Golf Course in Newington, N.H. The annual event broke records with a total of 152 players who contributed to a 150-percent increase in fundraising over the previous year. 
"The HAVA organization, and its relentless dedication to its mission, is making a real difference in the lives of America's heroes," said Tom Taylor, chief marketing officer and executive vice president of commercial sales for SIG Sauer. "For all of us at SIG Sauer it is truly an honor to support this meaningful program and have the opportunity to make a difference in the lives of the men and women that protect our freedoms."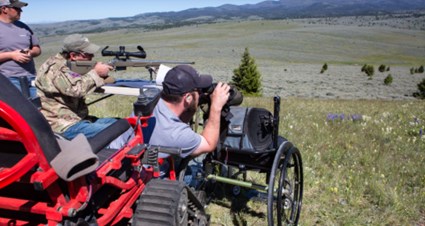 HAVA is a 501(c)3 non-profit organization that was founded in 2007 by a group of executives from the hunting and shooting industry. It's dedicated to helping disabled veterans and injured active-duty military returning from war heal and reintegrate back into everyday life through participation in outdoor activities. The organization sponsors guided hunts, shooting events, and outdoor activities across the country hosting hundreds of veterans annually.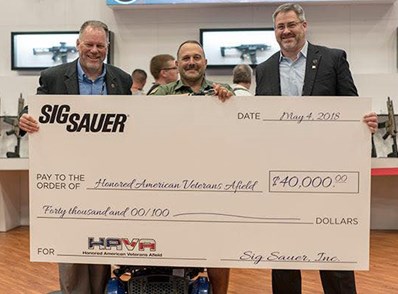 In May, SIG Sauer Electro-Optics also donated $40,000 to the group during the NRA Annual Meetings & Exhibits in Dallas, Texas. "At SIG Sauer Electro-Optics we wanted to do something above and beyond the current SIG Sauer commitment to help bolster the program and show our profound support for those that have defended our freedoms," said Andy York, president, SIG Sauer Electro-Optics during the presentation. "I have personally been involved with the HAVA organization since it was founded over 10-years ago and seen first-hand how positively its programs impact America's heroes. On behalf of the entire team at SIG Sauer Electro-Optics we are honored to be able to provide this contribution to HAVA so they can expand their programming to help more veterans."