Support NRA American Rifleman
DONATE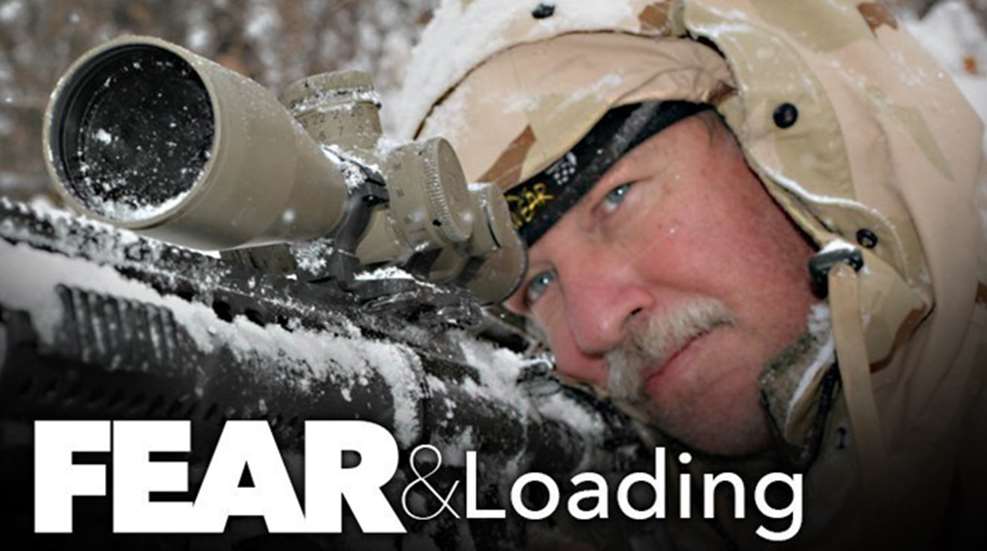 When an armed robber pointed his gun at Jennifer Wertz's head, she pulled the gun for which she has a carry permit and shot him in the chest. "All I wanted to do was make sure I went home to my kids," Wertz told KOB4 TV. "I have three children. I'm all they have."
Wertz told KOAT 7 TV news she works until 10 p.m. and often feels uncomfortable walking to her vehicle after the shift. She made sure it was in her pocket after she heard another nearby store was victimized by an armed robber earlier in the day.
It would be a fairy tale ending—with law enforcement telling the station she faces no charges and the alleged perpetrator expected to recover and face charges—but, Wertz was on the clock for a convenience store chain with a strict employee firearms policy. She was immediately suspended for two weeks. KRQE news reports she's now been fired.
Her mother started a GoFundMe page the day after the incident to help her daughter make ends meet for her children, aged 8, 6 and 2. According to the page, Wertz held the job for the past five years and doesn't have much in savings to help.
The goal was $20,000 and as this is being written, more than $71,000 has been collected. It sounds like everything will turn out OK, but her brother, Jason Pettyjohn, posted a sobering reminder for people questioning how the spare cash will be used. "A good portion of what is raised will be going in a legal defense fund in case the guy tries to sue," he wrote, "… because that's the country we live in, sadly."
When asked about the fund Wertz told KRQE, "… It's going to give me a chance to be able to focus on my mental state…and then, of course, legal funds which are going to come up, of course."