Support NRA American Rifleman
DONATE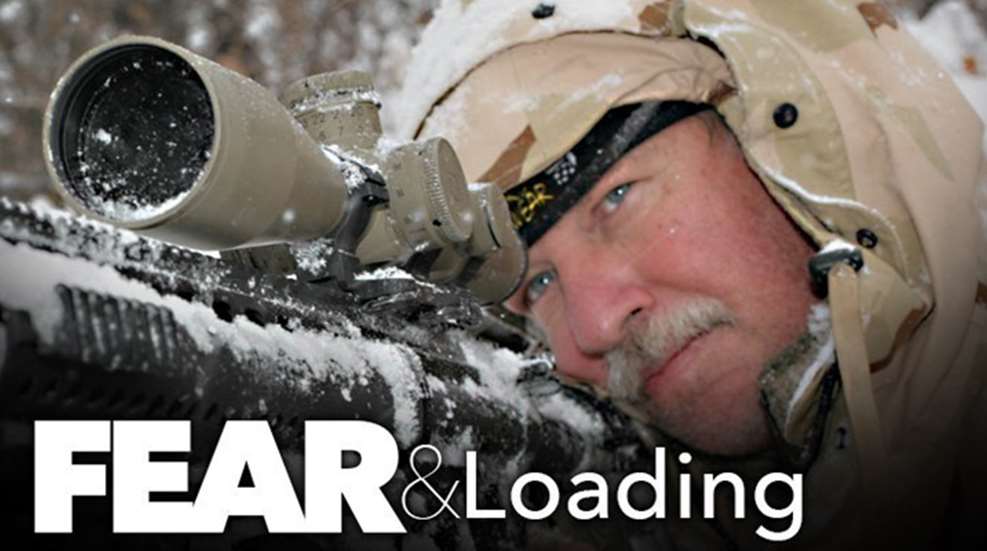 That's how the 41-year-old mother in Holland, Mich., describes the man with a concealed-carry permit who intervened while her 29-year-old ex-boyfriend—with a lengthy criminal record—was beating her head on the floor at her job last week.
"God sent me an angel, because I know he would have killed me," the victim—whose name and photos are being withheld per her request—told Michigan's WOOD TV. The incident began when he confronted her at the liquor store, and after she started to cry during the 20-minute exchange at least one patron dialed 9-1-1.
The verbal abuse turned physical when she tried to escape before law enforcement arrived. Overpowered, pinned on the floor and being beaten, she finally heard, "Get off of her, leave her alone, stop attacking her," according to the news report.
The perpetrator lunged for the good Samaritan's firearm and was shot twice in the chest. He is listed in critical condition at a local hospital and Holland, Mich., police said it believes the hero—who has a concealed-carry permit—acted in self-defense.
The victim and her "angel," who is a veteran, have talked on the phone. He told her, "The look I saw in that guy's eyes, I hadn't seen since I was in Iraq."
Staff members at the NBC affiliate also deserve praise for honoring the victim's wishes to remain anonymous. The good Samaritan's name was also omitted, and whether deliberate or not, it's probably a good move for his sake. At a time when the words trust and mainstream media are rarely found in the same sentence, much less paragraph, it's nice to know there are still some good ones out there who understand unnecessarily sensationalizing tragedies like this usually hurts everyone involved, again—including the original victim and a law-abiding citizen decent enough to do the right thing.