Support NRA American Rifleman
DONATE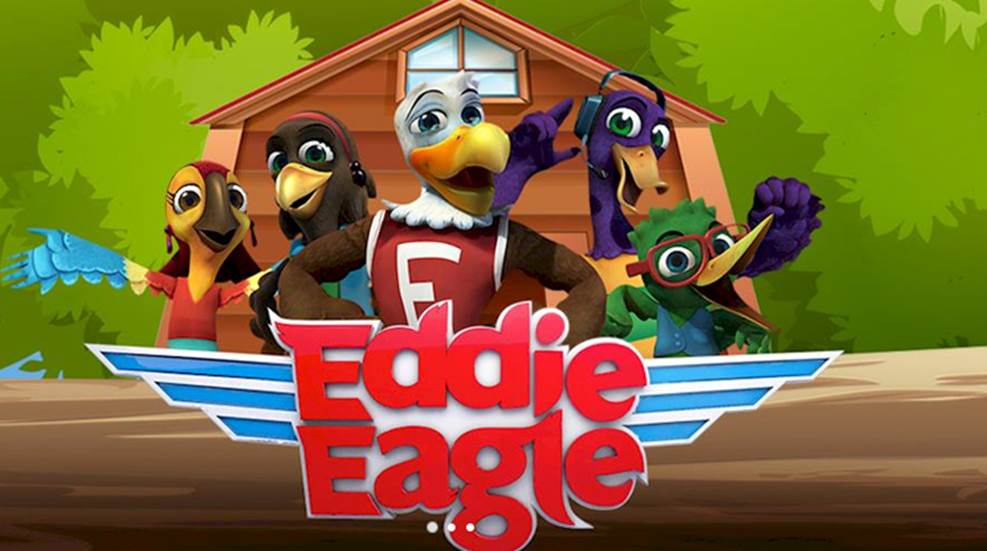 More requests for child gun safety materials were received by the Eddie Eagle GunSafe Program in July than ever before in its 30-year history. The public-outreach effort was launched in 1988 by the NRA, and to date more than 30 million youngsters in every state in the nation have learned the safety message that if they see a gun, ""Stop! Don't Touch. Run Away. Tell a Grownup."
We can add 1/4 million to that already impressive total soon, roughly the number of requests received just last month. It goes without saying that Eddie Eagle and his Wing Team—consisting of Gary, Maya, Fiona and Howie—are flying high at the news, although NRA staff filling those orders are probably overworked about now.
There are some good reasons the effort continues to grow. For one thing, it focuses solely on the welfare of Pre-K through 4th graders, not feathering nests. "The NRA does not make any sort of profit off the program, nor does it intend to," the program's "about" web page explains. "The goal of the Eddie Eagle GunSafe program is to help prevent accidents and keep children safe."
The Wing Team has no party affiliation and safety is their entire mission. That singular goal resonates with youngsters and parents, and at every NRA Annual Meeting flocks of children gather for a selfie with the feathery mascot.
Eddie and his crew never hold guns or are seen with them. The approach hasn't gone unnoticed by government agencies. Twenty-five states now include at least part of the program in their firearm safety education.
The odds are good a law enforcement agency near you—perhaps even the school your child or grandchild attends—offers the program sometime during the year. If not, here's a link to grant guidelines if you're interested in helping launch it in your community. In the meantime, encourage that young family member—and his or her friends—to visit the Eddie Eagle home page and watch the video lesson. Cost of admission is free, but the results can be priceless.

Watch the Eddie Eagle video here.