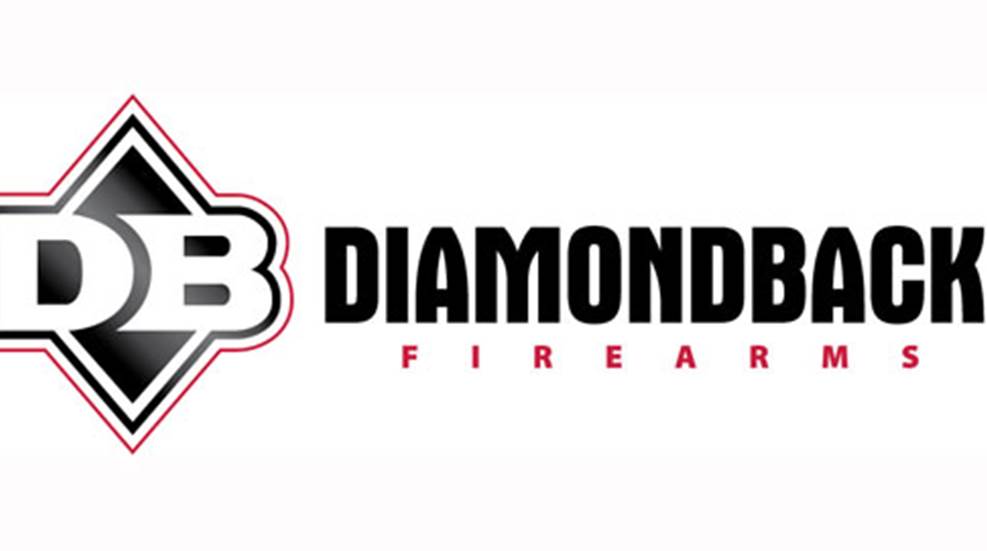 Diamondback Firearms is offering a free NRA membership with the purchase of any new firearm between Jan. 1 and Dec. 31, 2014.
Each firearm box sold during that time frame will contain a flyer for purchasers to become an NRA member at no cost.
Membership materials will come from the NRA, and there is a one membership per firearm purchase limit. NRA membership qualifications do apply.