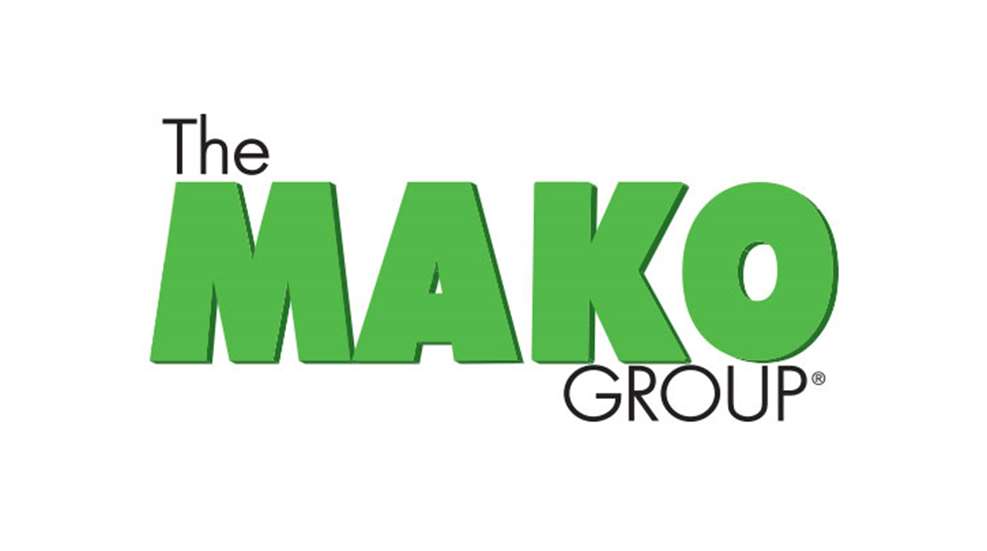 Would you like a free one-year NRA membership? As part of its NRA membership recruitment drive and because of the company's resolute belief in the 2nd Amendment, 
the Mako Group
has announced its commitment to pay for a one-year NRA membership for anyone who purchases $250 in merchandise at
themakogroup.com
or
IDFholsters.com
.
Mako's Chief Executive Officer, Addy Sandler, said, "The Mako Group and IDF Holsters.com are proud to help the NRA increase its membership in any way we can, and we are equally proud to be recognized as a Premier Industry Ally of the National Rifle Association."
"Our new promotion to help drive NRA membership is really a "win-win" for current Mako customers as well as for new customers," he said. "Not only will you get excellent deals on the finest battle-tested weapon accessories available anywhere, when you spend at least $250, you'll also get a free, one-year membership in a respected organization that is dedicated to promoting the responsible ownership and use of firearms."
After the purchase, Mako will automatically provide the NRA with the customer's name for immediate enrollment in the NRA.
The Mako Group is the exclusive US distributor for
Meprolight
,
FAB Defense
,
Front Line Holsters
,
E-Lander Magazines
and
RTS Targets
. To learn more, visit
themakogroup.com
. "Like" The Mako Group on Facebook and follow on Twitter to stay up-to-date on the latest news and products.