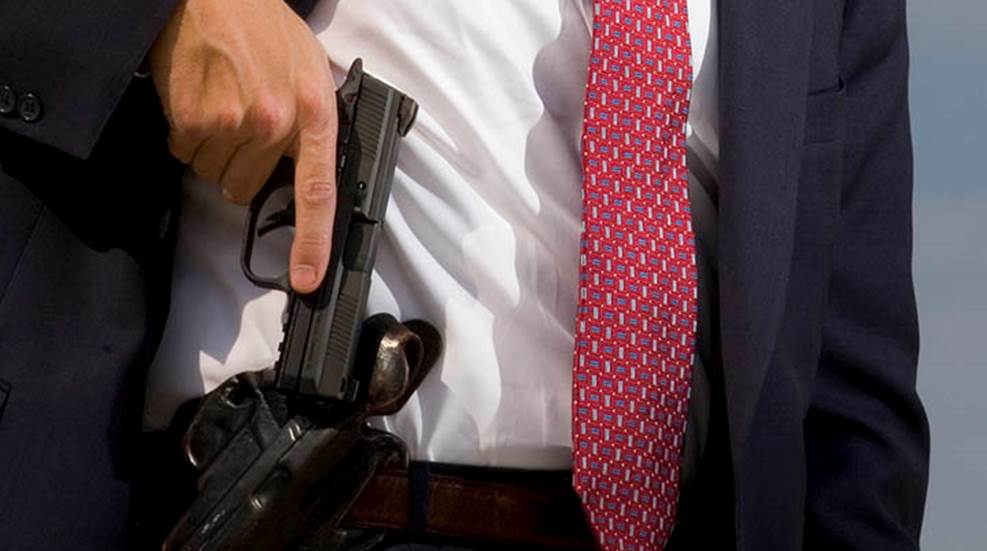 As of Wednesday, July 1, there is no longer a fee for residents to secure a state-issued, five-year permit to carry a concealed handgun in Indiana. The Hosier State is the first in the nation to remove the economic barrier, a welcome relief for those whose tight budget or fixed income prevented them from using the self-defense option. "Hoosier gun owners are now able to exercise their right of carrying a handgun without the financial burden of paying this unnecessary government fee," NRA-ILA stated in a news post.

Other notable changes that went into effect there this month include, "…immunity for a justified use of force in certain instances to help prevent frivolous lawsuits." The state's carry permits are now good for five years instead of four and private property owners can establish carry policy in places of worship.

In California, Los Angeles County Sheriff Alex Villanueva announced late last month that he intends to increase the number of carry permits issued by his department by 400 percent. Securing one from the jurisdiction is difficult, with multiple news outlets reporting in 2017 that only 197 people at that time held a valid CCW. The county has more than 10 million residents.

A Chicago Tribune report last week puts the increased demand to exercise Second Amendment rights into perspective. The story states, "…more than 40,000 Illinoisans applied for a gun permit in a little more than two weeks this month, more than 500% over this time last year, according to Illinois State Police."

The article indicates applications for the state's Firearm Owner's Identification Card—from June 1 to 17—also increased by 501 percent when compared to the same period last year. The card is a requirement for all gun owners in the state, and the figure reflects the nationwide increase in purchases the industry is currently experiencing.