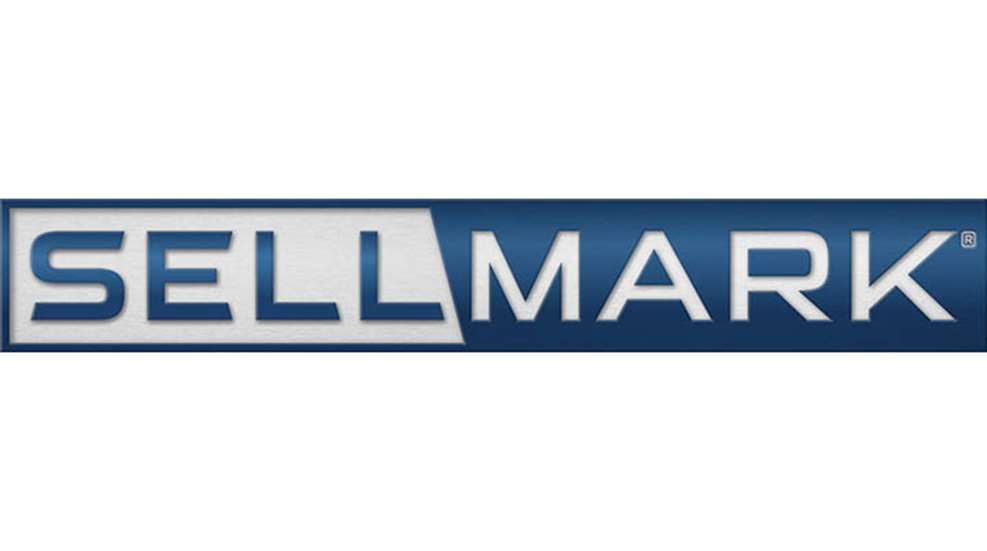 Body armor is traditionally associated with law-enforcement and military personnel, but the pandemic and civil unrest have spiked sales among law-abiding citizens, according to Blake Waldrop, founder and CEO of RMA Armament in Centerville, IA. "Over the last year, that market has blown doors open to be the common citizen," he told WOI/KCWI-TV in Des Moines, IA.

"If you would have sat here two years ago and said this was going to happen, I would have laughed right in your face and said, 'You're crazy; that's never going to happen.' But here we are," he said in an expanded news report on the TV station's website. Traditionally, 80 percent of his company's sales are to law-enforcement departments and officers. Last year, civilians comprised the majority of his customers.

The demand has caught the attention of the industry, too. Sellmark, a Mansfield, TX-company that already counted SightMark, Pulsar, Firefield and Kopfjäger in its stable of firearm-related firms, recently acquired BulletSafe Body Armor.

"This is a product line that transcends the purpose of our other brands of enhancing outdoor experiences," said Sellmark founder and President James Sellers. "BulletSafe is about saving lives—equipping people to make it home to their families. I can't think of a better way to make a difference. To say we're excited about adding BulletSafe to our family of brands is an understatement."

Since 2013, BulletSafe has revolutionized the personal-protection industry with high-end, affordable body armor. The company's Bulletproof Vest offers level IIIA protection, the protection level in highest demand by consumers. Level IIIA is rated to protect wearers from handgun bullets up to .44 Mag. and achieves this rating without heavy armor plating. The vest is lightweight, comfortable and secure, with armor pockets in the front and rear to accommodate future armor-plate upgrades.

"I started BulletSafe to save lives, and I sold it to Sellmark because they have the resources to make BulletSafe a premier body-armor brand, saving even more lives," said company founder Tom Nardone.