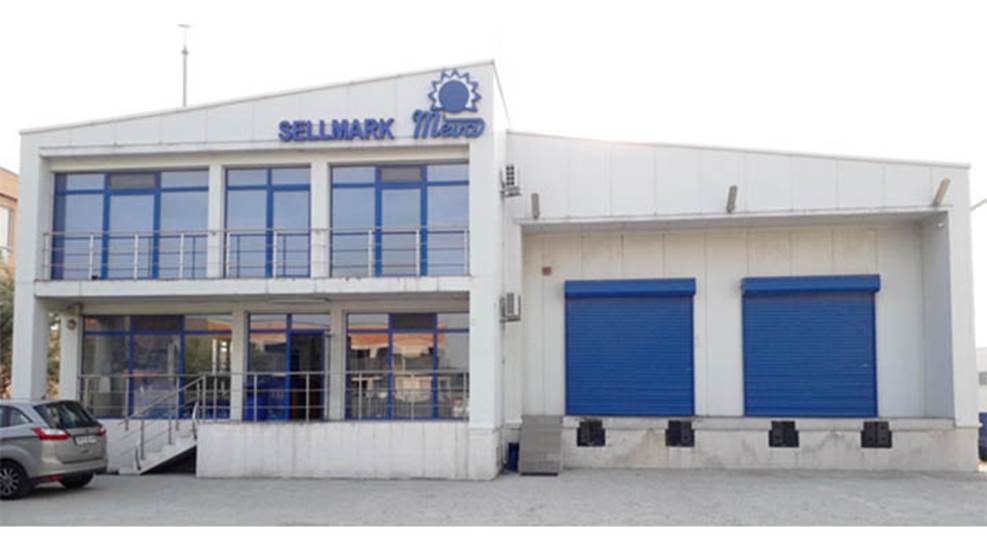 Sellmark OOD, the European branch of Mansfield, TX-based Sellmark, is about to triple the capacity of its Sofia, Bulgaria, facility. The expansion will address increased demand from international customers for the company's Sightmark, Firefield, Pulsar and Kopfjäger lines, which has not diminished during the COVID-19 pandemic.

"In the beginning, we were excited about the ability to better service our European customers," said Sellmark Corporation founder, CEO and President James Sellers. "Now, I'm excited to see the fruits of Sellmark OOD's labors translate into an international reputation the team can be proud of and their resulting growth. This expansion is a testament to hard work and dedication to serving international outdoor enthusiasts in a way that demonstrates we truly care about their experiences."

While the Bulgaria facility is a relatively new one, having only opened in February 2017, increased demand dictated the expansion. "While Sellmark OOD has already established world-class servicing, including order fulfillment and product support here in the E.U. and surrounding continents, we realized the time is right to move into a larger facility and incorporate enhanced technologies to better serve our customers," said Sellmark OOD Director Greg Sharpe. "Equally as important, we wanted to accommodate the exciting trend of growth we've experienced thus far and expect to see well into the future."

Sellmark was founded in 2000 from a garage and has grown to serve more 5,000 retailers and dozens of distributors across six continents. It wasn't until 2007, though, that it began the design and production of outdoor products.

In June 2019 the company acquired Kopfjäger Industries, a company that launched with a tripod-mounted rifle rest designed by a pair of SWAT team members. Today the Reaper Rest and Reaper Grip are in use by precision marksmen in both the military and law enforcement.