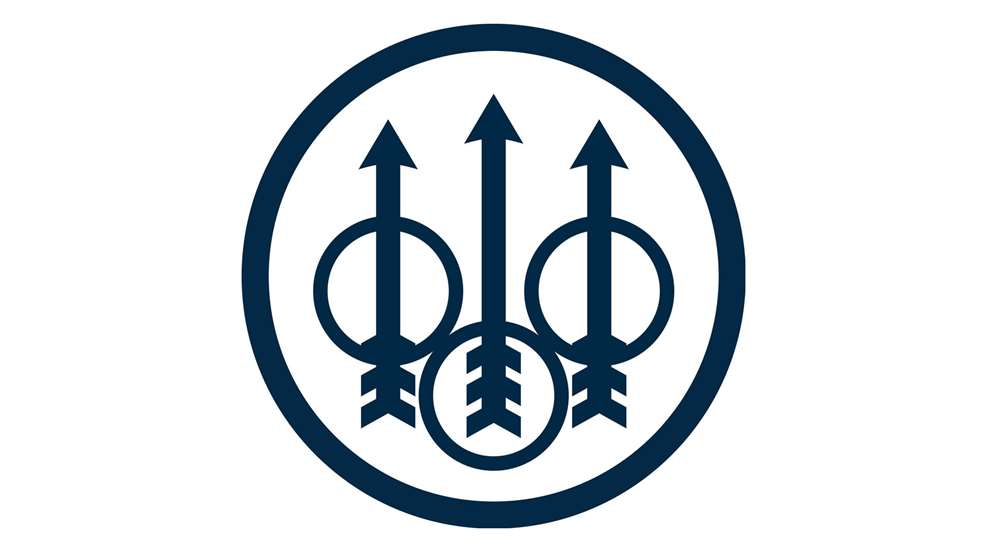 Beretta USA is offering those who serve in the military, law enforcement and as first responders a 15-percent discount on its website—excluding firearms—when they verify their affiliation through the ID.me portal. The discount is available to active-duty and retired veterans, military spouses, military family members and all first responders, including members of the police, firefighters, EMTs and 911 dispatcher communities.
"We are ecstatic to announce our partnership with ID.me, a proven platform that provides the necessary recognition and spotlight on our veterans, law enforcement officers, and first responders," said Patrick Moccorro, Beretta senior digital sales manager & clothing – accessories business leader. "A proud son of a retired Air Force Colonel, I personally have seen the many sacrifices our military and their families give to make our country great. Now, we can offer our quality products at special prices to all who serve."
ID.me provides secure identity proofing, authentication, and group-affiliation verification for government and businesses. The system simplifies how individuals prove and share their identity online. The ID.me secure digital identity network has 64 million members, with more than 145,000 individuals joining daily and partnerships with 27 states, multiple federal agencies, and over 500 name-brand retailers—a list that now includes Beretta USA. ID.me provides identity proofing, authentication, and group affiliation verification for organizations across a variety of sectors.
To take advantage of this exclusive discount from Beretta, qualified customers can verify their military or first responder affiliation by clicking the ID.me button at the time of check-out. Follow the prompts to complete your ID verification and an exclusive promo code with discount is automatically applied to the shopping cart.
Beretta USA was founded in 1977 and is part of the Beretta group of manufacturers, which traces its roots through 15 generations of continuous family ownership.