by
posted on August 3, 2021
Support NRA American Rifleman
DONATE
Recently, the handgun market has seen an increase in compact pistols for concealed carry and self defense. Smith & Wesson has been one of the industry leaders in this category with the M&P Shield series, including the new Shield Plus. In this weeks feature, get a behind-the-scenes look and how Smith & Wesson makes these pistols at its Springfield, Mass., factory.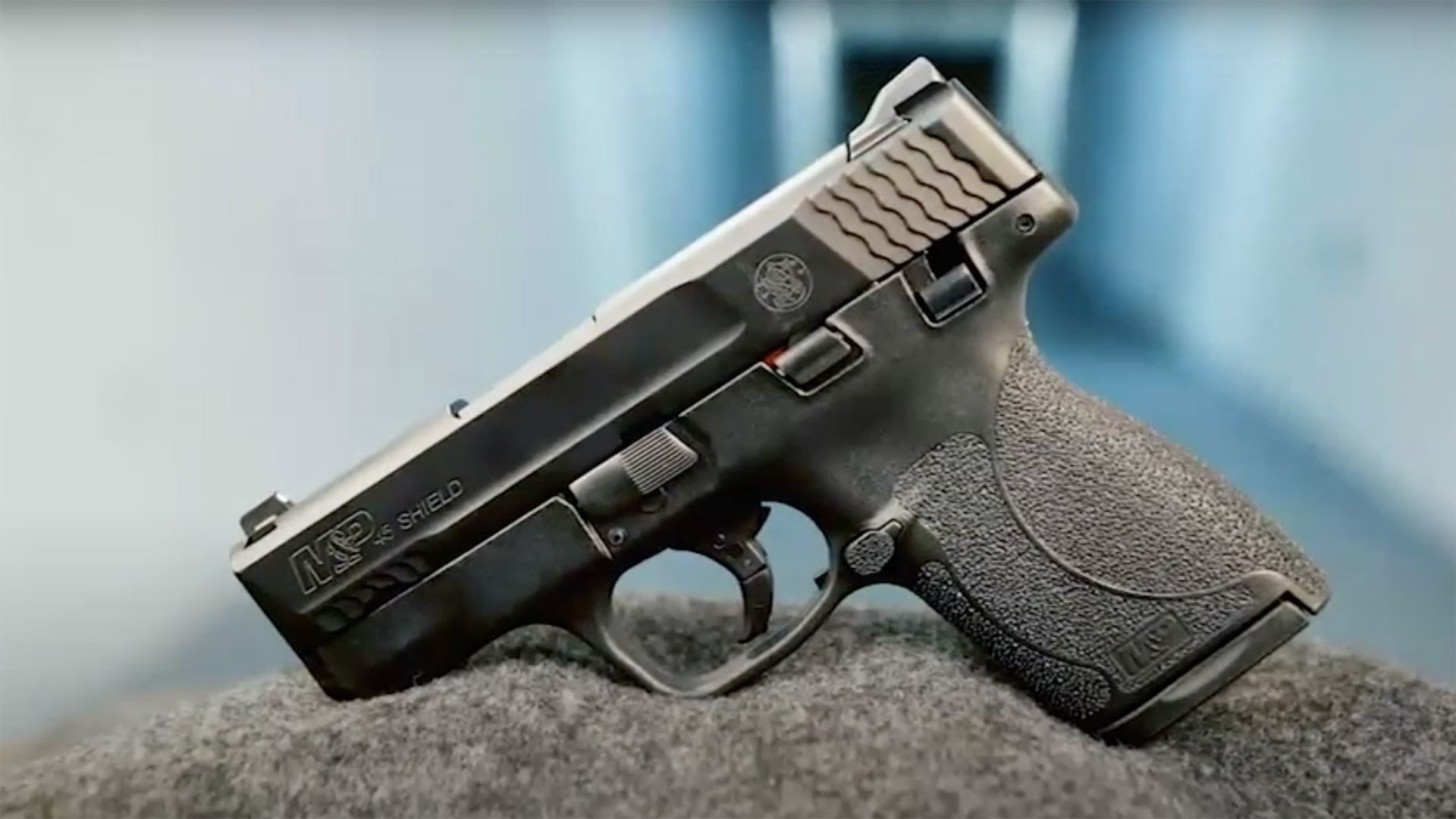 A Smith & Wesson M&P 45 Shield, one of the many versions of the Shield line now made by Smith & Wesson.
For Rifleman Review, we test a new compact and feature filled AR-style large-format pistol chambered for 9 mm from Rock River Arms, the RUK 9BT. It retains many of the same controls and features that would be expected from an AR-style platform, except the magazine well and magazine release button are specifically design for compatibility with Glock-pattern magazines.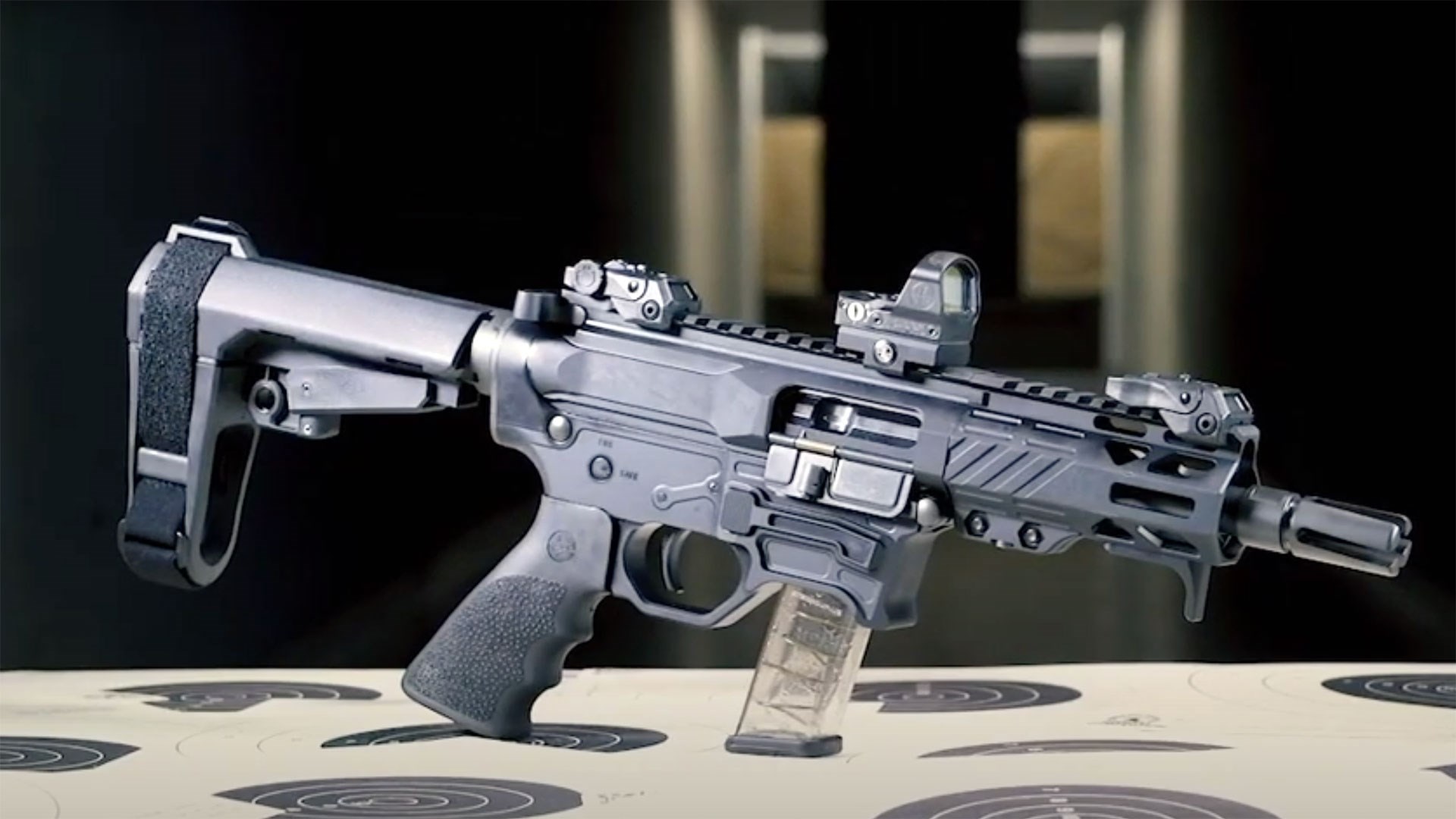 The Rock River Arms RUK 9BT large-format pistol.
Later, we examine the history of the French made MAS Model 1936. When France adopted a new 7.5 mm cartridge to replace the 8 mm Lebel cartridge during the inter-war period, they also adopted a new bolt-action service rifle chambered for it. The MAS 36 stands out due to several unique features, including a froward-belt bolt handle, large bulky receiver that separates the for-end from the butt, and a self-stowing rod bayonet.
Despite its unusual look and the lackluster performance of the French at the opening of World War II, the MAS 36 proved to be a robust and reliable rifle. Even though it was obsolete by the end of the war, the MAS 36 continued to see limited use in various parts of the world well into the latter half of the 20th Century.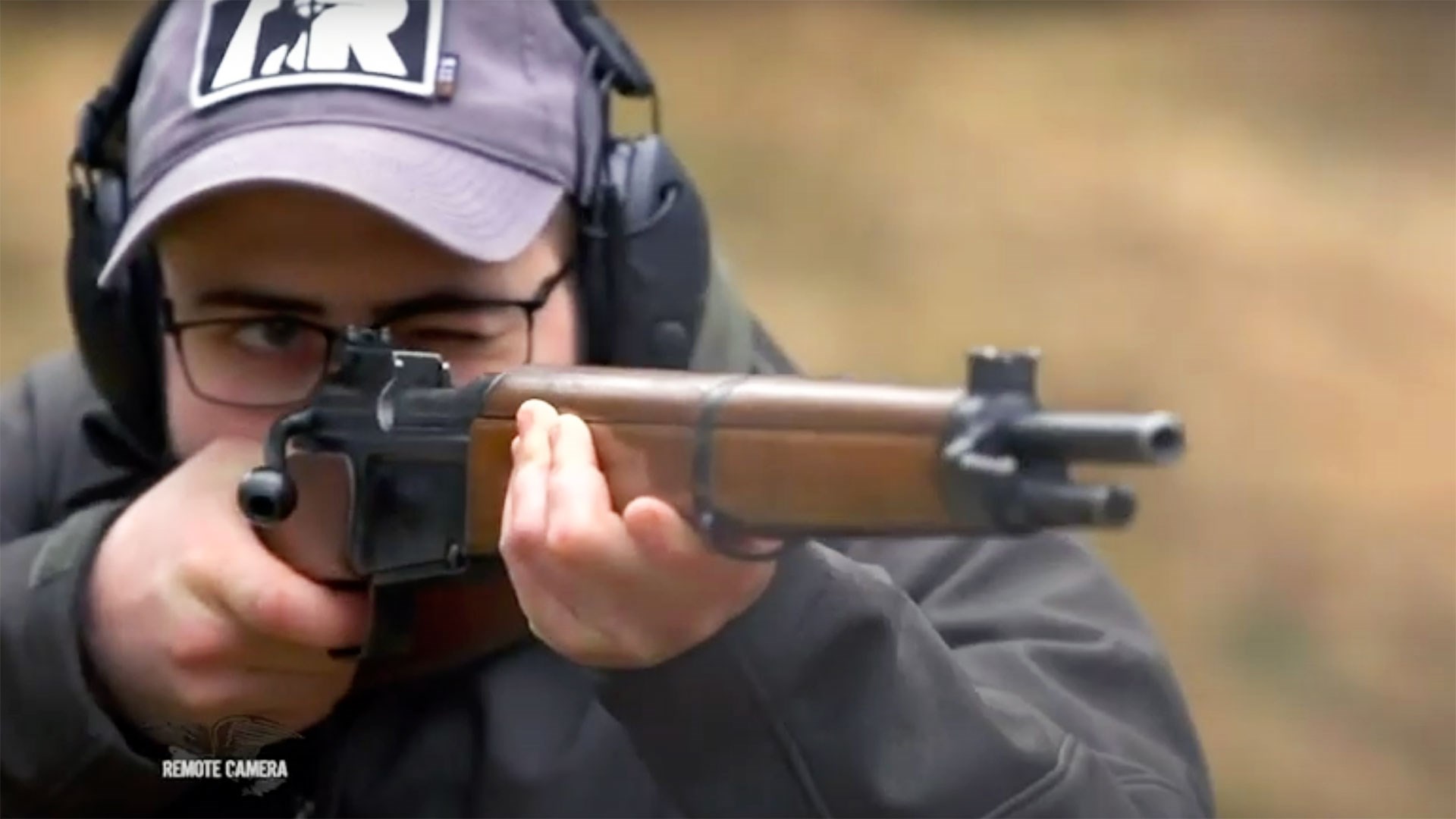 Firing a French MAS 36.
To watch complete segments of past episodes of American Rifleman TV, go to americanrifleman.org/artv. For all-new episodes of ARTV, tune in Wednesday nights to Outdoor Channel 8:30 p.m. and 11:30 p.m. EST.