Support NRA American Rifleman
DONATE
Colt, based in West Hartford, Conn., has a long history of revolvers, and it has recently brought its classic double-action lines back into production. In this week's feature, get a behind-the-scenes look and how Colt produces these revolvers today.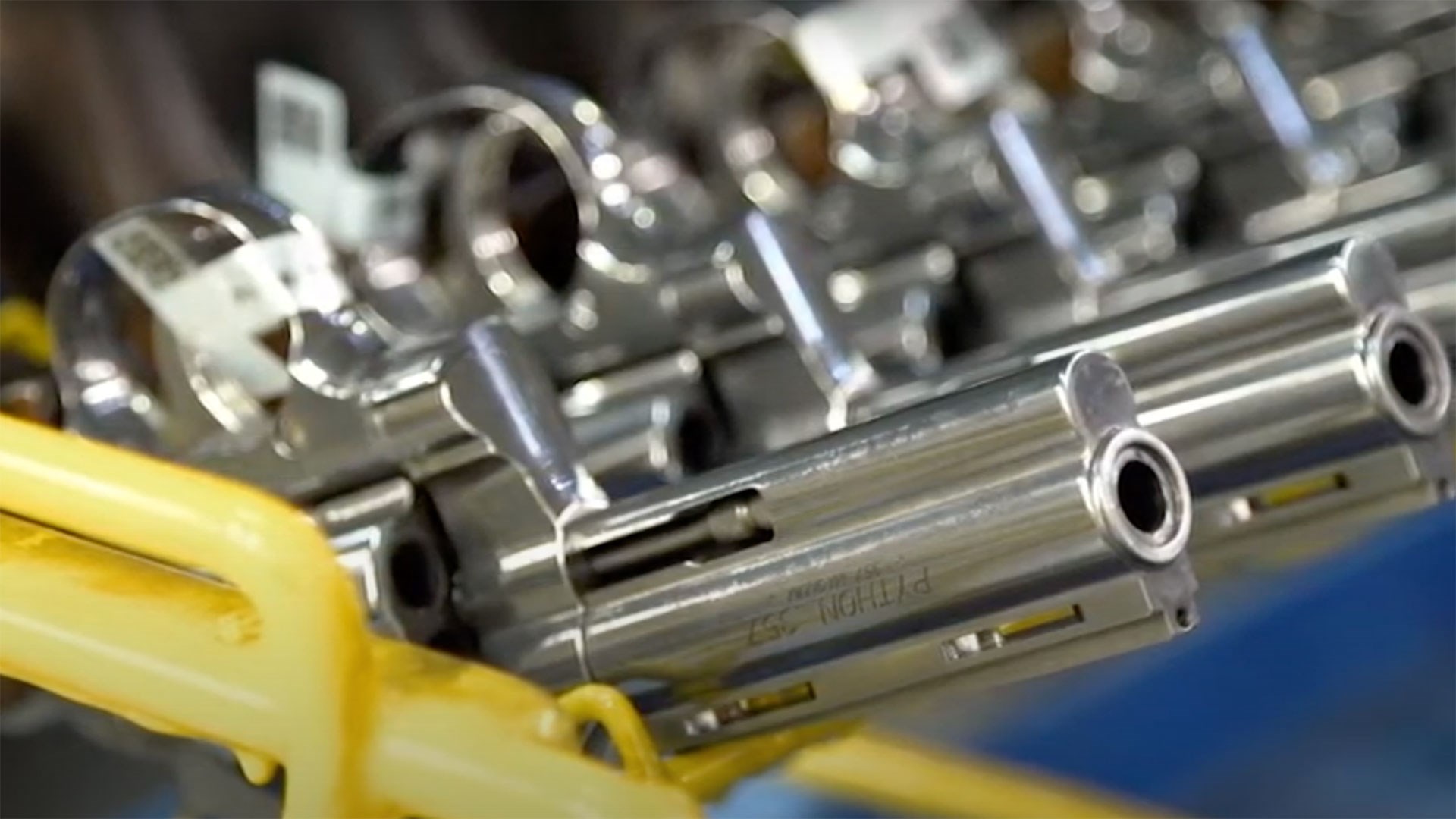 Newly made Colt Pythons chambered for .357 Mag. sitting in a bin at the Colt factory.
For "Rifleman Review", we test the affordable Kel-Tec P17 semi-automatic, polymer-framed, pistol chambered in .22 Long Rifle. The P17 uses interesting manufacturing techniques incorporated into its design to help keep the cost as low as possible without compromising function.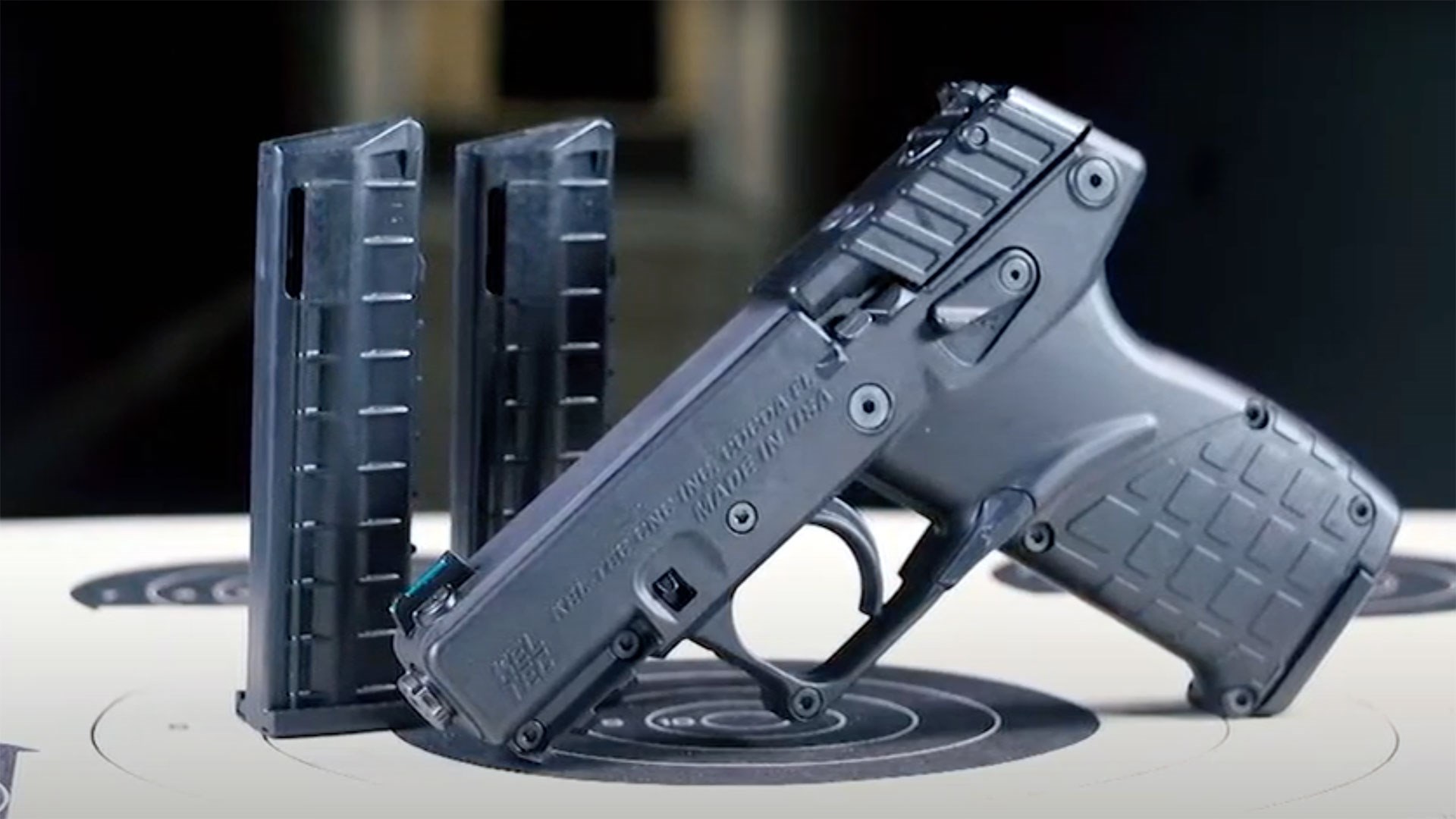 The Kel-Tec P17 Semi-automatic, polymer-framed, pistol chambered for .22 Long Rifle. 
Later for "I Have This Old Gun," we examine the history of the Czechmade and German-used, Gewehr 33/40. Based off the Mauser 98K and chambered for the same full-power 7.92 mm rifle cartridge, the G33/40 was a lighter carbine used for mountain troops during World War II.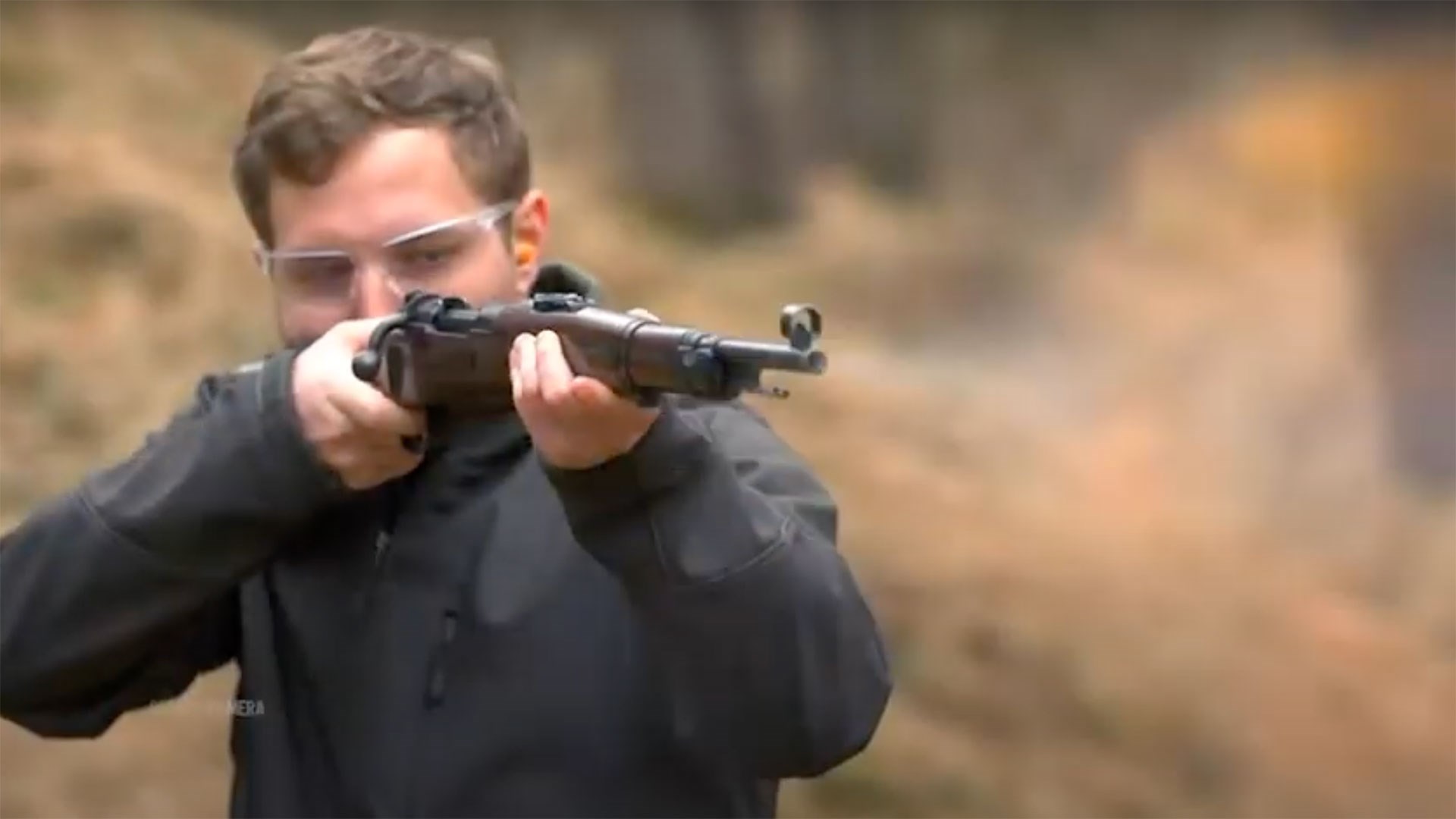 Firing the Gewehr 33/40.
To watch complete segments of past episodes of American Rifleman TV, go to americanrifleman.org/artv. For all-new episodes of ARTV, tune in Wednesday nights to Outdoor Channel 8:30 p.m. and 11:30 p.m. EST.