Support NRA American Rifleman
DONATE
When Remington declared bankruptcy in 2020, things had already been spiraling downward at its huge ammunition manufacturing plant in Lonoke, Ark. Employees were being laid off, assembly lines shut down and there was little in the way of material to make ammunition, but with Vista Outdoors buying Remington, they put the workforce back on the plant floor and made sure they had the materials they needed.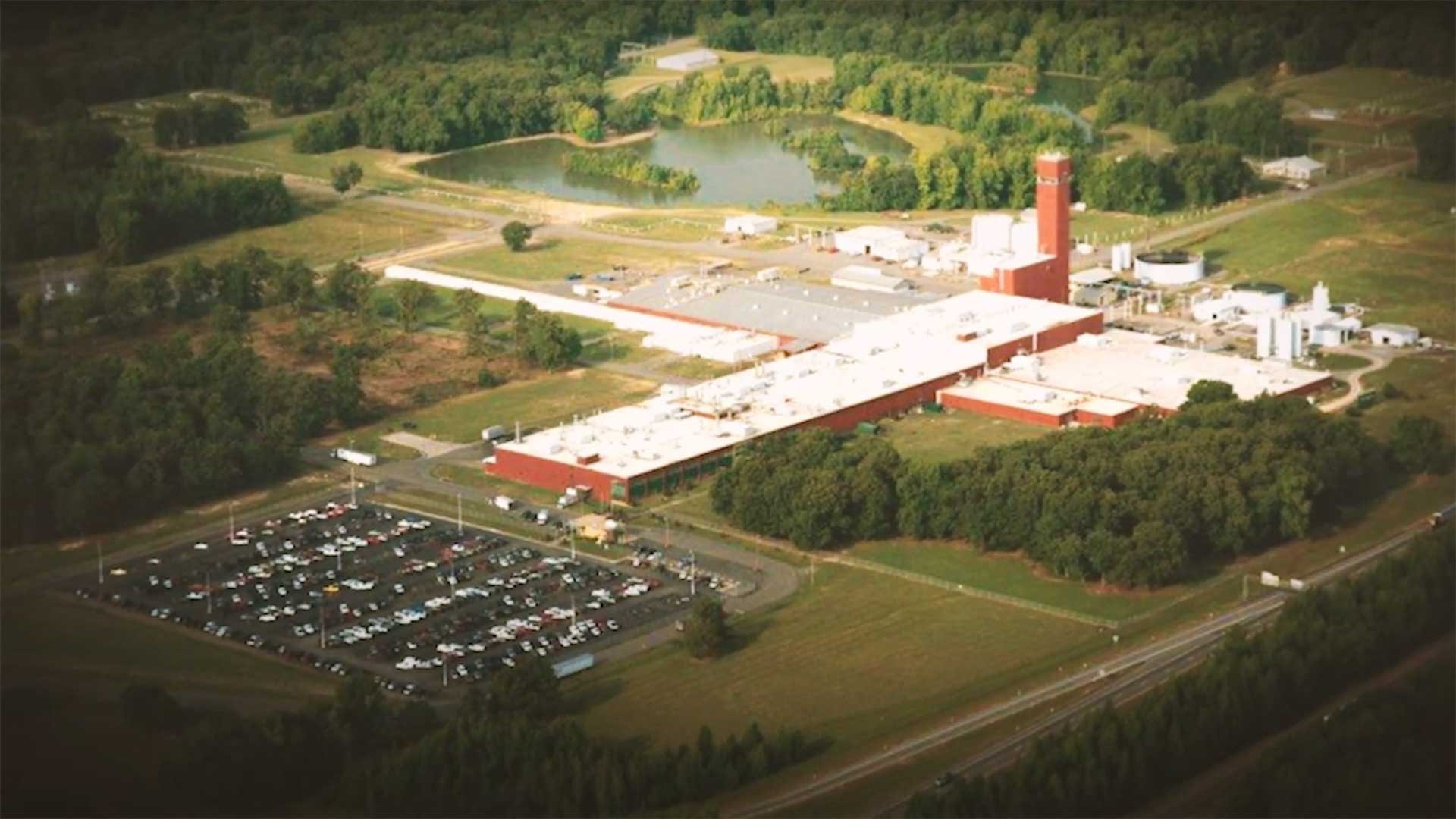 An aerial view of the Remington ammunition plant in Lonoke, Ark.
In our season premiere, we show you what a turnaround it has been and introduce you to the hard-working employees at Remington. For the Rifleman Review this week, we test the Springfield Hellcat RDP in 9 mm Luger. Able to accept a compensator and micro-red-dot optics, it's a tricked-out version of Springfield's micro-compact carry gun.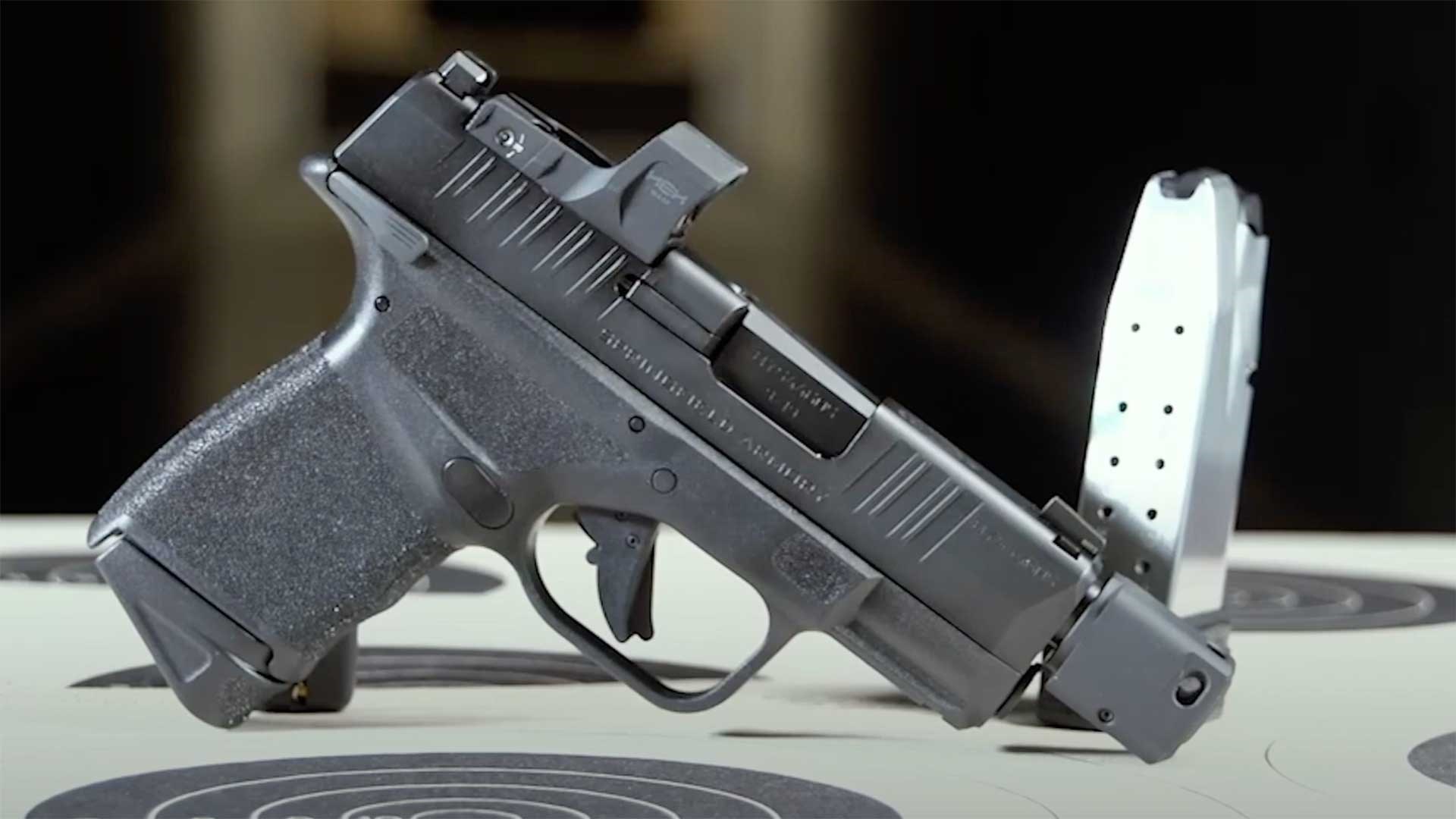 The Springfield Armory Hellcat RDP.
The rifle invented by General John Jacob for use by his own troops on the frontier of India was a large-bore, percussion, double-barrel rifle that fired mechanically locked bullets. This was at a time when rifles were muzzle loaders, with an overall larger size. Oh, and the bullets fired by the Jacob's rifles could explode, too.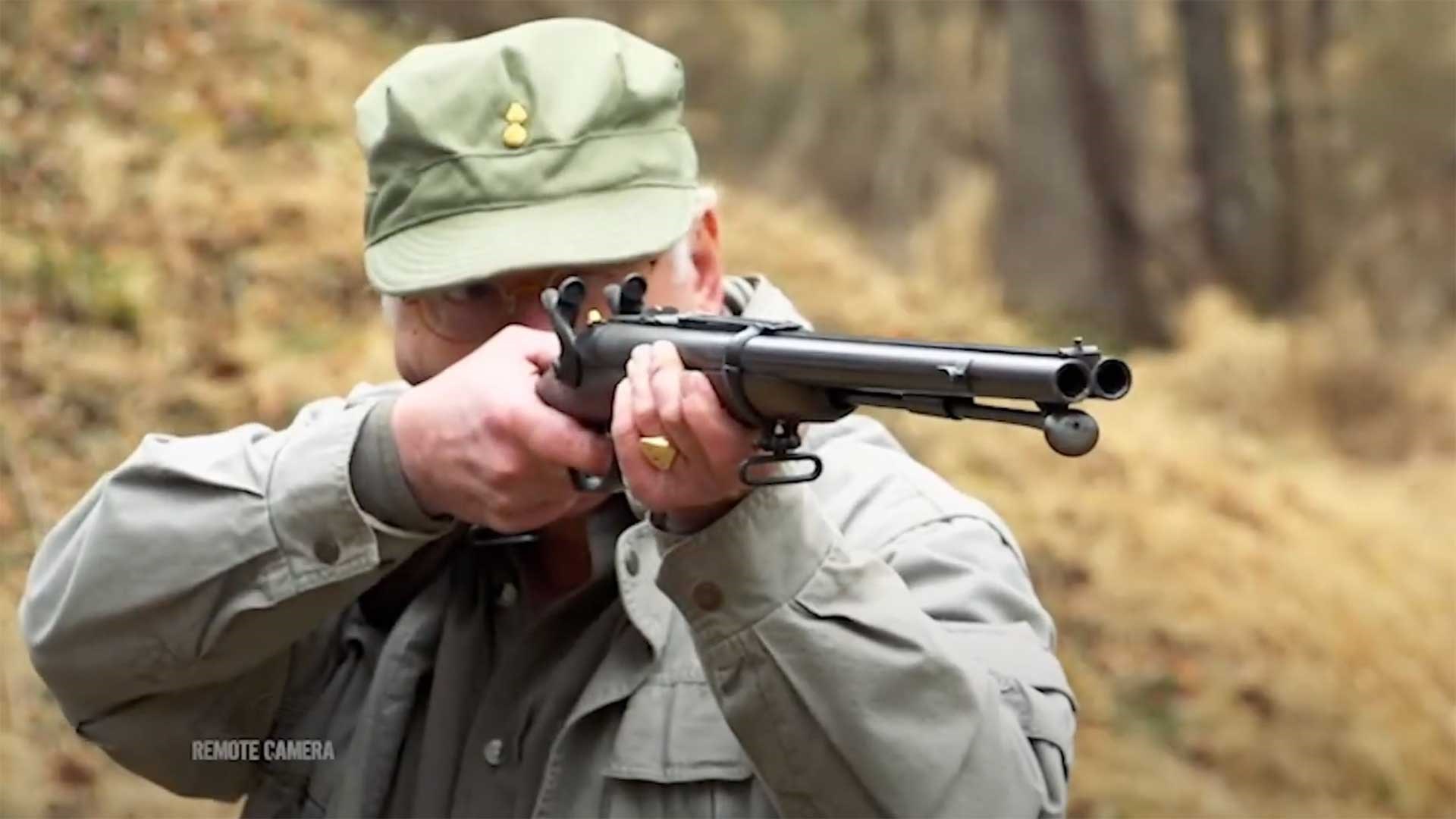 The Jacob's Rifle.
To watch complete segments of past episodes of American Rifleman TV, go to americanrifleman.org/artv. For all-new episodes of ARTV, tune in Wednesday nights to Outdoor Channel 8:30 p.m. and 11:30 p.m. EST.