by
posted on August 17, 2021
Support NRA American Rifleman
DONATE
Most know about the Italian manufacturer Fiocchi Ammunition, but what many don't know is that it has a factory located in Ozark, Mo. In this latest episode episode of American Rifleman Television, we take you to that Fiocchi Ammunition plant, which makes both centerfire ammunition and shotshells. If you can't find ammunition, it's not Fiocchi's fault.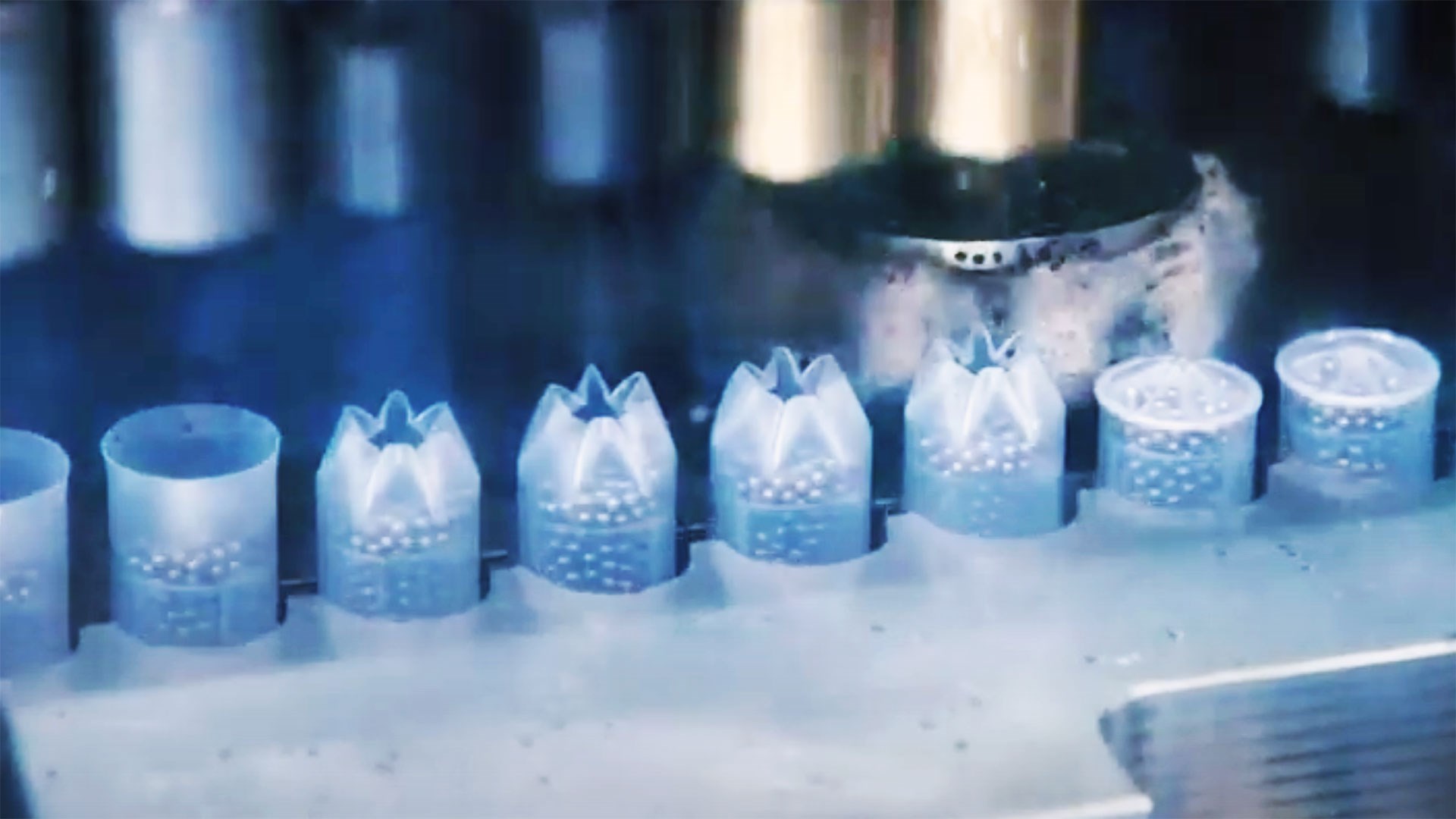 Shotshells on the production line at Fiocchi's plant in Ozark Mo.
The sharp-looking Springfield Armory Ronin made quite a splash with its two-tone appearance and accuracy potential. Springfield Armory now offers a version of this modern rendition of the classic M1911 design in a more potent chambering, the Ronin in 10 mm. It will be the focus of our test this week in "Rifleman Review."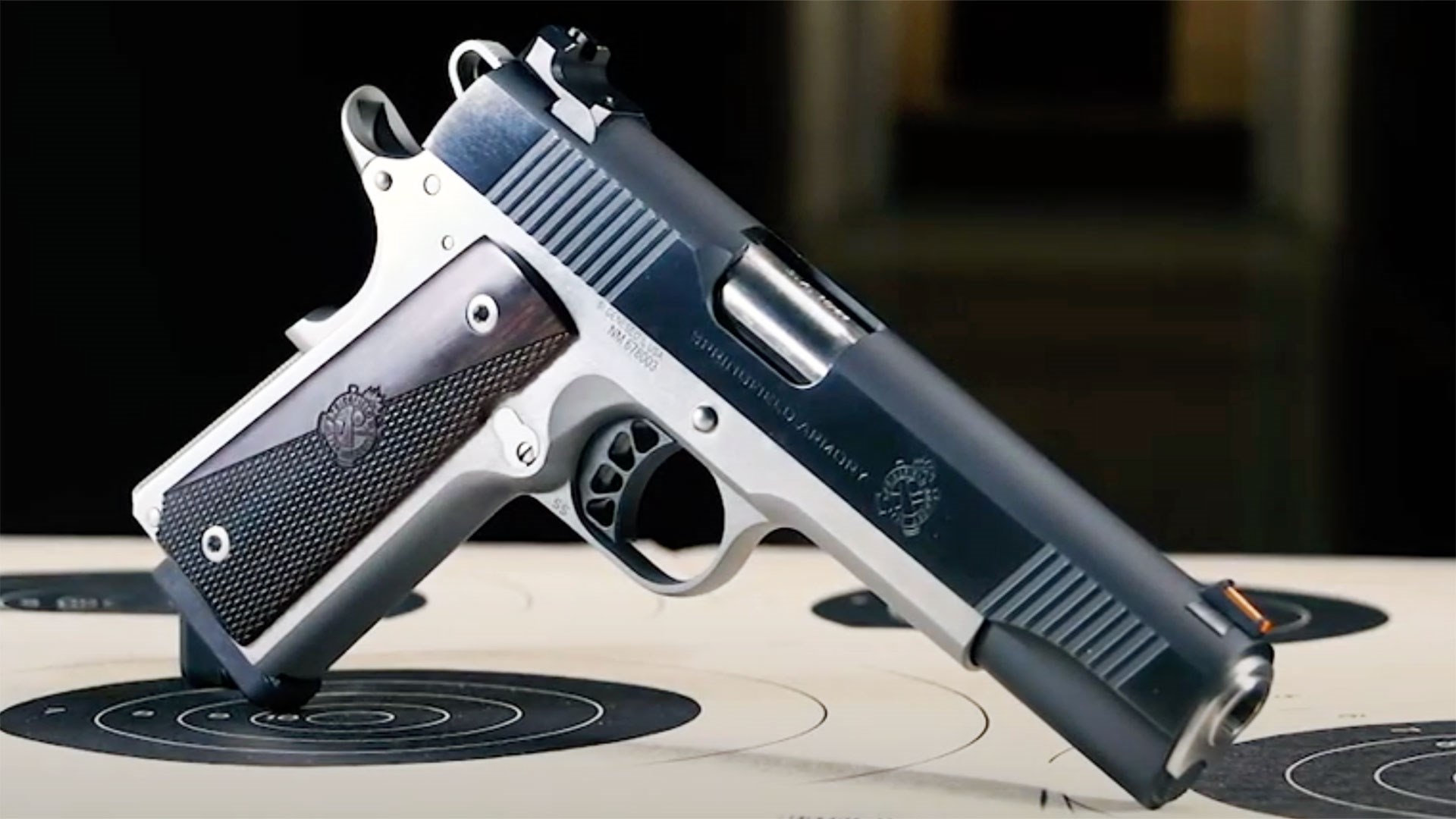 The Springfield Armory Ronin 1911 in 10 mm.
One of the most important firearms of all time was the German Jaeger rifle. It was a short large-bore, flintlock, muzzle-loading rifle used by German hunters, and then eventually specialty military units. Jaeger rifles were brought to the new world, and eventually led to the creation of the classic American longrifle. They were also used by German mercenary troops during the American Revolution. Learn all about this revolutionary rifle on this week's "I Have This Old Gun" segment.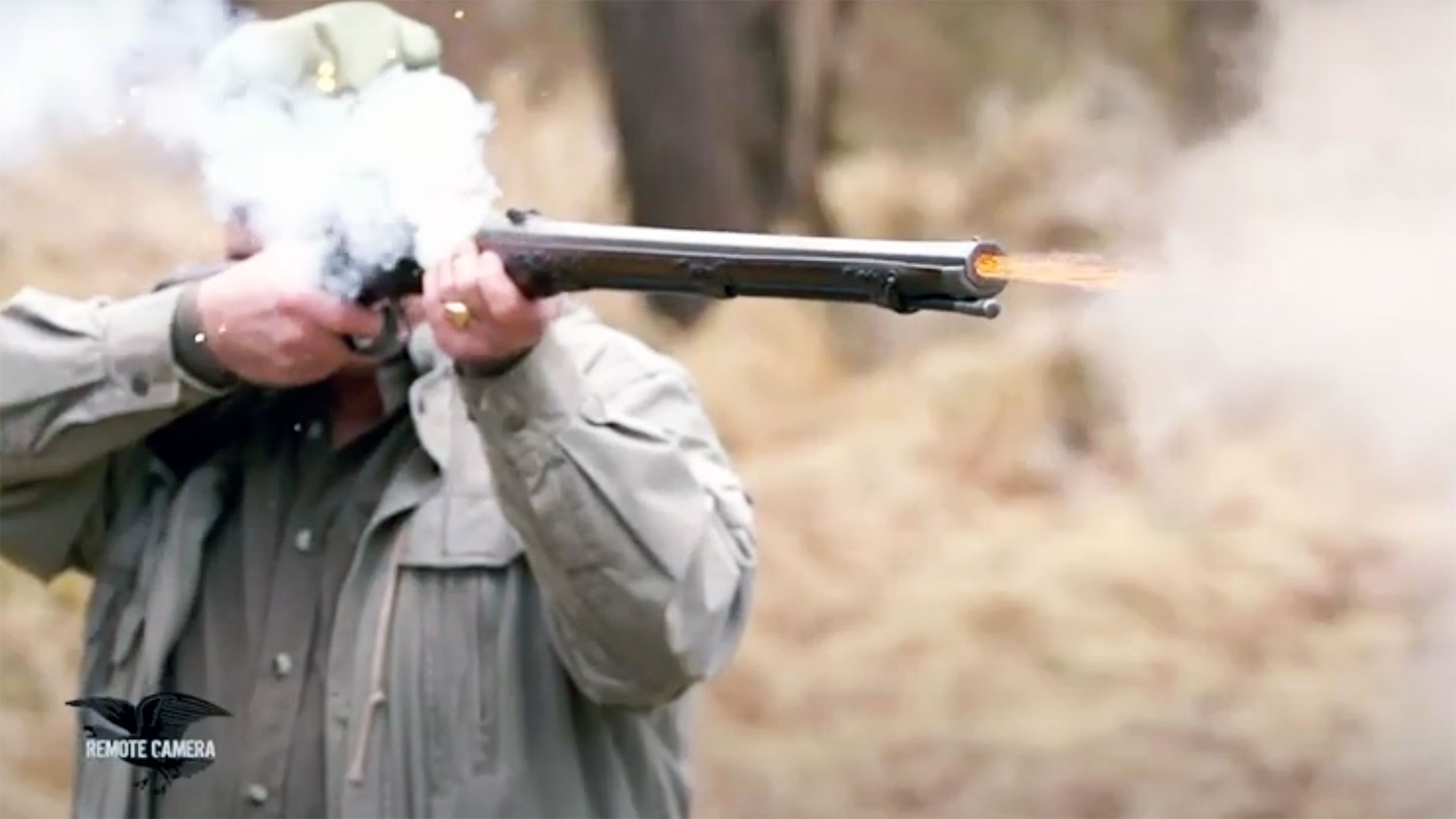 Firing a flintlock German Jaeger rifle.
To watch complete segments of past episodes of American Rifleman TV, go to americanrifleman.org/artv. For all-new episodes of ARTV, tune in Wednesday nights to Outdoor Channel 8:30 p.m. and 11:30 p.m. EST.