by
posted on December 29, 2020
Support NRA American Rifleman
DONATE
In this week's episode of
American Rifleman TV
, we take a look at the history of the early Colt revolvers and the exploits of the company's founder, Samuel Colt. Reviewed this week is the Springfield Armory Waypoint 2020, a rifle incorporating carbon fiber to both the stock and the barrel as well as being the company's first bolt-action hunting rifle. In the 1855, the Calisher and Terry carbine breech loading rifle was patented in Britain by William Terry and shortly thereafter adopted into military service. The Terry carbine was not only involved in the U.S. Civil War, but was also one of the earliest bolt-action firearms.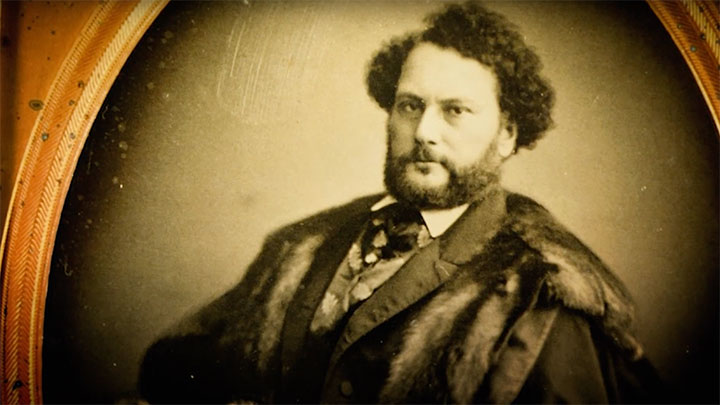 Prior to his revolver designs catching on in 1836, Samuel Colt was an interesting individual who had several schemes as a failed business man. Some of these ventures included a failed attempt to design an underwater mine and selling exhibitions of nitrous oxide or "laughing gas" as it was nicknamed. Using the money that he accumulated from his nitrous business, Colt paid Baltimore, Md., gunsmiths to craft some of the firearms designs that he had worked out in his head. Colt never partook in the actual crafting of his design ideas, and simply thought up the designs.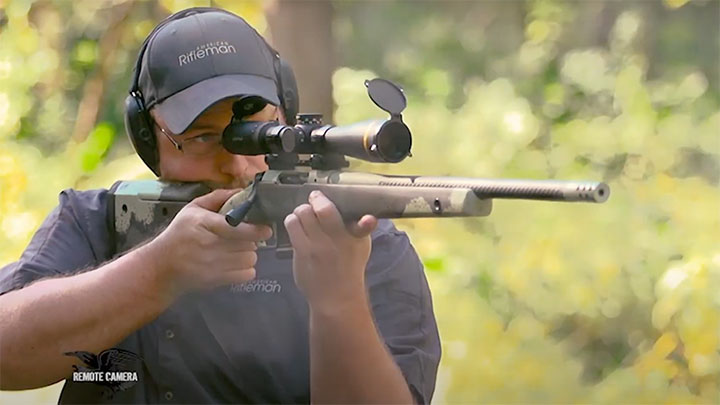 Springfield Armory released its first ever purpose-built bolt-action hunting rifle platform this past year, the Waypoint 2020. The Waypoint 2020 features a carbon-fiber stock made by AG Composites that weighs in at only 2 lbs. This contributes to the overall reduced weight of the platform, which is under 7 lbs. Two versions of the stock are available, with either a fixed or adjustable cheek piece. The Waypoint 2020's barrel is made by BSF and features a carbon-fiber liner along most of its length to save weight and help dissipate heat. A nut at the front of the barrel provides tension against the carbon-fiber liner and keep it in place.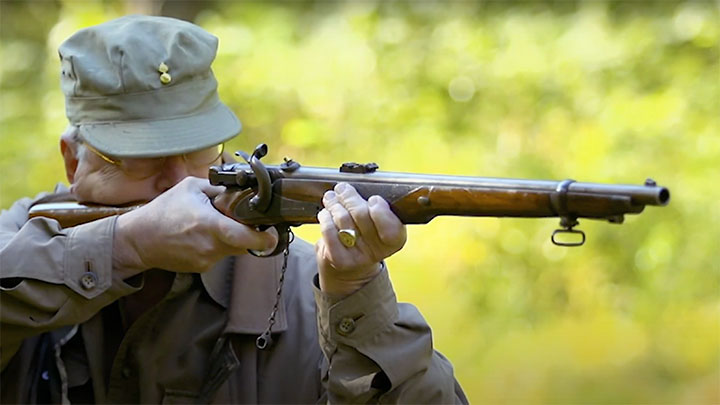 In the mid 1800s, there were a number of early breech-loading rifle and musket designs that were developed in Britain. One of those designs was the Calisher and Terry carbine, patented in 1855 by its inventory William Terry. The design is unique in that it is also arguably one of the earliest bolt-action rifle designs to be accepted into military service. The Terry carbine, as it is popularly known, uses a lever to uncover the breech area, unlock and to pull back a bolt like block, which seals the chamber when fired. The Terry carbine still used an external hammer and percussion cap to fire, but also incorporated a forward thinking feature of pre-loaded nitrided paper cartridges that would be loaded into the breech.     



To watch complete segments of past episodes of American Rifleman TV, go to

americanrifleman.org/artv

. For all-new episodes of ARTV, tune in Wednesday nights to

Outdoor Channel

 8:30 p.m. and 11:30 p.m. EST.