An announcement of the launch of The American Hunter magazine appeared in the pages of The American Rifleman a half-century ago this month. The following month, the new title's first "issue" was bound within the pages of this one.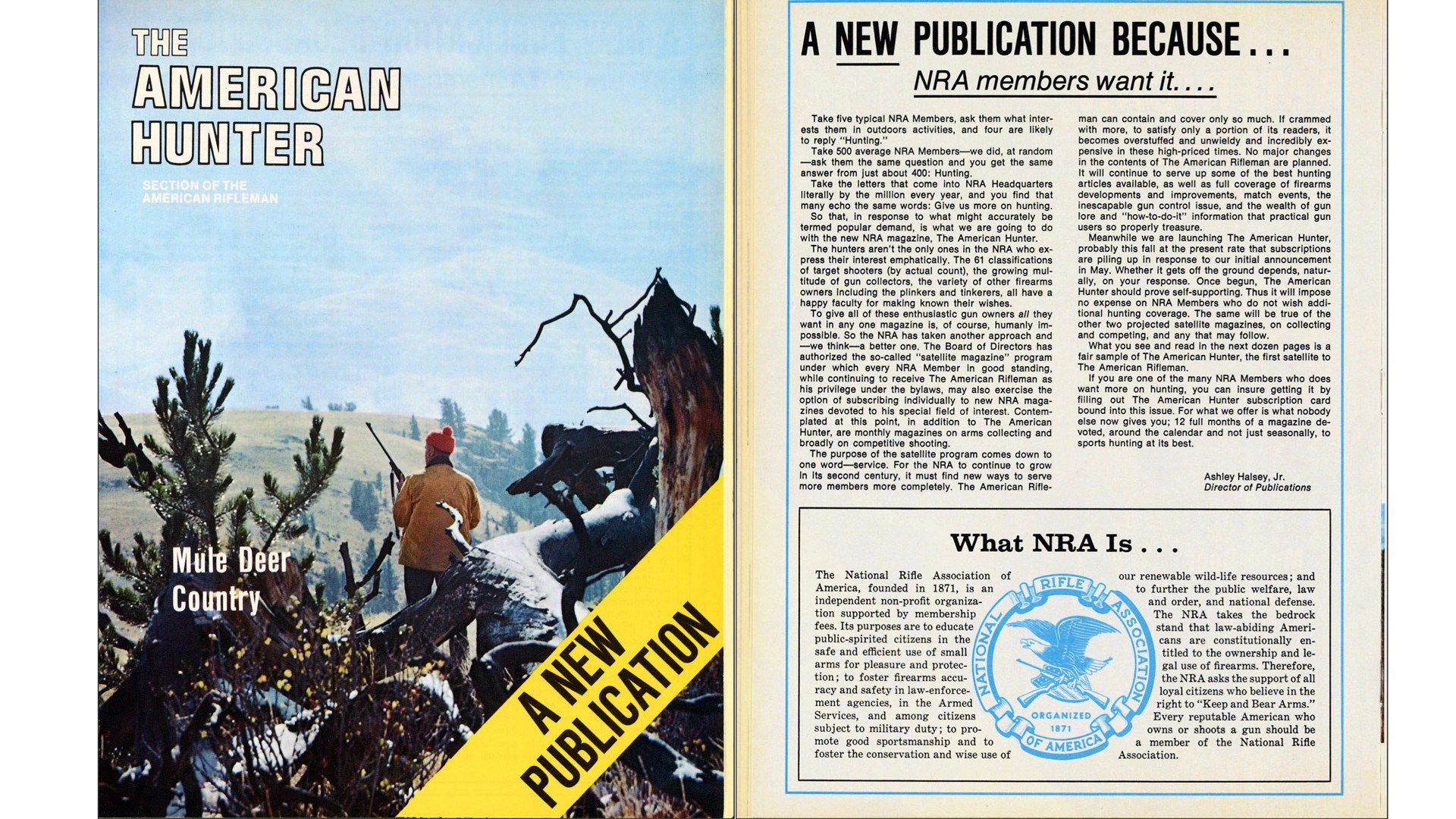 A few months later, in October 1973, the first discrete issue of The American Hunter arrived to NRA member readers.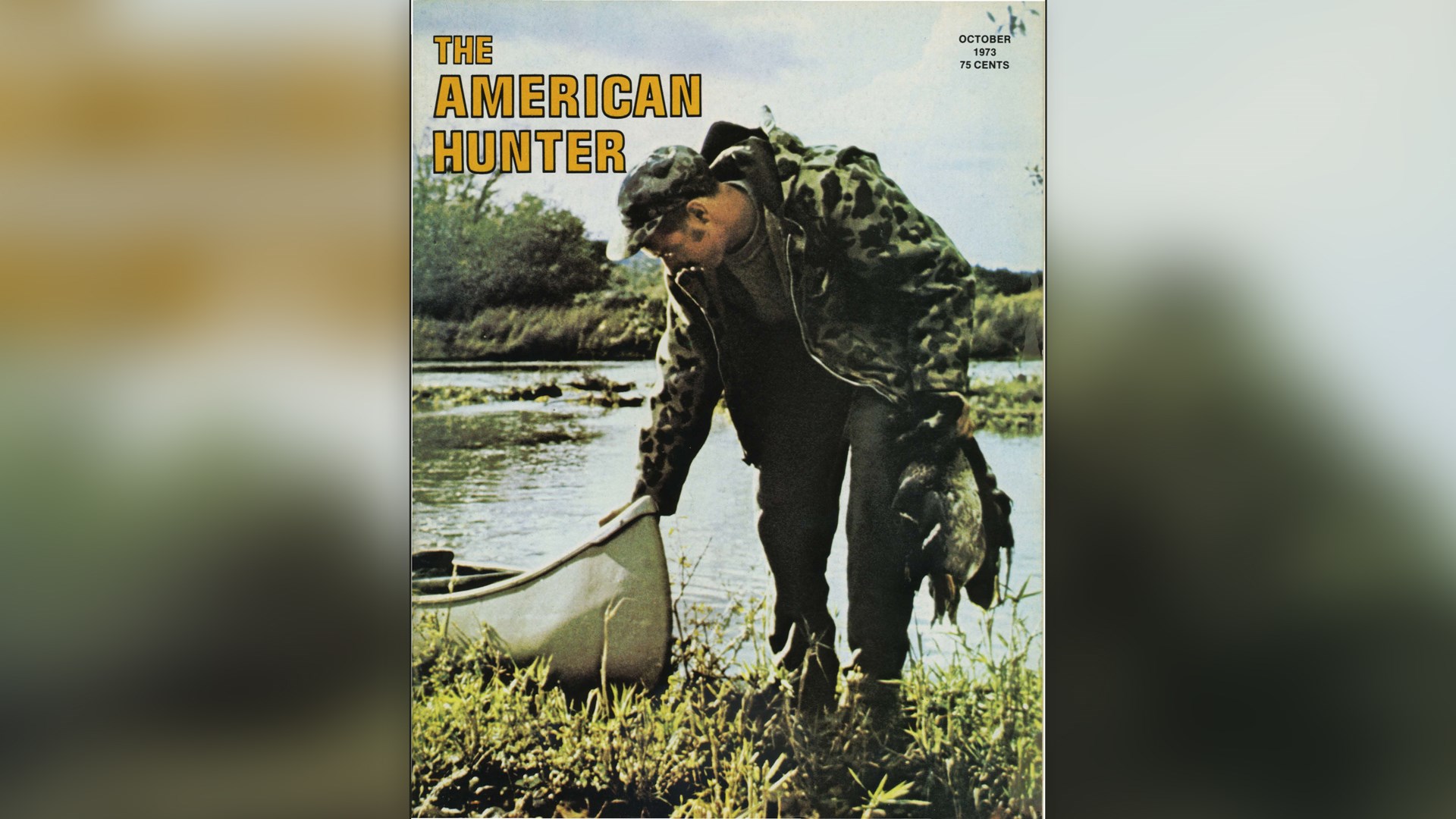 By way of explanation, an editorial in the June issue of The American Rifleman stated, "Hunting reading is always in season, as the NRA discovered by several samplings of opinion among its million members."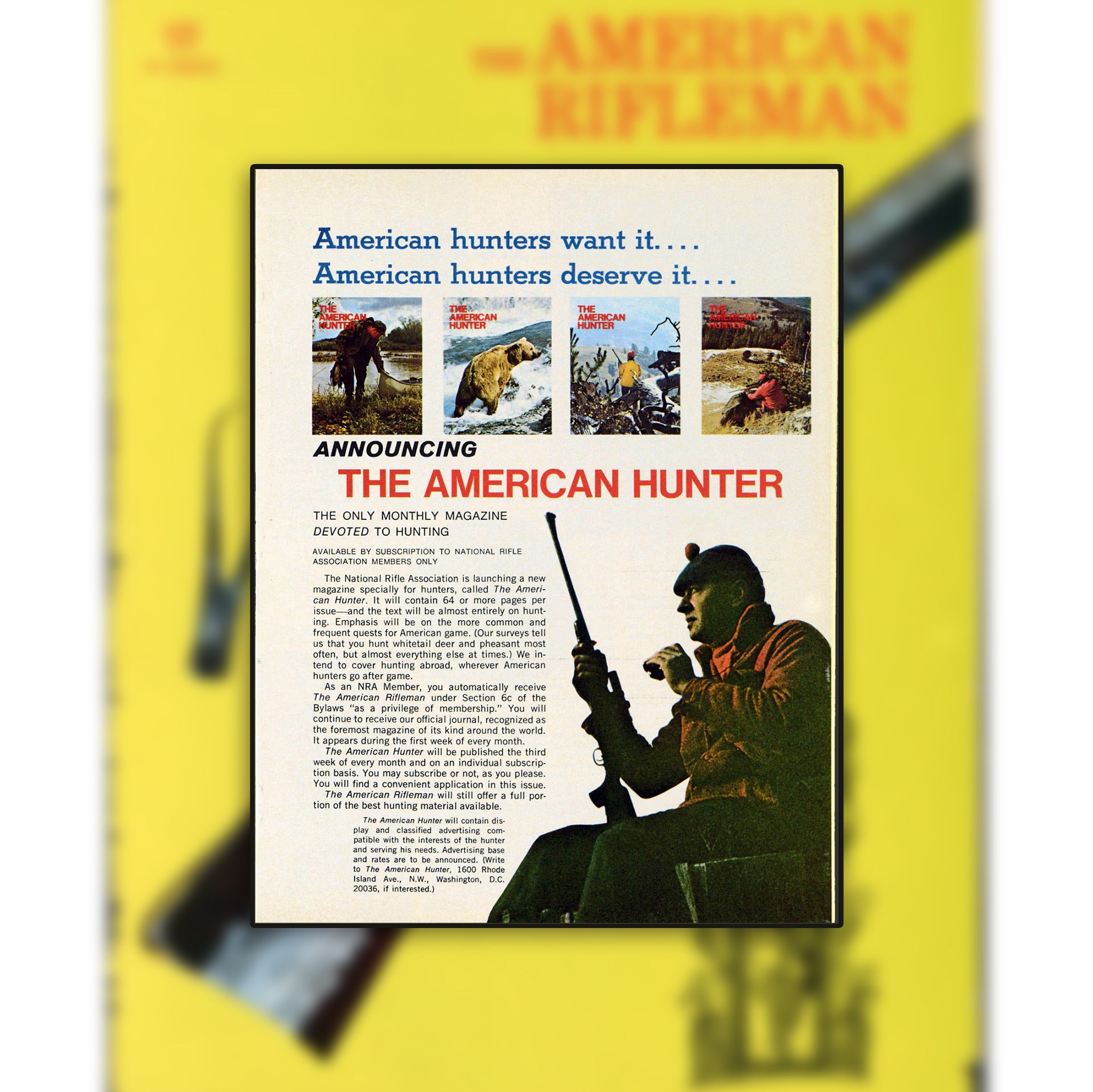 Today, American Hunter is the second largest NRA Official Journal, accounting for about that many NRA readers on its own, and it is, without doubt, one of the most highly respected titles of its kind in the world.