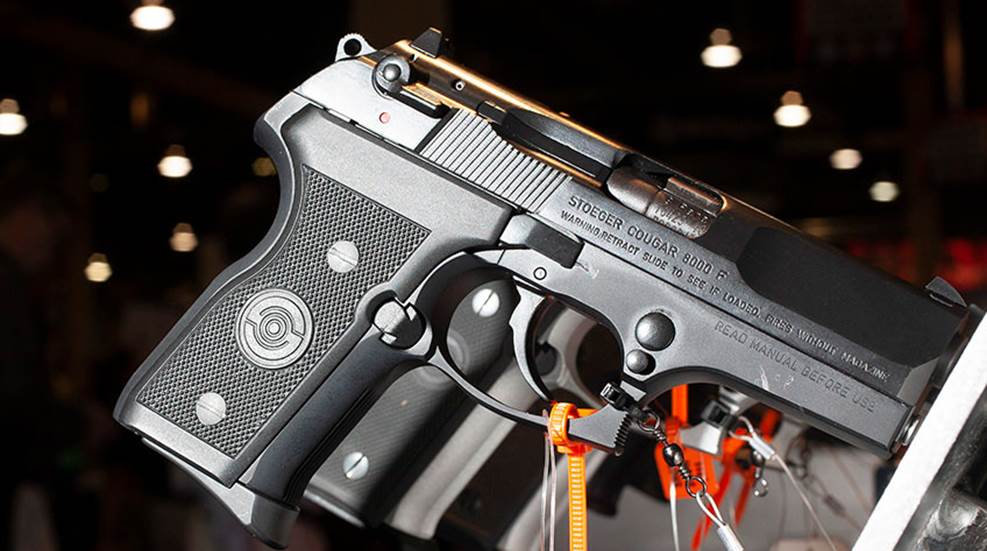 The number of requests processed through the FBI's National Instant Criminal Background Check System (NICS) in July reflect a slight increase in gun purchases, although at least one major gun company reports its sales figures indicate the widely reported increase may be indicative of transfers of used, not new, firearms. Overall, Small Arms Analytics & Forecasting (SAAF) estimates the month's total firearm purchases were 858,342, a roughly a 0.2 percent increase when compared to a year ago. The results come on the heels of similarly modest increases experienced in May and June.
Total volume of NICS check performed in July came in at 2,030,661, the second highest for the month since the system began operation in 1998. July 2016 saw the system used 2,197,169 times. The raw figures, however, include concealed carry applications, renewals and other administrative use, volume that must be backed out for a more accurate glimpse of the industry's overall health.
SAAF estimates that single handgun sales increased by 1.6 percent in July, compared to the same month in 2018. Long guns, however, dropped by 3.4 percent in the same periods. The organization's findings indicate total purchases were 295,656 and 72,293, respectively.
As for annual sales, SAAF Chief Economist Jurgen Brauer indicated, "Year-to-date sales run about 360,000 units below those of 2018 (7.43 million vs 7.79 million) suggesting that the so-called Trump Slump does continue in 2019. This is true even of handgun sales, which since 2014 have consistently exceeded long-gun sales."
Manufacturers are also feeling the effect of Sportsco Holdings—a major firearm distributor in business since the Great Depression—filing for Chapter 11 bankruptcy in June. The impact on the industry is sizeable, as Reuters news service explained, "The company, whose units including Ellett Brothers serve 20,000 retailers in all 50 states."