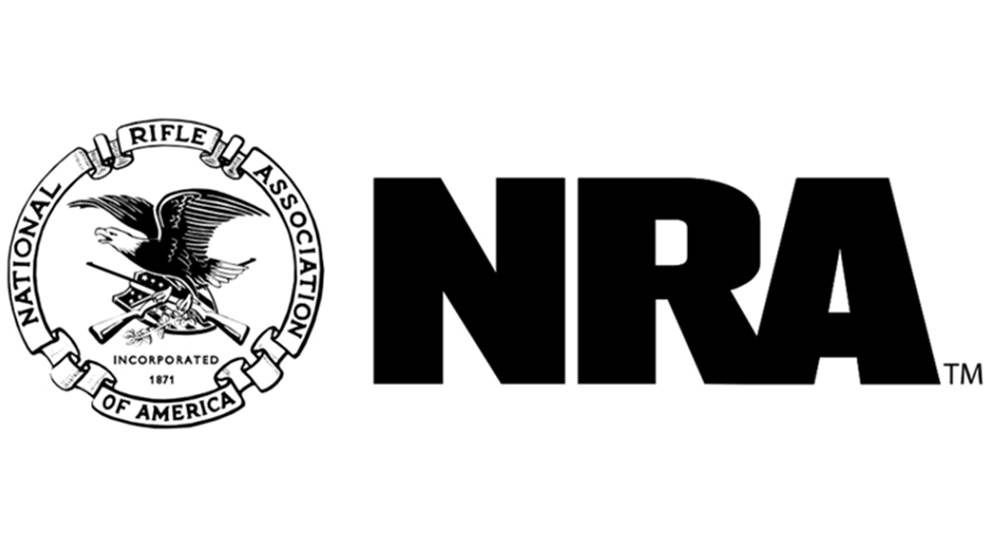 The National Rifle Association is pleased to announce preliminary results of the 2019 mail ballot elections for the NRA Board of Directors. The following members have been elected Directors of the NRA for three-year terms ending in 2022, in order of votes received:
Oliver L. North
Ted Nugent
Sandra S. Froman
Allen B. West
Bob Barr
Susan Howard
Marion P. Hammer
Pete R. Brownell
Donald E. Young
Johnny Nugent
Esther Q. Schneider
Dwight D. Van Horn
Larry E. Craig
Matt Blunt
Blaine E. Wade
Karl A. Malone
Richard R. Childress
Willes K. Lee
Carol Bambery Frampton
Joe M. Allbaugh
Bart Skelton
Mark Geist
James W. Porter II
Craig Morgan
Tom King
Due to vacancies on the Board, the following members were elected to fill one-year terms ending in 2020:
Mark E. Vaughan
Herbert A. Lanford, Jr.
The remaining candidates on the ballot, who were not elected, are as follows:
Dave Butz
Adam Kraut
Richard S. Figueroa
Paul D. Babaz
Mark Robinson
Anthony P. Colandro
John Thodos
Kevin Hogan
The official results, including final vote totals, will be released at the Annual Meeting of Members in Indianapolis, Indiana on April 27, 2019.  Also in Indianapolis, members in attendance for the weekend's events will have the opportunity to elect one additional Board member, for a one-year-term, from among the candidates who were not elected on the mail ballot.