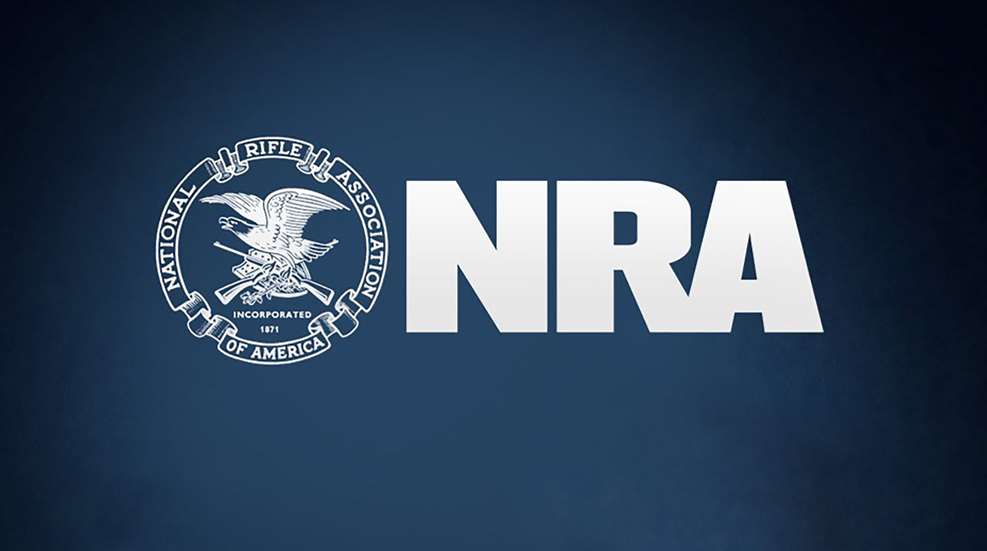 Following the 2023 NRA Board election results, three candidates were not elected to the board but remained eligible to run for the 76th director position at this year's NRA Annual Meeting & Exhibits:
Charles R. Beers III
James Chapman
Rick Ector
One additional Director will be elected for a one-year term by those members present and voting at this Annual Meeting of Members. Eligible voters include not only Lifetime members and Annual members with five or more consecutive years of membership who were eligible to vote in the mail election, but ALL Annual members present whose fully paid membership was received by the Secretary on or before February 24, 2023, who have attained the age of 18 years, and who are citizens of the United States. Candidates for election at this Annual Meeting of Members are those candidates who were nominated previously for the mail election of Directors but failed to be elected.
Voting for this additional director began Thursday at 2:00 p.m. in the Voter Verification Room and closed upon the adjournment of this Annual Meeting of Members.
As a result of this vote, Rick Ector has been elected by the members to a one-year term ending in 2024.
The final vote tally is as follows:
Rick Ector – 323
Charles R. Beers III – 182
James Chapman – 120