Support NRA American Rifleman
DONATE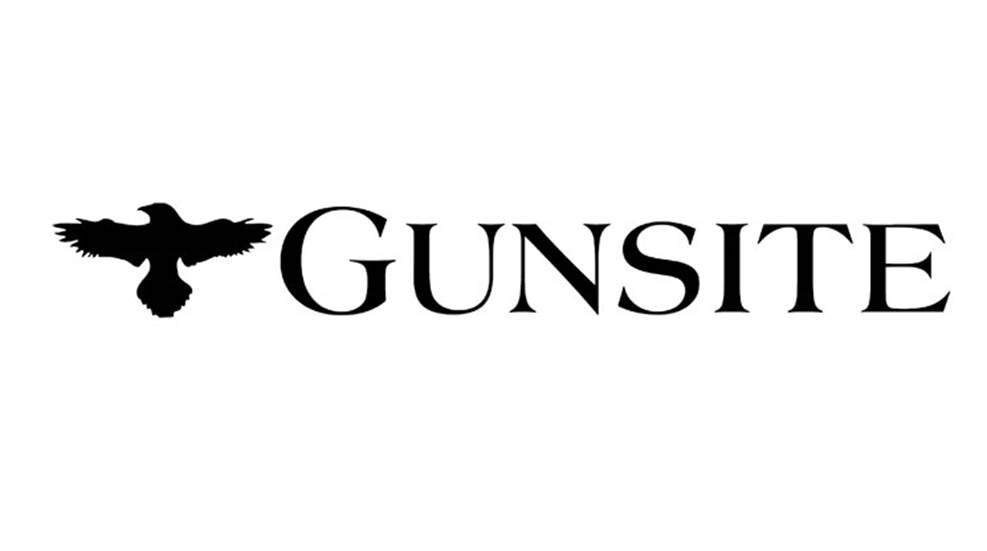 QuickBooks severed its business relationship with Gunsite Academy unexpectedly this month, citing the guns and knives on its Pro Shop e-commerce website as a violation of the face-to-face requirement in its terms of agreement, although a follow-up phone call's explanation indicated promotion of firearms may have been the deciding factor. As part of the termination, QuickBooks—which had only been handling credit transactions for the famed firearm academy since earlier this year—refunded all charges to card holders instead of processing payments to Gunsite. Total impact amounts to "Many thousands of dollars," Gunsite COO Ken Campbell modestly estimated, roughly 30 days of purchases and class reservations, much of it unrecoverable.
Gunsite staff's multiple attempts to educate QuickBooks employees about the legal regulations governing a firearm purchase were fruitless. On May 23, Campbell followed up by sending Intuit—which owns QuickBooks, TurboTax and more—CEO and Chairman Brad Smith a businesslike e-mail explaining, "The firearms business is one of the most heavily regulated and watched industries by the federal and state governments as well as the media. Your claim of business firearms sales other than face-to-face is plainly wrong and illegal … A sale of a firearm is made through a state and federally licensed firearms dealer, face-to-face, after checking the customer government issued identification, completion of mandatory federal form 4473 (with felony penalties for improper completion and regular dealer scrutiny and audit by ATF), and a mandatory FBI NICS check. The verification of identity is far greater through this face-to-face transaction than for any other products your company may support."
His correspondence wasn't an effort to renew the business relationship, and in it Campbell says it was probably an oversight by Intuit when it accepted the training academy as a client and Gunsite should have vetted QuickBooks policies more thoroughly. "However, the simple solution would have been for us to separate politely and go on our ways with Gunsite receiving the monies due for the services/products rendered," he explains. "That was not the path Intuit chose. That is very disappointing."
Gunsite staff is feverishly working to contact card holders whose payment was stopped to recoversome of the funds. "I wish I could track all the man hours we have lost with myself, our owners Buz and Sonja Mills, our accountant, our IT consultant, the Pro Shop manager and assistant, and training coordinator," Campbell explained. "We know our great Gunsite clients (family) will pay their bills once they learn from us and through the media of this and understand the issues. However, it may take us 30 to 45 days to obtain the new payment. Then there are the simple over-the-counter sales for miscellaneous items in the Pro Shop that we don't keep detailed customer records on. We anticipated several thousand dollars in losses there that may not be recoverable."  
Regardless of the success of that effort, the payroll required to untangle the situation will never be recovered, which prompted Campbell to warn others in the industry. "Do your due diligence on companies you wish to do business with. There are some who are bowing to the liberal mindset of how evil firearms are, not knowing or understanding the truth. They are trying to negatively impact the Second Amendment via undermining our legal business practices. We need to make them understand good Americans, the backbone of the Republic, do not appreciate this and impact their business by not supporting them."
At press time, Intuit had not responded to our requests for a response. There was also no word if Smith accepted Campbell's gentlemanly invitation that, "Should you wish to learn about firearms sales and industry, or more importantly, safety and training, we welcome you to visit. Please contact me about it."
Anyone who enrolled in a course recently with their credit card can help by contacting Rikki Newell at [email protected]. Those who used plastic in the Pro Shop or its website are also encouraged to e-mail [email protected].