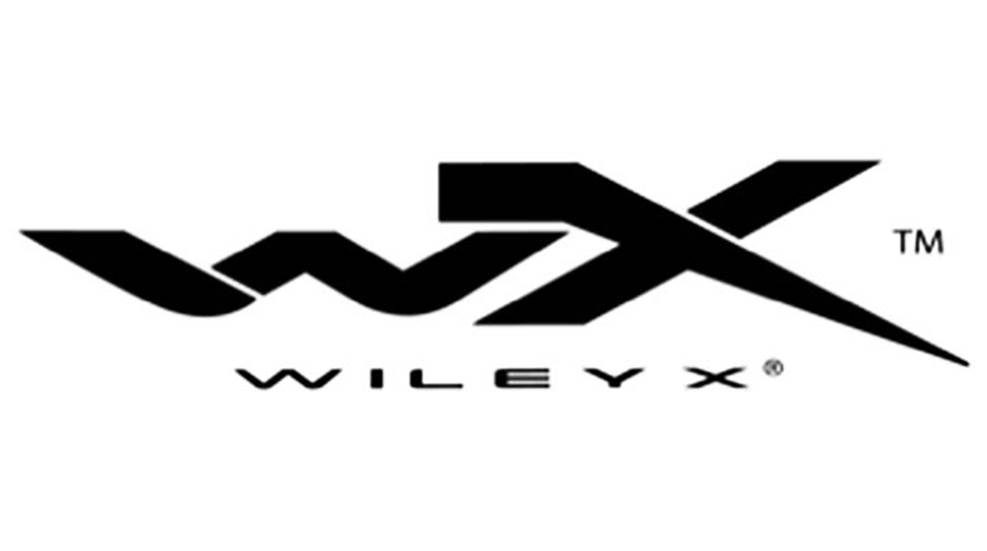 Wiley X, a leading premium protective eyewear brand, announced this week it is moving operations from Livermore, Cali., to Frisco, Tex. The new global headquarters, manufacturing and distribution site will be located in the Star Business Park and the transition is scheduled for completion by the second quarter of 2022.

"Our entire team is committed to piloting smart and sustained growth for many years to come," said Dan Freeman, co-owner of Wiley X. "To take Wiley X to the next level, Frisco, Tex. is the ideal location geographically and economically to set us up for a successful future. The City of Frisco and Frisco Economic Development Corporation have already been great business partners."

Wiley X was founded in 1987—by Army veteran Myles Freeman Sr.—with a singular focus of producing eyewear for the U.S. military that provided protection at a higher level than what was currently being issued, yet comfortable and good looking enough to ensure their use. The designs caught on, lines grew and versions are now available for first responders, shooters and virtually every outdoor pursuit. They're a popular choice among mainstream consumers, as well. Freeman Sr. died in January, leaving the family business to his sons, Dan and Myles Jr.

"We're thrilled to make this exciting move to Frisco," said Myles Freeman, Jr., co-owner of Wiley X. "All of us at Wiley X have our sights set on servicing our customers like never before and this location is a perfect fit to propel our customer experience forward."

"I am excited to welcome Wiley X to the Lone Star State," Gov. Greg Abbott (R) said. "Wiley X is another in a long list of companies choosing Texas as home for its global headquarters and manufacturing and distribution center because of our thriving business climate. 'Made in Texas' is a powerful brand, and I look forward to watching Wiley X flourish."

Every adult sunglass style made by Wiley X meets ANSI Z87.1 High Velocity and High Mass Impact Safety Standards, for protection that goes far beyond the harmful rays of the sun. Several styles also meet U.S. military MIL-PRF-32432 standards for ballistic eye protection.