by
posted on August 27, 2022
Support NRA American Rifleman
DONATE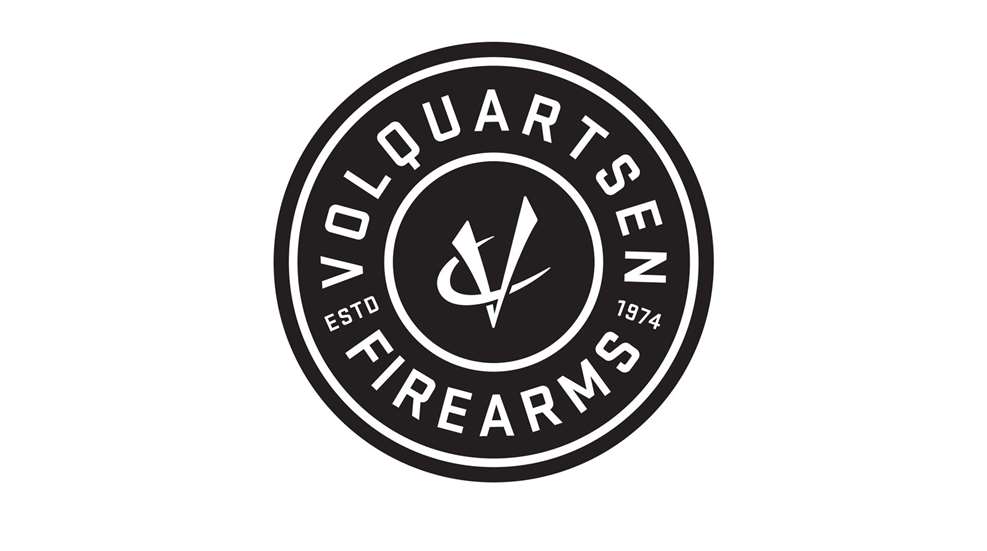 In 1974, Tom Volquartsen spent many nights and weekends in the basement of the home he rented in Carroll, Iowa, pursuing his passion for tinkering on guns and improving their performance. His work was impeccable, a fact that didn't escape his friends. Word spread, and he was soon working on other enthusiasts' firearms.
In 1984, his family moved to a home with acreage, and he built a shop to accommodate his growing "hobby." The expanded operation allowed Volquartsen to answer a growing demand for his services. In 1986, he finally left his government position and began to pursue his passion on a full-time basis.
It was a real leap of faith for a family of four, whose only transportation at the time was a VW Beetle. It paid off, though, with reviews in several national magazines by 1989—including a front cover—that bolstered business significantly.
Competition is tough in the gunsmith business, so in 1991, Volquartsen made the decision to specialize in rimfires. Ruger 10/22 accessories were the first offerings. There was no shortage of skepticism at first, but business boomed.
A fire struck the business in 1991. A second inferno, in 1997, burned operations to the ground.
It took six months, but after rebuilding and receiving the CNC machines that replaced the torched hand lathes, Voquartsen Firearms expanded its catalog. The company still offered custom gunsmithing and aftermarket parts, but complete guns were now available from the firm.
Dozens of national and regional shooting titles have been claimed by shooters using Volquartsen Firearms since then. The company has an enviable reputation for providing the precision and performance that wins matches. Gunsmithing and parts are still offered, but there's no shortage of new guns coming out of the factory. In 2022, for example, it rolled out a new Scorpion-X pistol chambered in .22 LR, wearing a red dot, single-port compensator and much more.
Tom has retired, but he's handed the reins over to his sons, Scott and Nic. They continue to pursue their father's passion, and all of the company's products are still made in Carroll, Iowa.