Support NRA American Rifleman
DONATE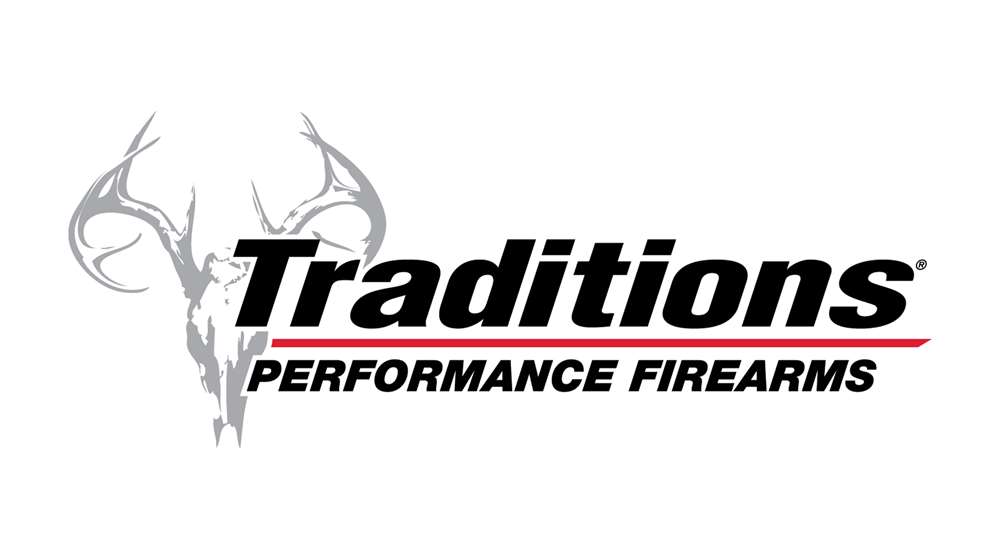 This year, Traditions Performance Firearms, based in Old Saybrook, Conn., is celebrating its 40th anniversary. In those four decades, it has earned a reputation for offering some of the industry's most innovative muzzleloaders and associated gear, while refusing to abandon the historic designs and DIY projects enthusiasts crave.
The company was formed in 1982 and, 10 years later, was purchased by Jay Brenneman and Tom Hall. Hall is president and owner today, making it yet another family-owned business thriving in the firearm industry.
The company has a tradition of aggressively harnessing new technology to improve the modern in-line muzzleloader experience. In 2013, for example, Traditions introduced the Vortek StrikeFire, the world's first hammerless break-action model. More recently, it worked in concert with Federal and Hodgdon to develop the innovative Firestick—an encapsulated powder charge for muzzleloaders impervious to moisture. The Firestick was unveiled in late 2019, along with the Traditions NitroFire Muzzleloader that harnesses its advantages. The benefits didn't escape the notice of hunters, in particular, whose early season pursuit are at the mercy of Mother Nature.
Despite that leap in muzzeloader design, the company has no intention of abandoning the product lines that built the business. Since 1992, enthusiasts and collectors have been purchasing fully functioning and completely legal cannons from the company, albeit a bit smaller than the field ordnance of old. They're still available, and if DIY is a passion, a line of Build It Yourself Cannon kits is now available.
Traditions also offers blackpowder revolvers, including an 1858 New Army model, each made by Italian manufacturer Pietta. The company carries more modern single-shot cartridge rifles—one with a spare upper to launch arrows—and centerfire pistols produced by the Traditions factory in Ardesa, Spain.
For the ultimate DIY affair, though, the company's Build It Yourself Kits have long been a favorite. The company began offering them in the 1980s, and they are a great project for families, groups or anyone who wants to customize the looks and finish. There's something for everyone, from muzzleloaders to flintlocks and percussion caps, in long guns and pistols. Each are manufactured in the company's Spanish factory, and building one may be the best firearm-operation education available to young enthusiasts today.